The Ramstein Blue Grass Association has officially formed a band called "The Wurst Boys"! They so kindly asked me to come back and photograph their dynamic quad of talented musicians for their website. It is out of sheer blessings that these folks have become good friends since our last session. Each member of the band has such a unique personality that shines through in their physical expression as well as their musical solos. My favorite part of the band is that they just have fun together. They are all very skilled in their respective instruments, and genuinely love jamming with each other. I adore listening to the harmonies of the singers and the different twists of the solos. Not to mention, almost every time they get together, they play "The Dueling Banjos", which gets big smiles out of everyone!
The band features James Hopkins on banjo, John Lowery on mandolin, with Ian Beaumont on guitar and Dave Klaus on string bass. These folks are " hard driving musicians dedicated to the preservation of bluegrass music". Each member's unique background brings an original flavor to their interpretation of the traditional blue grass songs. It has been a true joy to watch these men progress in their journey and I am thrilled at the chance to work with them again! Feel free to check out their website so you can catch their next gig and show them some love on their Facebook page!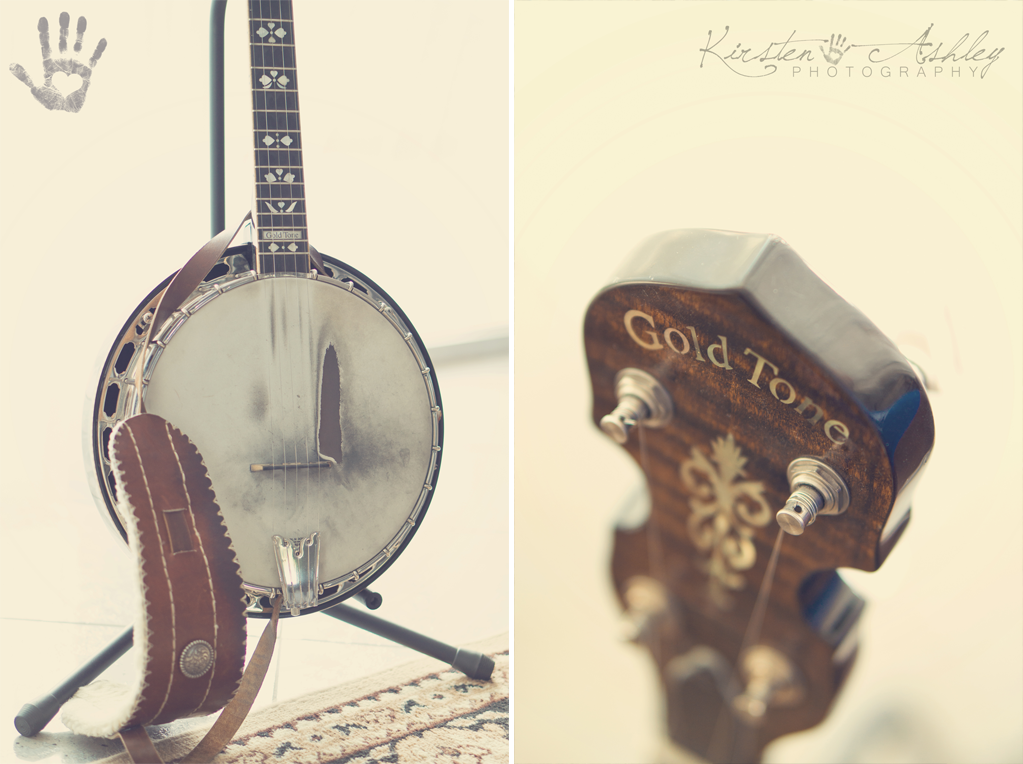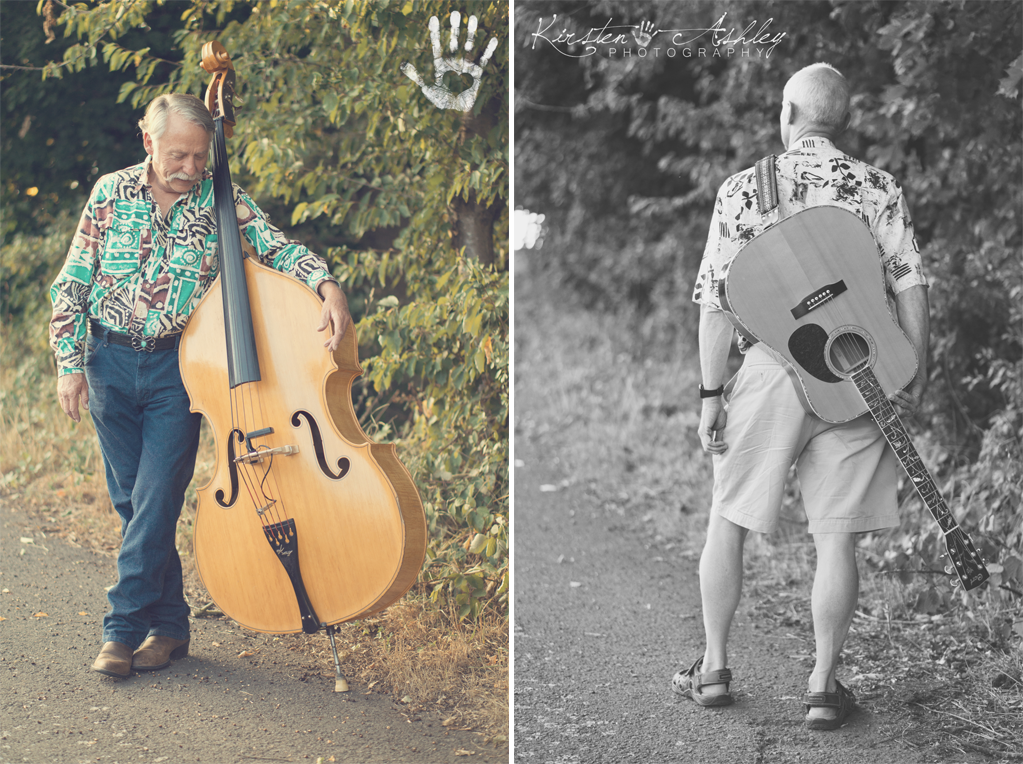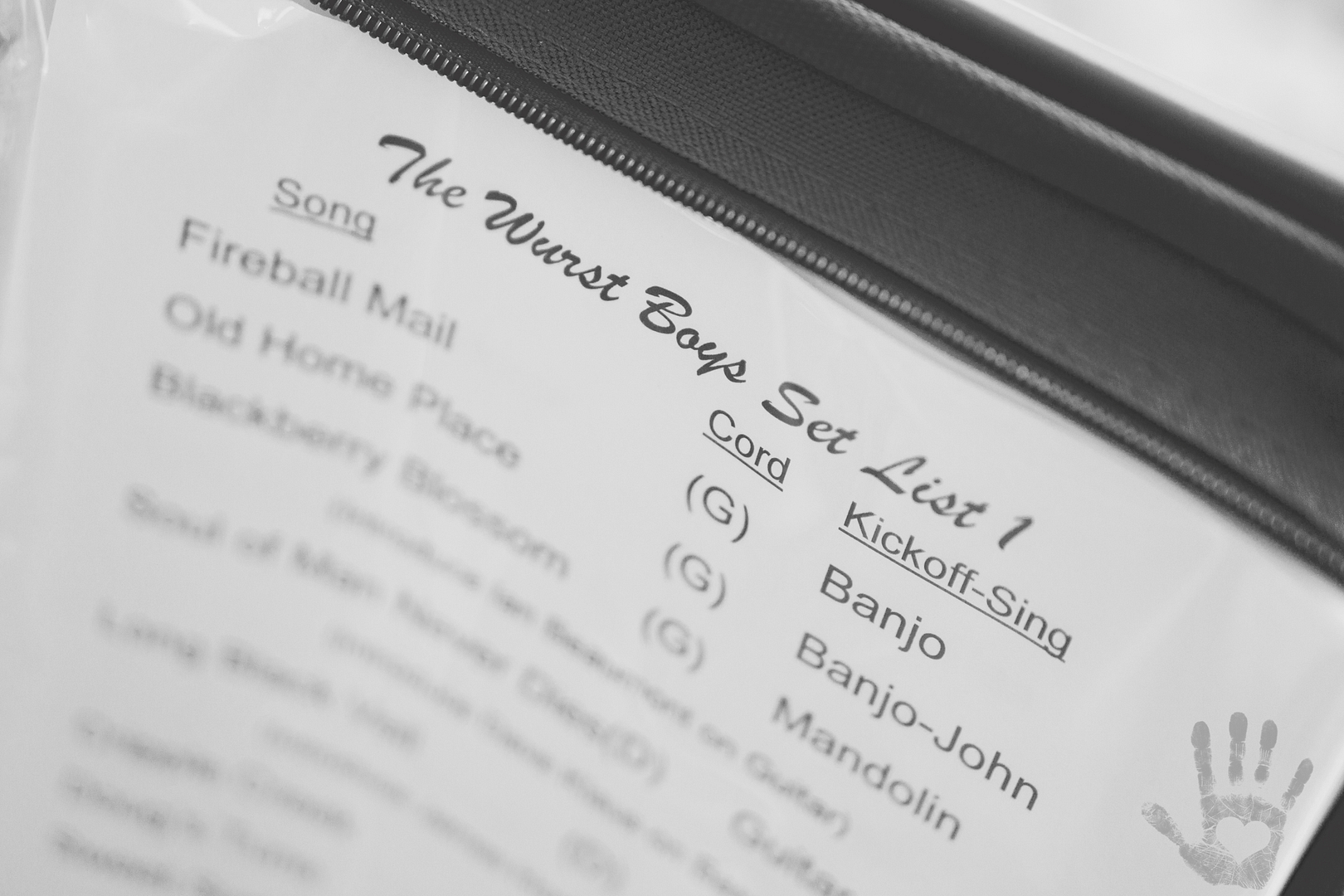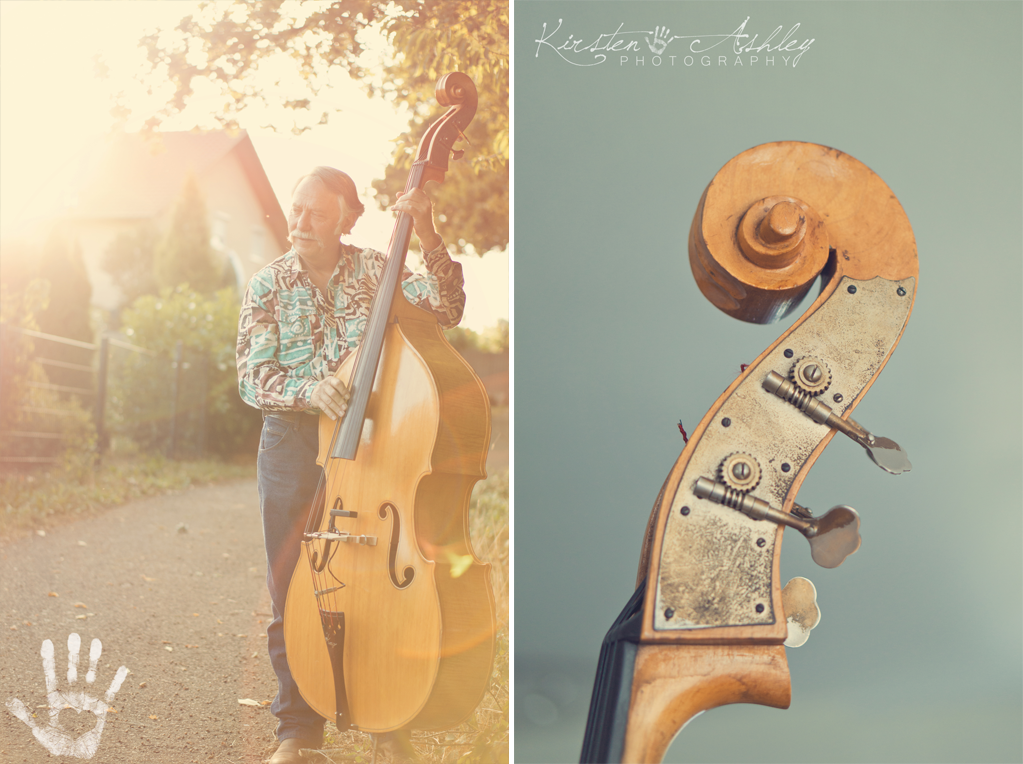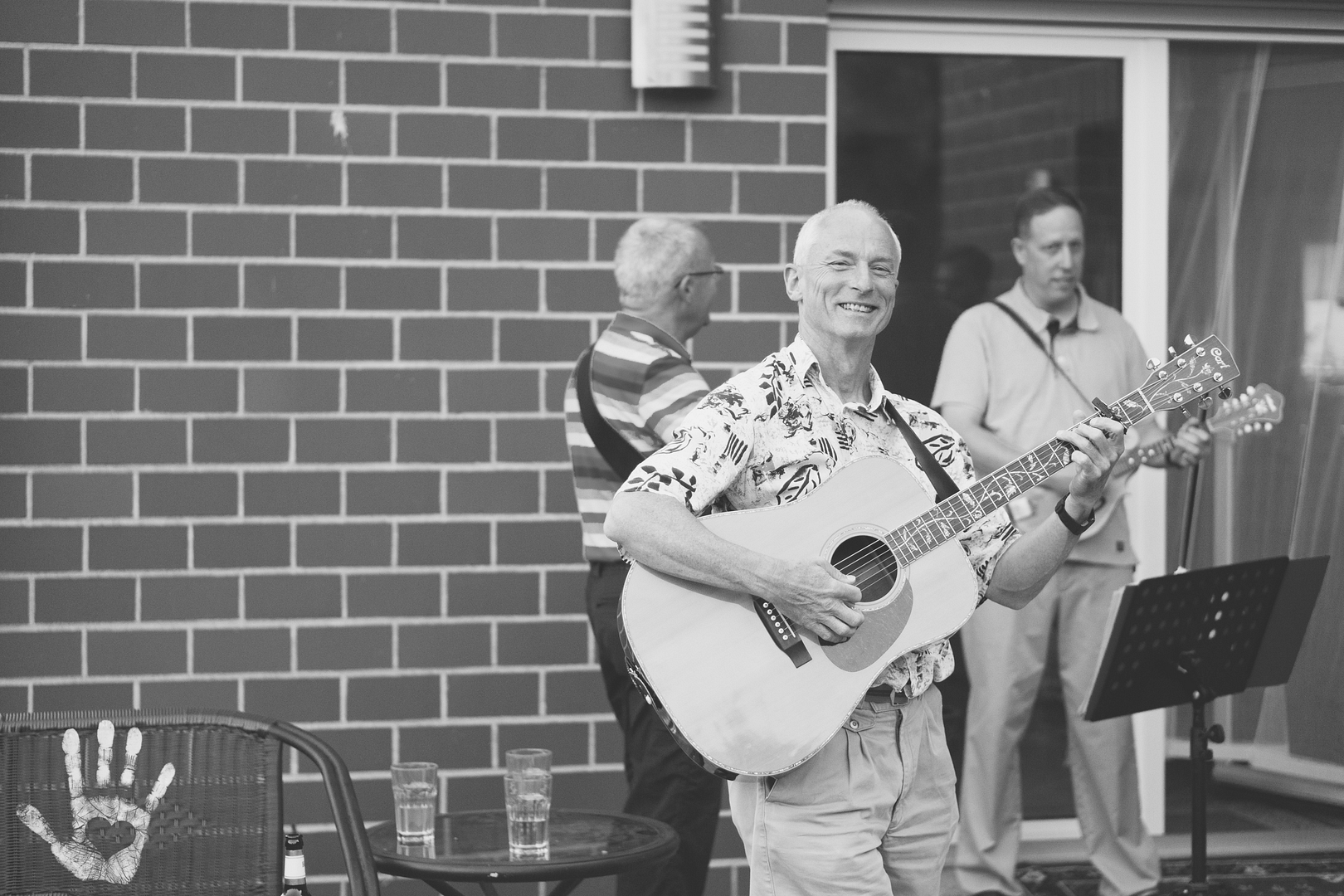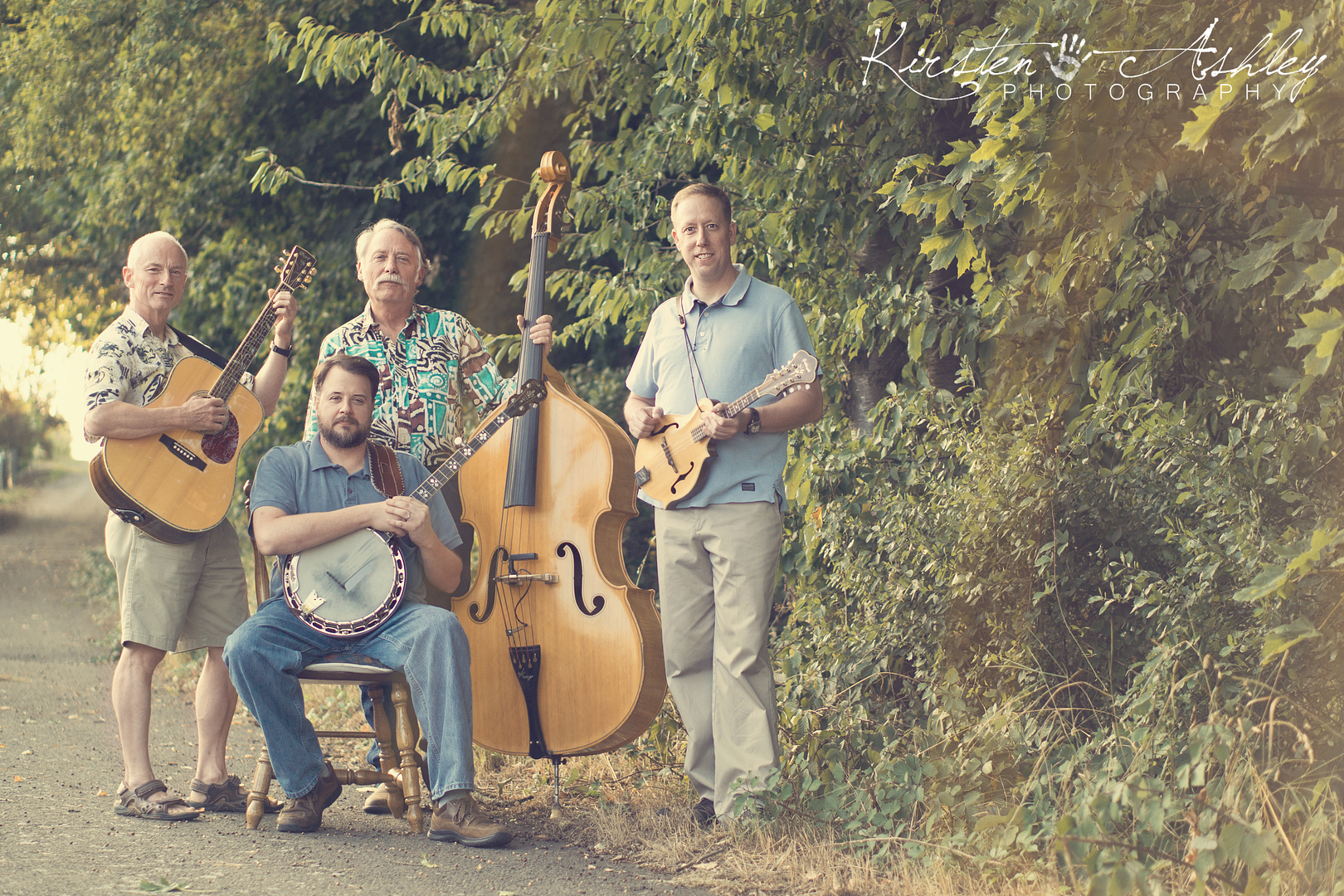 A huge thank you to The Wurst Boys for allowing me to capture the magnificent personalities and beautiful instruments. It is my hope that the images capture some of the amazing bluegrass music too, even though you cannot hear it. I wish you guys all the best on your journey, and bluegrass will always remind me of ya'll from here on out.
 Like this post???? Hit the subscribe button to the left to receive the Kirsten Ashley Photography Blog in your email whenever it's posted!