1 :: Seeing Life in a New Light – This past weekend I had the pleasure of traveling to Amsterdam with the lovely ladies of the Clickin' Mom's of Europe. I made some incredibly talented new friends who are chalk full of passion, kindness and creativity. Of course there is nothing like getting together with a bunch of like minded individuals who want to do nothing but take photos. It was probably one of the most amazing trips I have taken yet. I make no promises as to when I'll get a chance to edit the rest of the photos, but I wanted to share a handful with you today. A gigantic thank you to Anna Francken for planning everything, and a shout out to Claire Lane, Ana Quiroga, & Linda Berglund — it was so marvelous to get a chance to meet you all!!!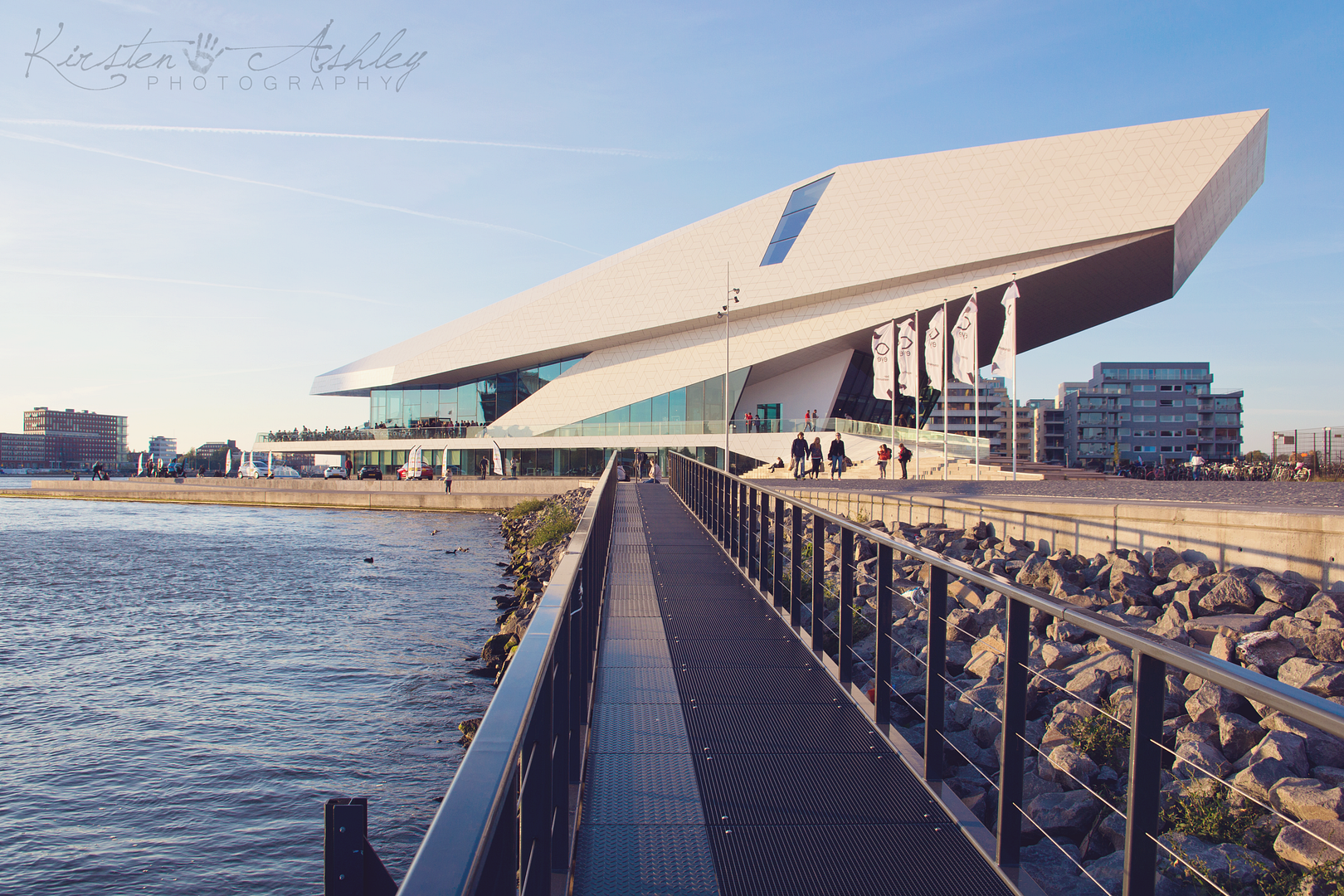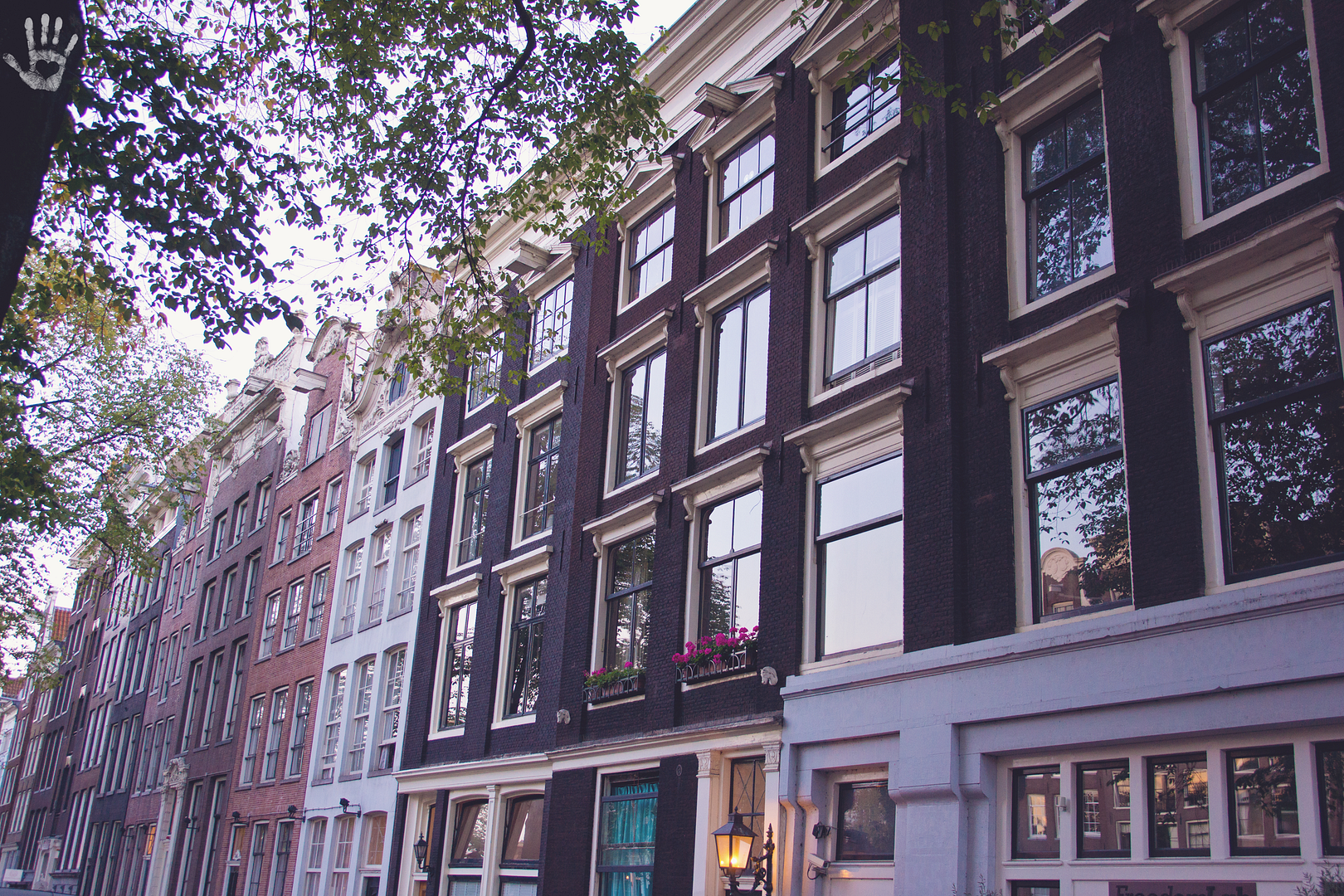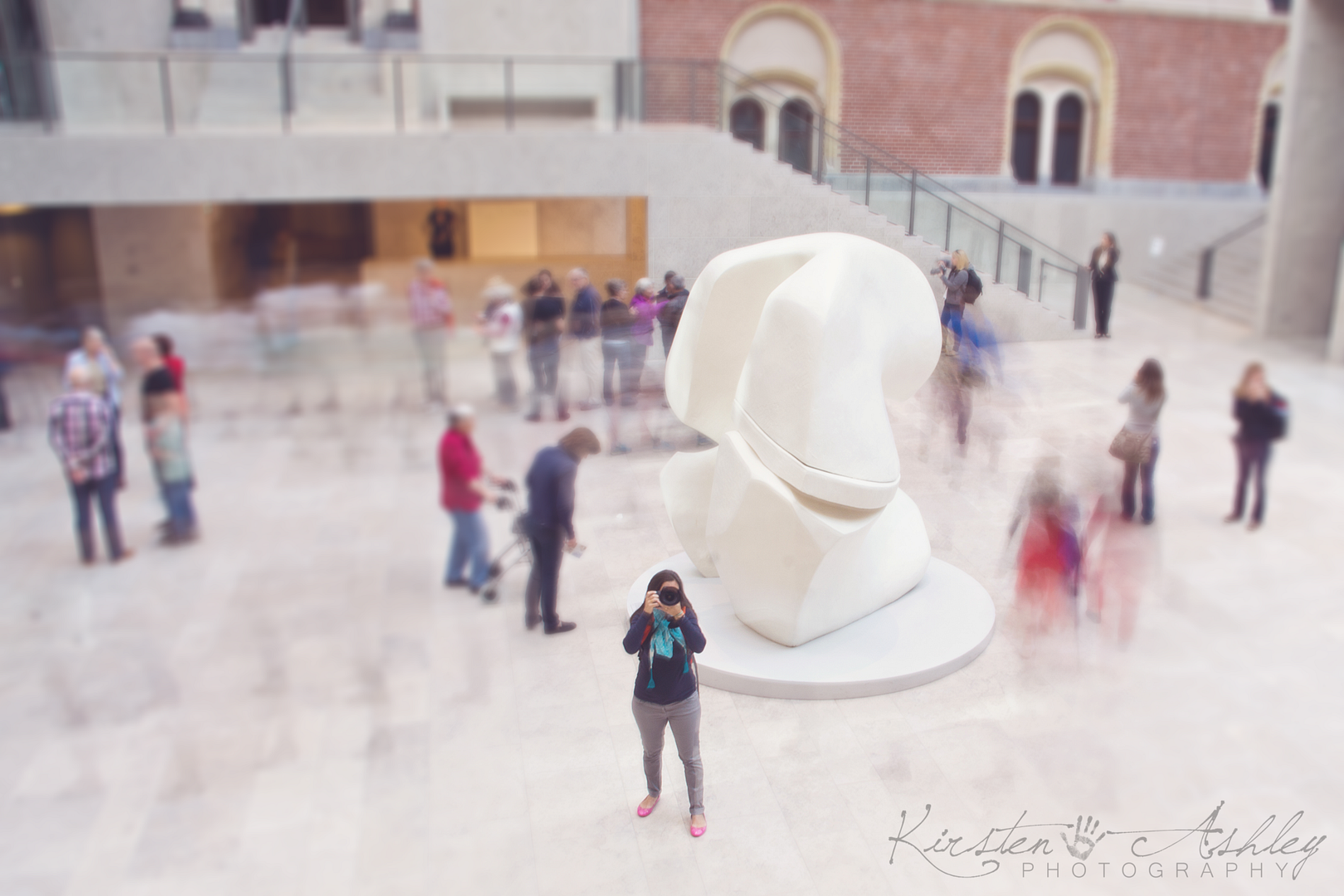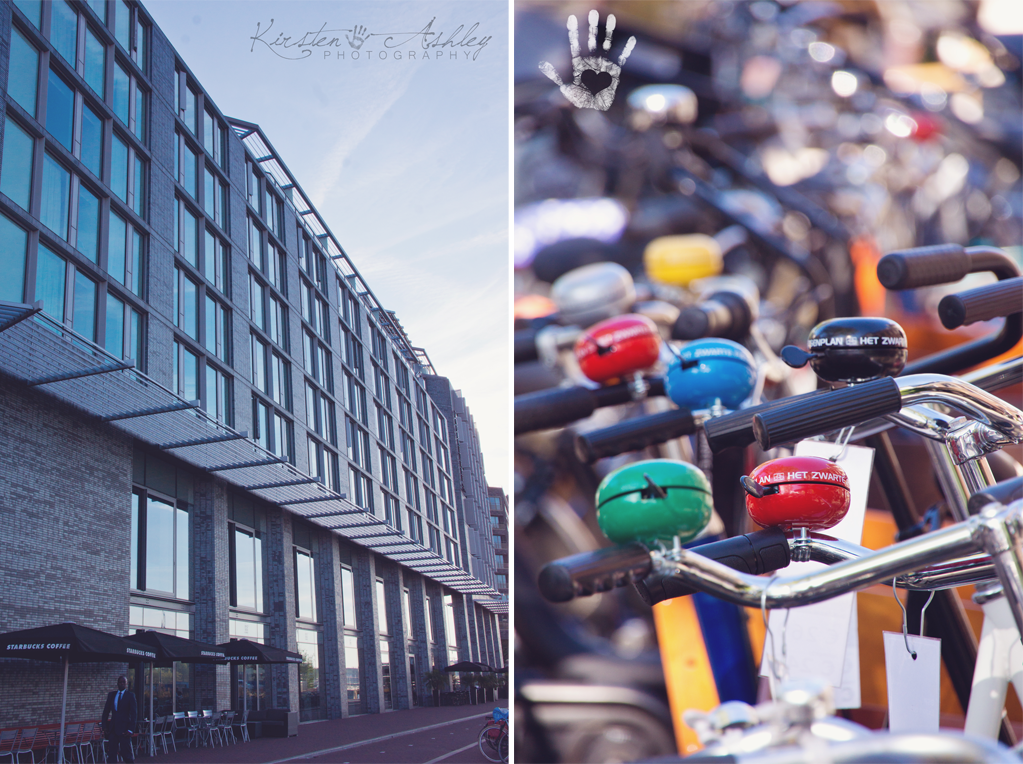 2 :: Revitalize Your Feet – Walking around Amsterdam all weekend long made me think about shoes and how uncomfortable they can be. I also tend to write about shoes that are beautiful to look at, but after you have worn them your feet are permanently damaged. So this week's picks are all about comfort and what's good for the "sole". 1) Sanuk – Cabrio $55.00 SALE $43.99 2) Me Too – Adam Tucker Me Too Slip-On $89.95 3) French Sole – Sloop $84.99 4) Salvatore Ferragamo – Varina $450.00 5) J CREW – Viv Patent Flats $188.00
3 :: Just Push Blend – Also on the trip this weekend, Ana asked me if I had ever heard of a Thermomix. My family has a Vitamix which I thought was the most amazing kitchen appliance known to man. Apparently, I was mistaken. This handy dandy gadget can chop, beat, mix, emulsify, mill, knead, blend, cook, stir, steam, weigh & melt! Talk about everything and the kitchen sink! I want one in my kitchen um, yesterday…. and with the experience of the Vitamix, I know it will pay for itself so many times over. I am thinking about having an at home demonstration… would anyone be interested in seeing this contraption live?
Thanks for tuning in this week! I hope this helped you beat your "case of the Monday's" and feel inspired for the week!
 Hit the subscribe button to the left to receive the Kirsten Ashley Photography Blog in your email whenever it's posted! Like this post? Hit the like button or leave a comment to show some love!