I cannot tell you how much I enjoy photographing families. It's one of my favorite parts of my job! I had the honor of photographing the Lormand family in early August. Nina had planned the photoshoot as a surprise for her husband Daniel for his birthday. I had such a wonderful time capturing their little family moments! There was so much love and so much energy! I adored their outfit choices in shades of blue, which complimented all of the bright colors of the gladiola fields in Weilerbach. Nina and Daniel were super fun to work with and their children, Sarah and Mason, are just too precious! We played with bubbles and the kids had a chance to swing in a blanket hammock. Nina, thank you SO much for working with me to make your session great. I hope you and Daniel will enjoy these photos for years and years to come! The images below are a sneak peek of the stellar fun we had the day of their session.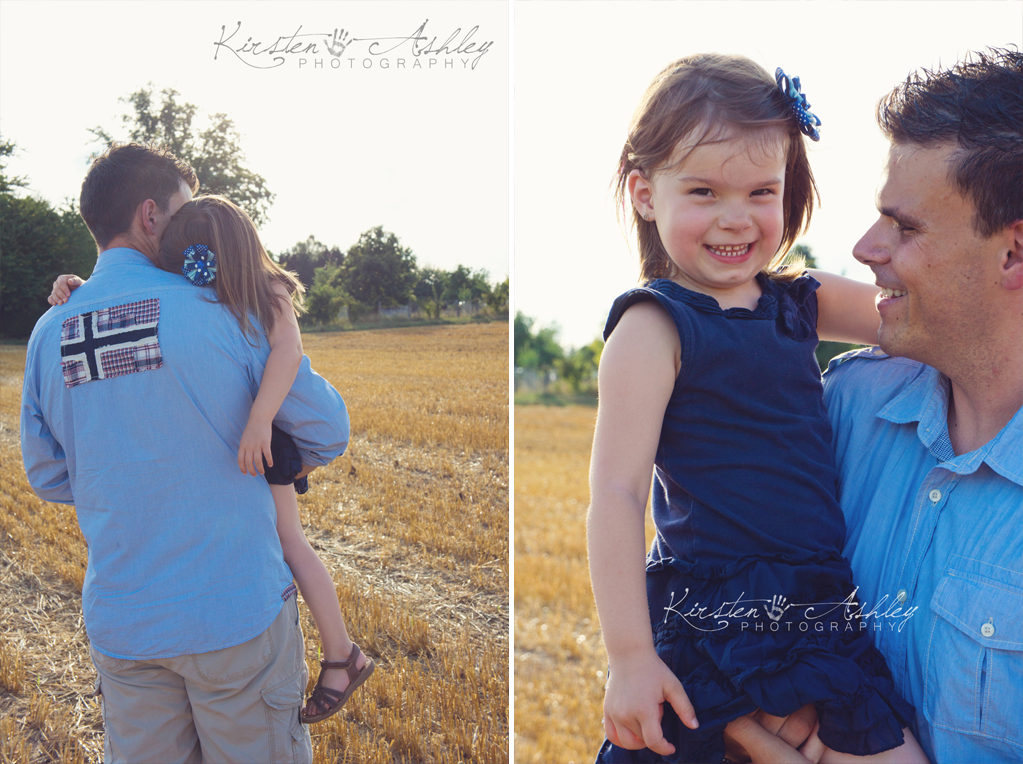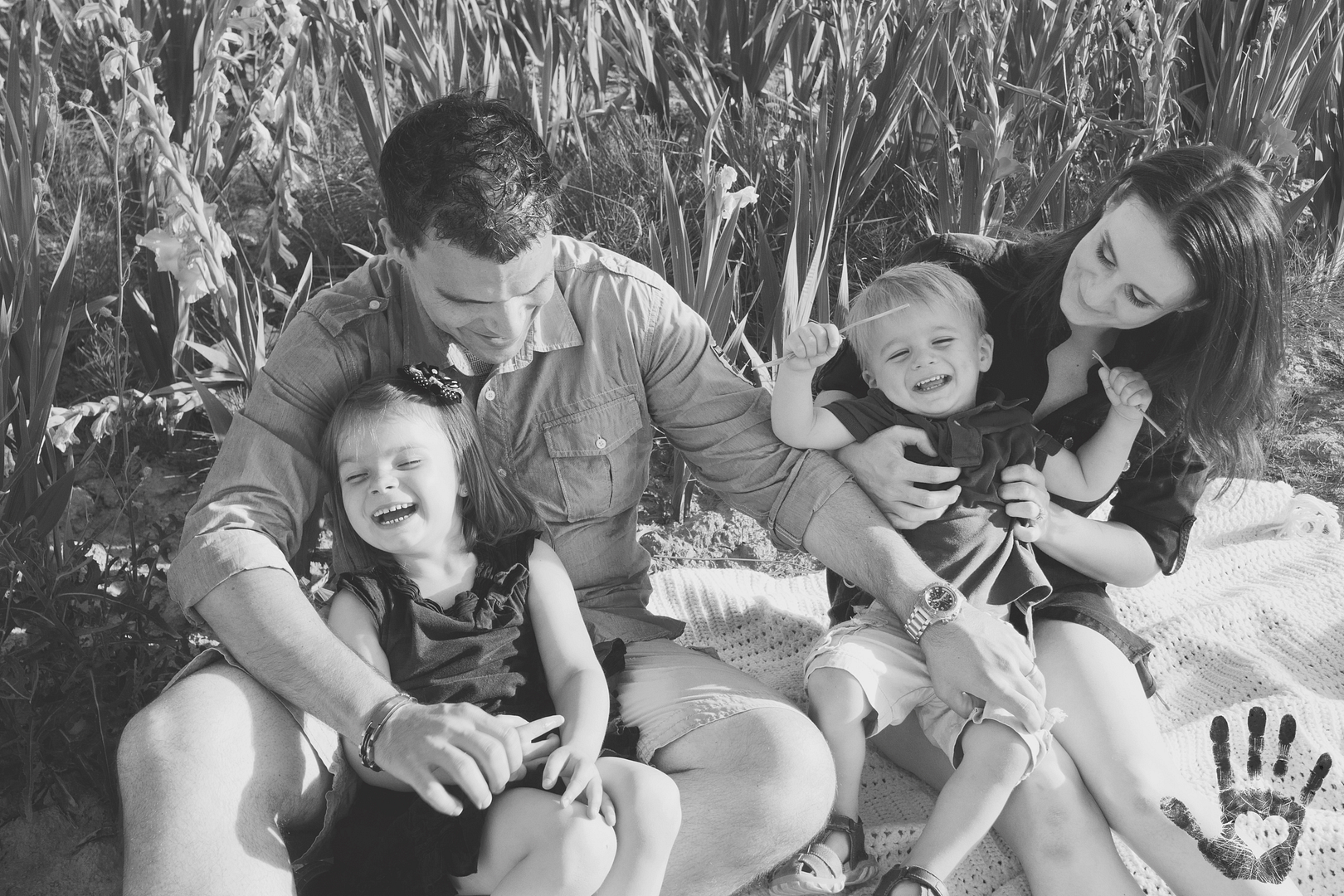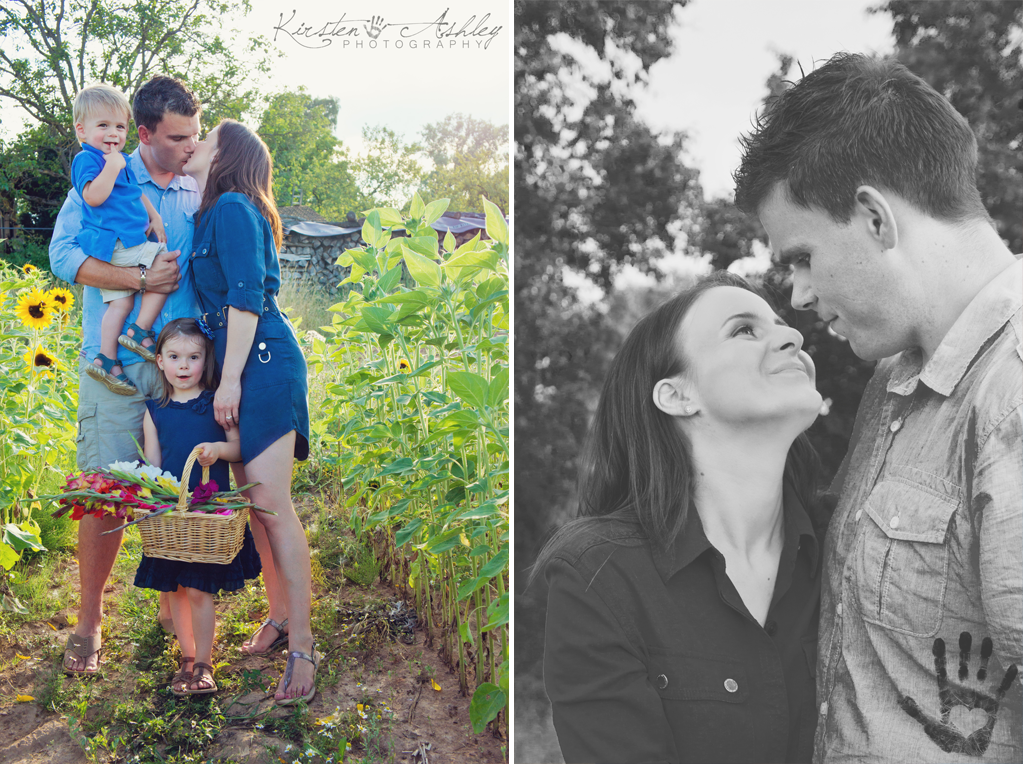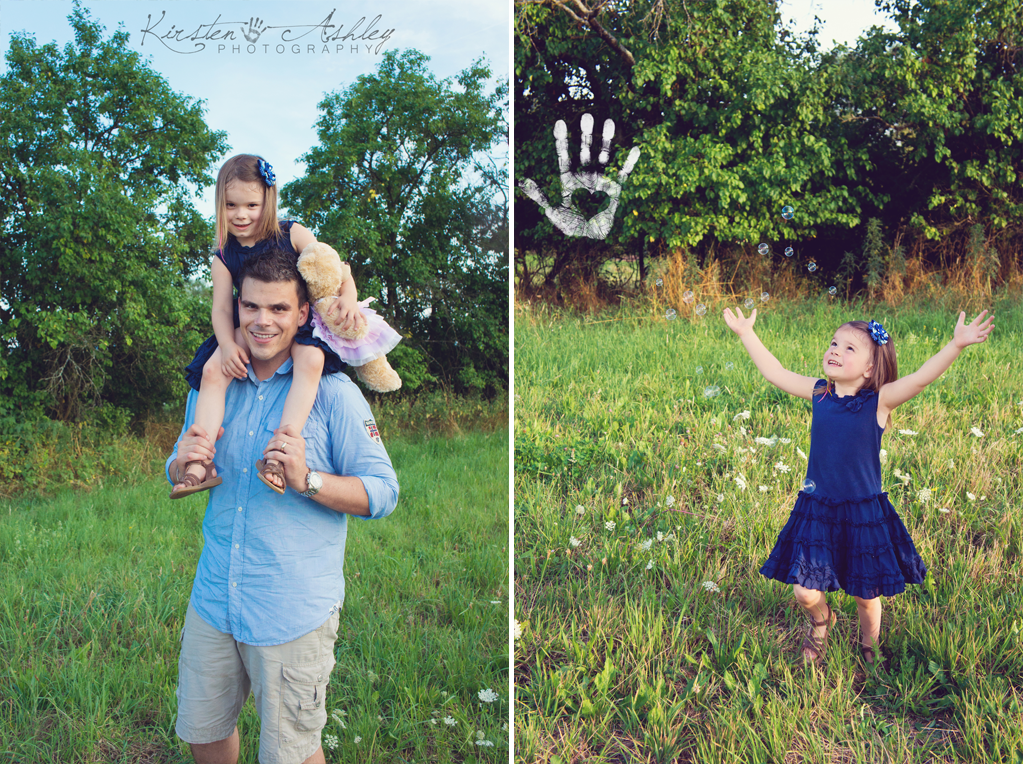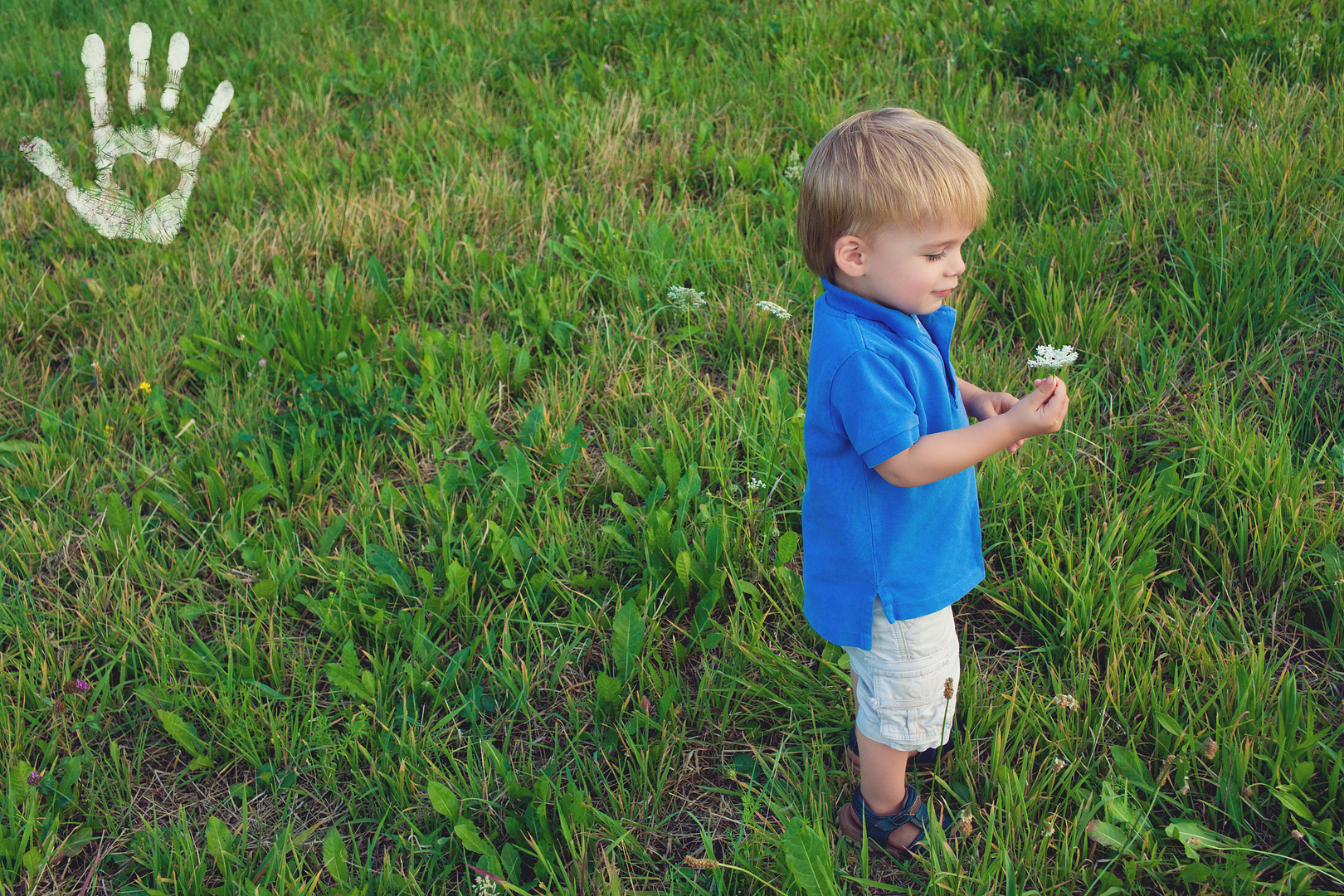 Daniel, Nina, Sarah & Mason, thank you SO much for letting me be a part of your loving family for an evening. My favorite photo by far is the one of the family in the sunflower rows. Sarah's face is priceless! I wish you all the best and I hope that you enjoy your photos as much as I enjoyed taking them!
 Hit the subscribe button to the left to receive the Kirsten Ashley Photography Blog in your email whenever it's posted! Like this post? Be sure to hit the Like button below to show your support!