1 :: Seize the Day. No Seriously. – I cannot even begin to describe the excitement floating around my apartment lately. Do you ever just have a time in your life where things seem to magically fall into place? Where your creative juices are flowing like there's no end in sight… the colors of life are more vivid… and even though your to-do list is  a mile long, you are psyched to accomplish each an every activity? Welcome to my week. I chose the "Carpe Diem" theme because when life hands you lemons, instead of making lemonade… kick it up a notch and make honey ginger tea-lemonade. Why settle for ordinary when you can reach for the impossible and do something you've only dreamed about.
2 :: Big Shoe News – Sarah Jessica Parker has announced that she will be launching her own shoe line come this January. The ultimate shoe connoisseur will now be designing beautiful heels. I feel like the world has been collectively waiting for this magical event for a very long time. According to Vogue UK SJP says ' "I've spent so much time in shoes now. I really feel like I have an advantage. I was in heels sometimes 18 to 20 hours a day on set [of Sex and the City]," she told Footwear News. "I never took them off, but I wasn't in pain. I had been a ballet dancer so I don't know, maybe I prepped my feet with pointe shoes." ' I am also happy to report that the line will be available come January exclusively from Nordstrom US stores. Stateside friends get ready… I may have you going on scouting missions for me!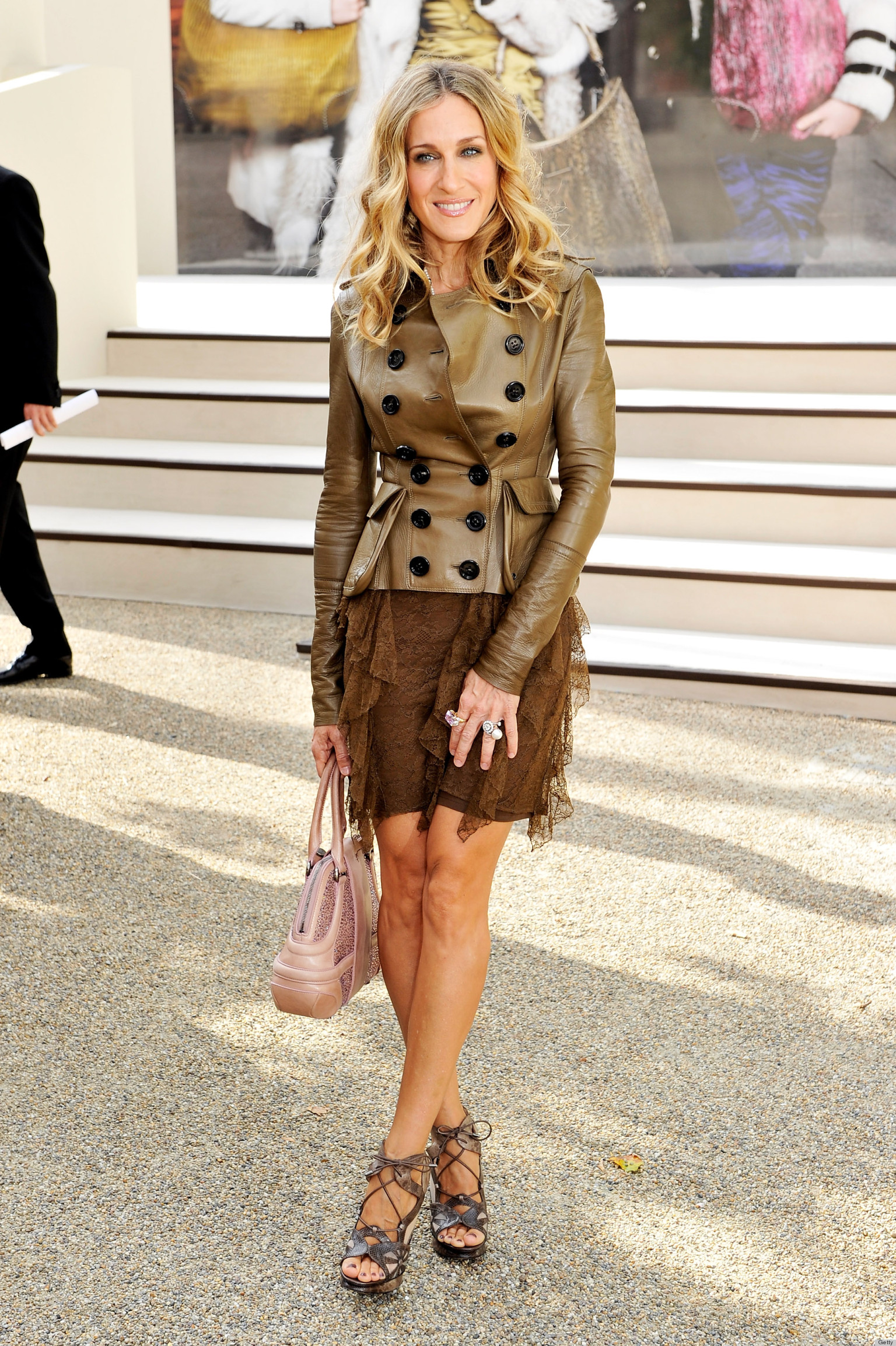 3 :: Punch it Up – I've been obsessed with refreshing drinks lately. I think it's the season and because we've had some really hot days where I've been craving something NOT water, but not super sugary sweet either. Here are my Pinterest punch picks of the week. Click on an image to go on to the recipe! 1) White Sangria 2) Blackberry Mint Agua Fresca 3) Chai-Spiced Triple Citrus Tea 4) Lavender Lemonade

4 :: Taking every Opportunity – Festival season has started ya'll!!!! Remember a couple of weeks ago when I talked about seizing the opportunity to do more? Well I have hopped on that bandwagon BIG TIME lately. Jessica Aiduk and her brother Alex invited me to join them for the Rudeshimer wine festival, my first wine fest of the season! The very next day Paula and I trooped out to the Mosel river valley to a hot air balloon festival in Föhren. SO MANY BALLOONS! It took me back to my childhood. Needless to say there will be blog posts dedicated to these events, but for now, here's a handful of candy for your eyeballs.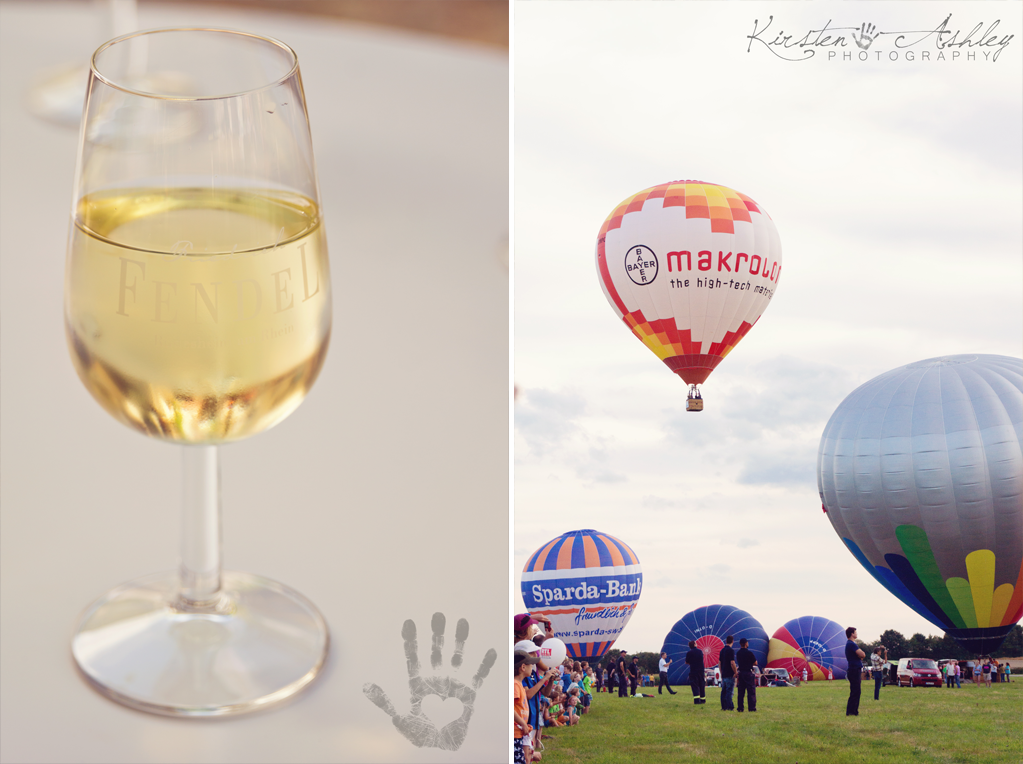 5 :: Grab your Summer Session – I just realized yesterday that my husband and I have not had our photos taken this summer yet! Here it is, already mid-way through August and the German sunshine will be fading into a grey German winter soon. While I can't take our photos by myself, YOU can seize the opportunity to book your family's session with Kirsten Ashley Photography. If you are a class of 2014 senior, I am offering a free 11 x 14 print when you book your session! Contact me today to schedule your Meet & Greet where I break down the session process and we choose a package that best suits you! I leave you with this snapshot of the Lormand family, coming to the blog later this week!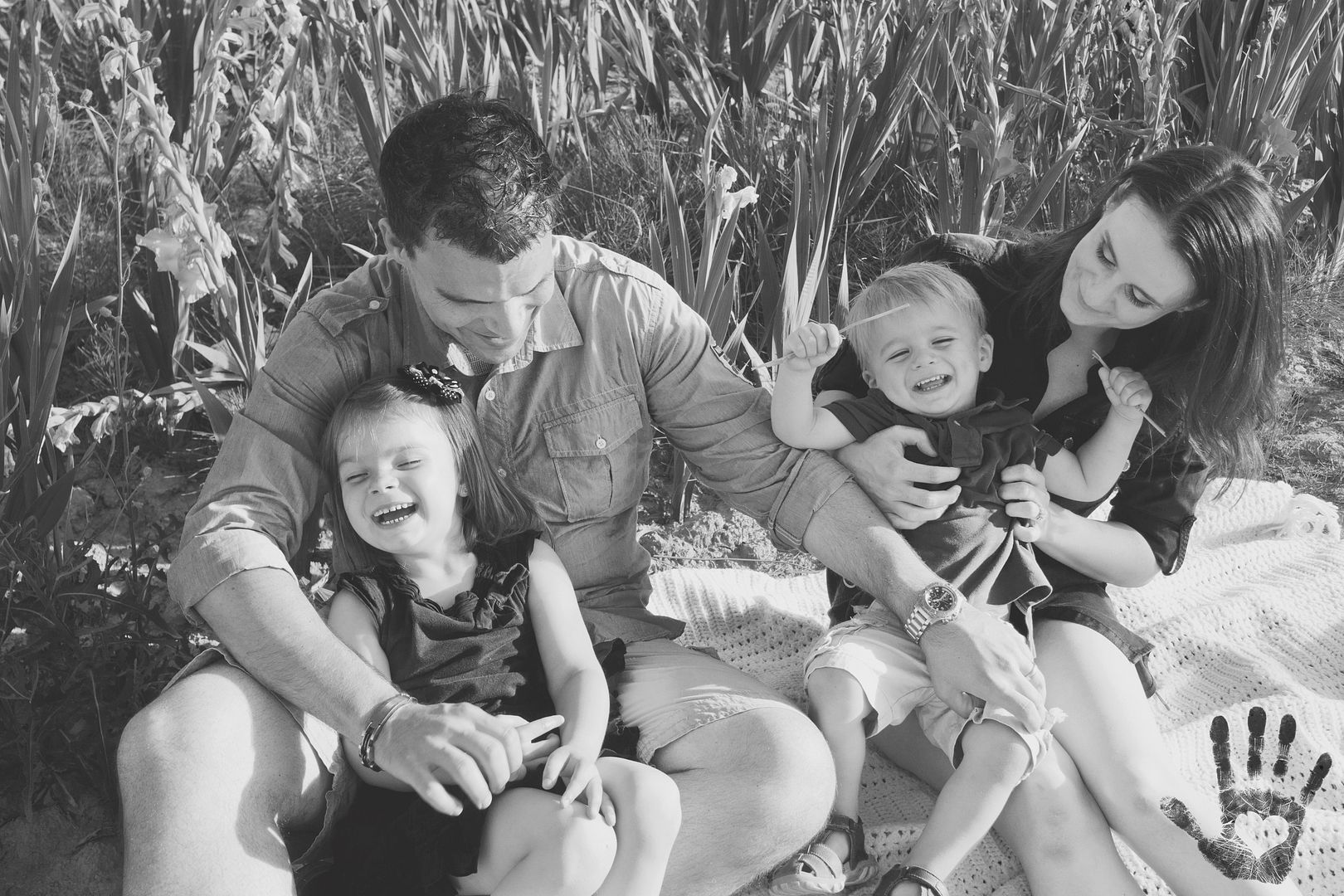 That's all for this Monday! Hope this inspired you to start your week refreshed and ready to conquer. Don't forget to come back next week!
 Hit the subscribe button to the left to receive the Kirsten Ashley Photography Blog in your email whenever it's posted!