We've all heard the phrase "It's a small world after all". Well in this case it could not be more true. I had the honor of photographing the Schneider family a couple of weeks ago and I could not have been more tickled pink. Know why? Because Russ Schneider and my husband have been best friends since childhood. They were each others "Best Man" at their weddings and are brothers at heart. By the grace of God the Schneider's PCS'd out here to Germany and now live not 20 minutes from us!
I would also like to take this opportunity to welcome Samuel James Schneider into the world and into his beautiful family. Born on April 9th he's already grown so much! Russ & Michelle, you have a beautiful family and such handsome boys. Thanks so much for giving me the opportunity to photograph such precious moments. I look forward to watching both boy grow up! I had so much fun during our session and I hope that you guys enjoy your sneak peek! I can hardly wait to show you the rest.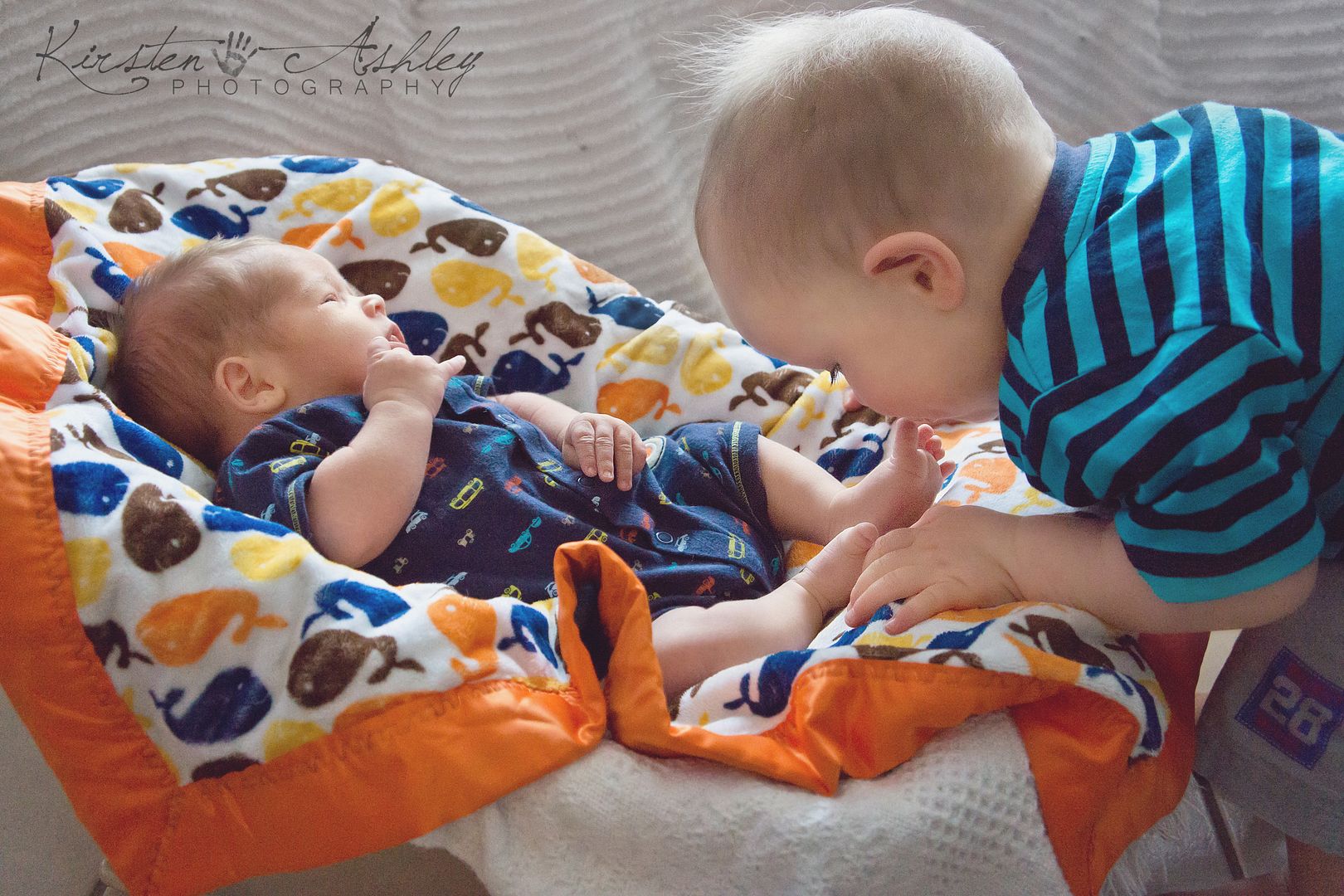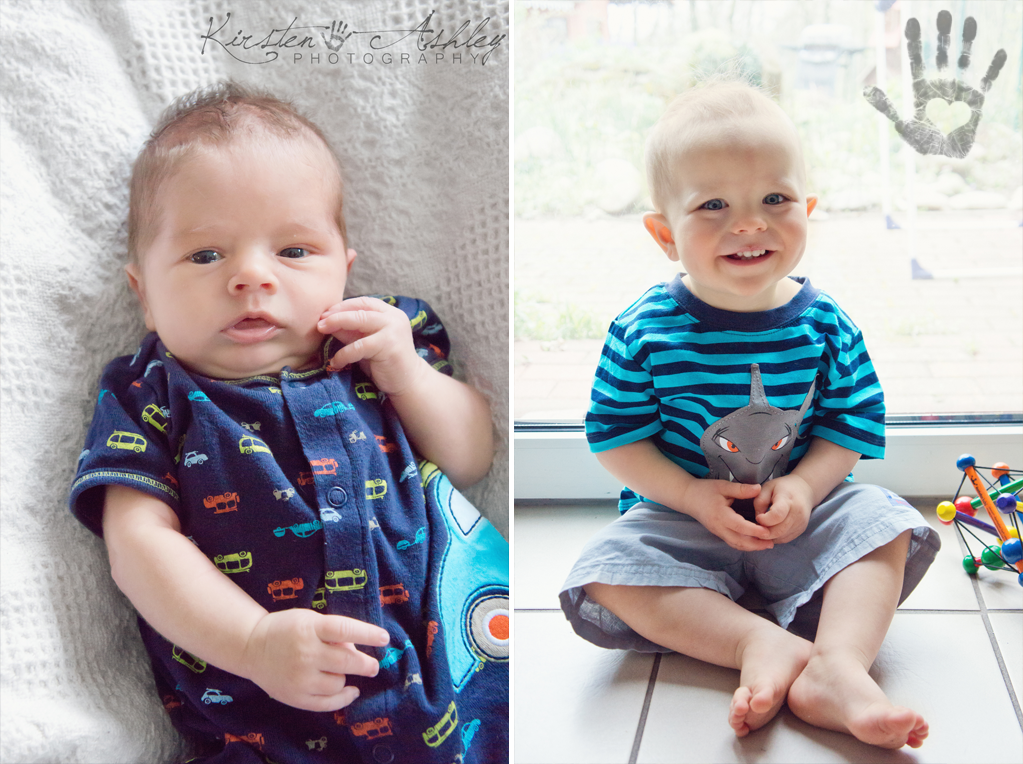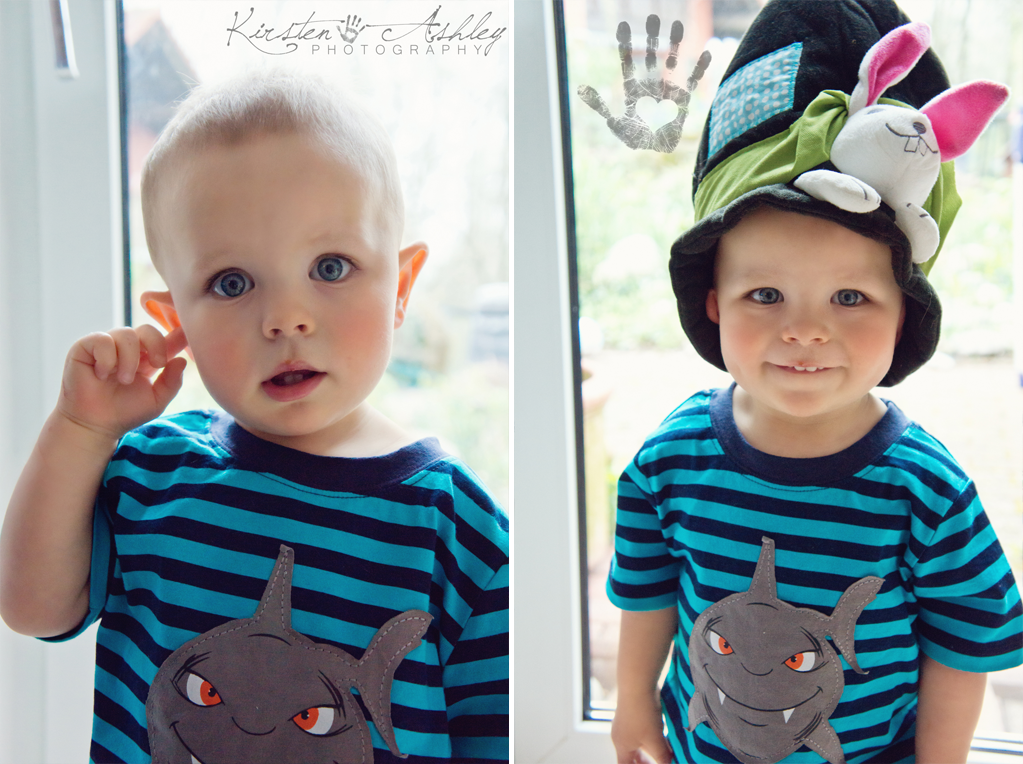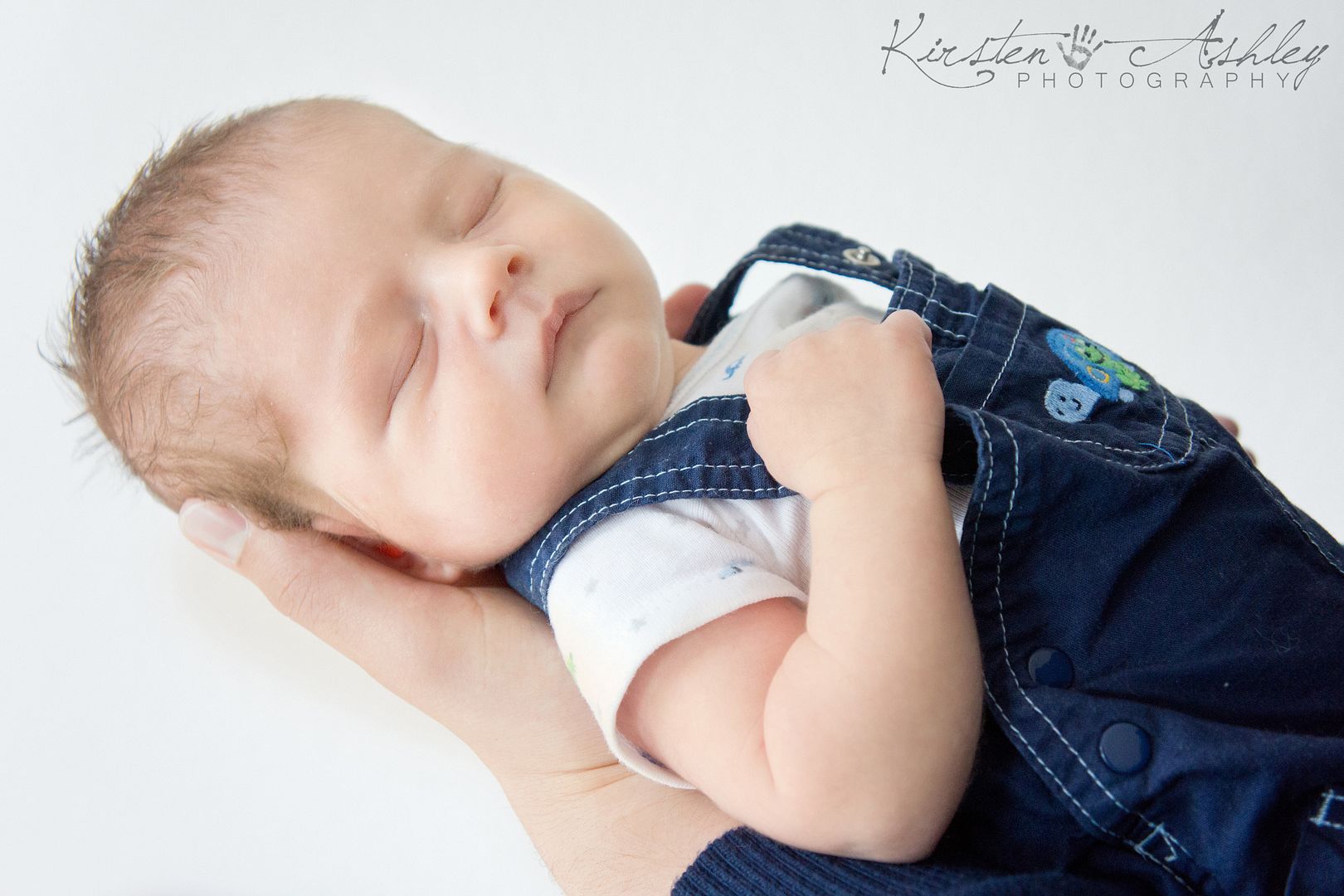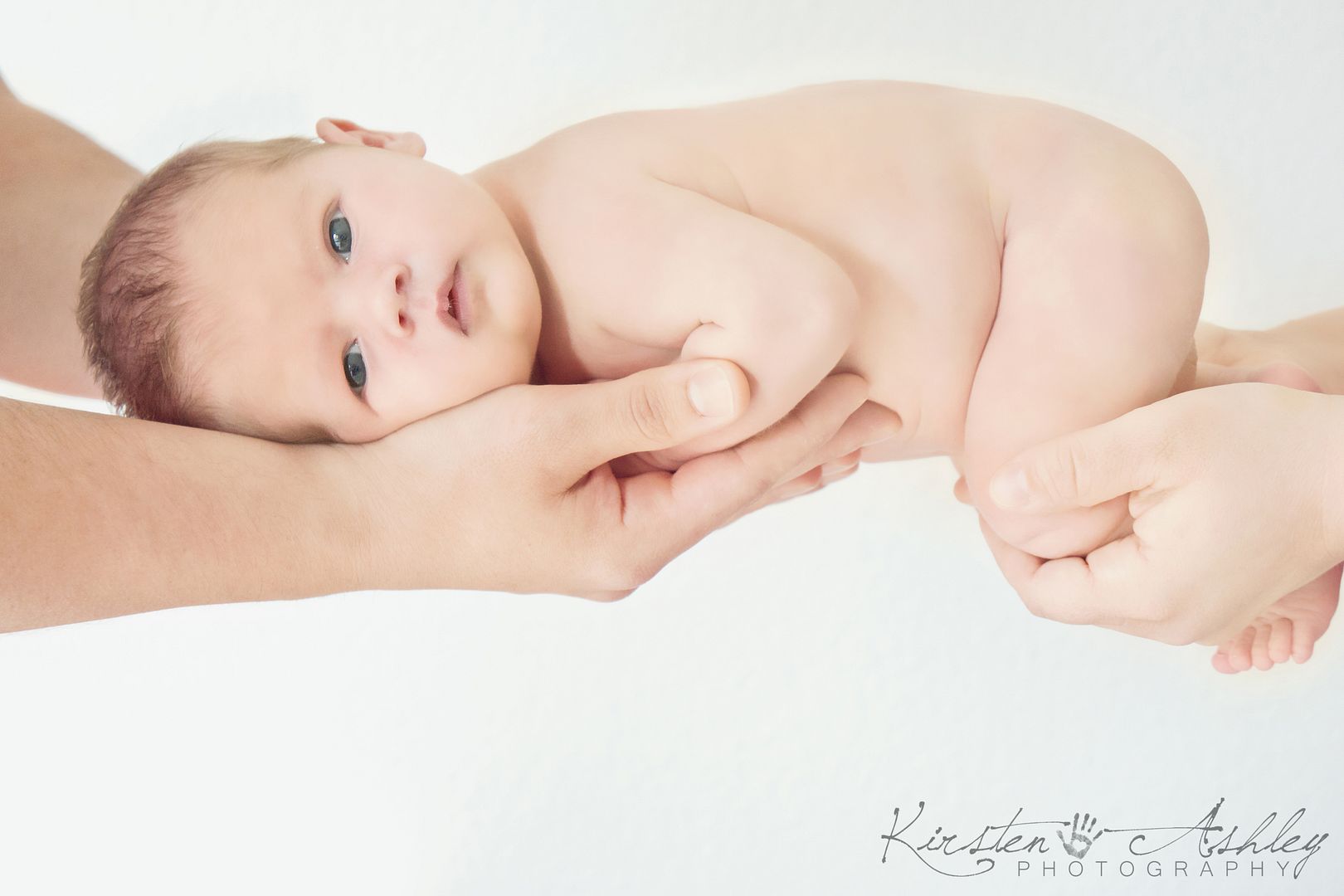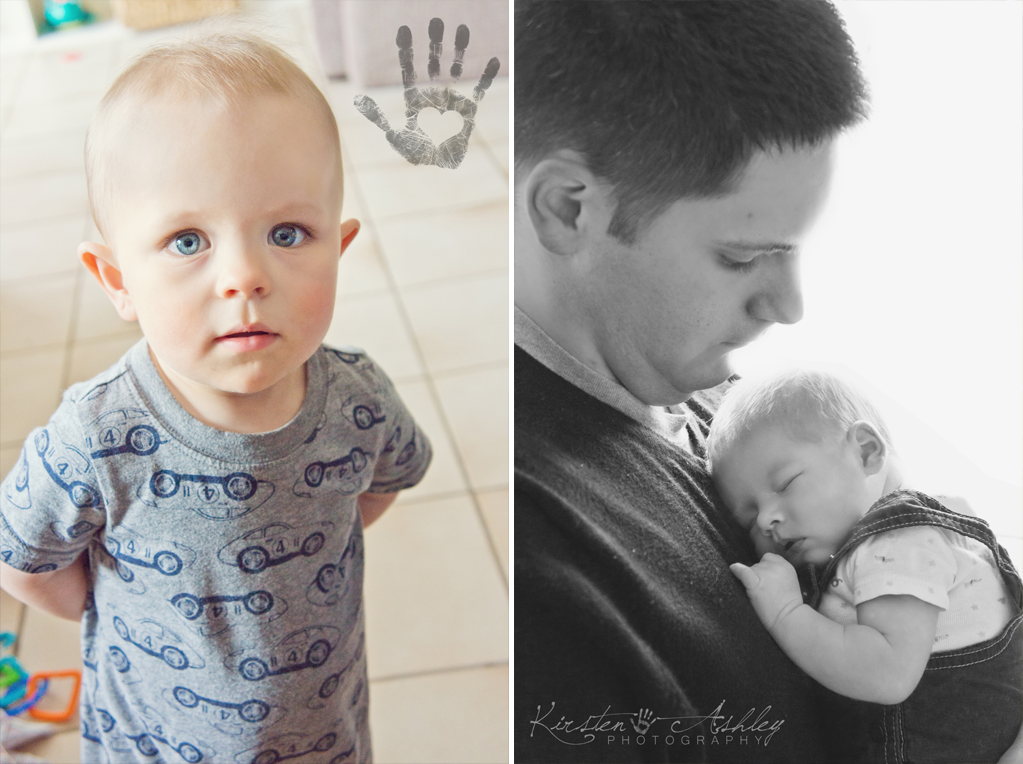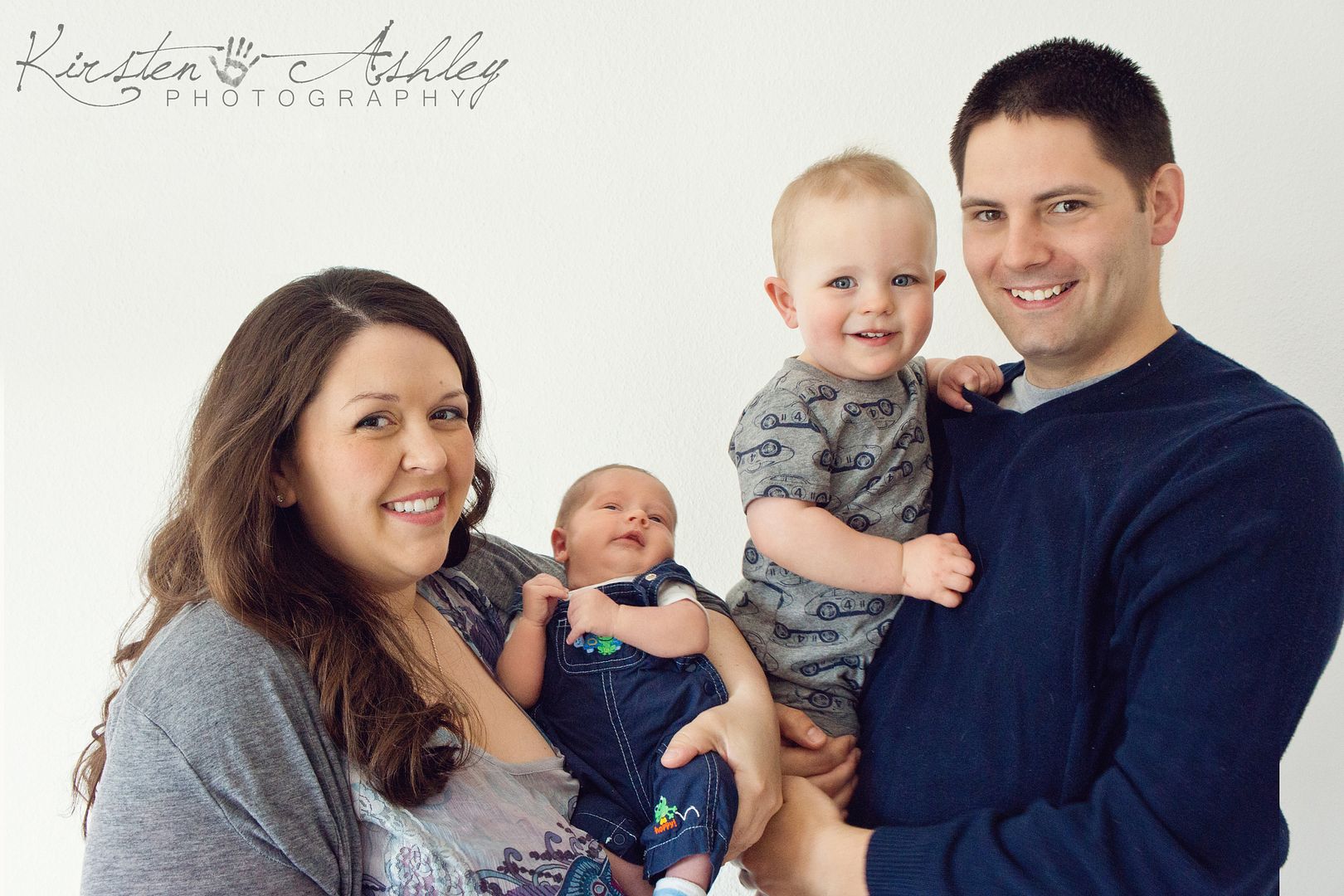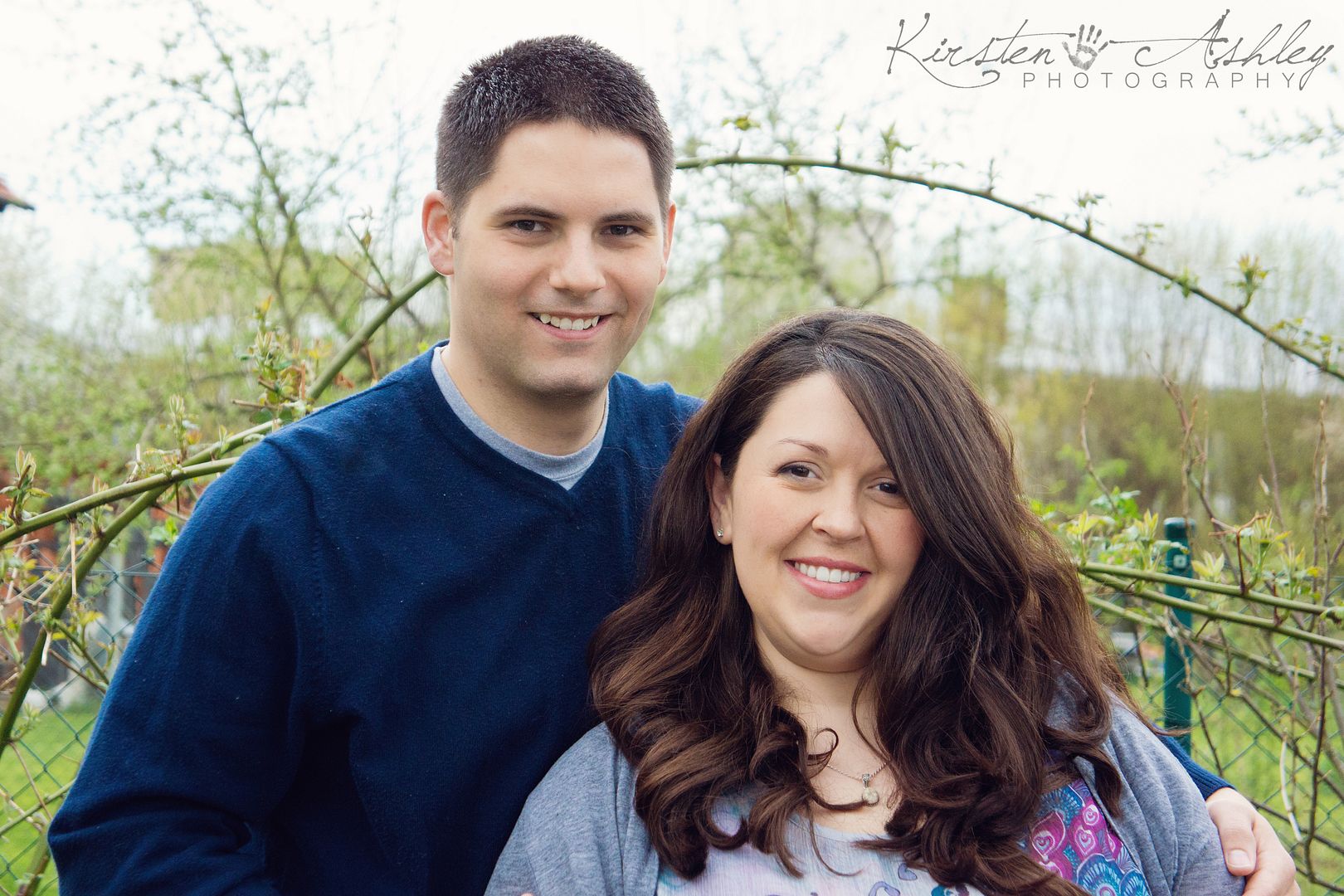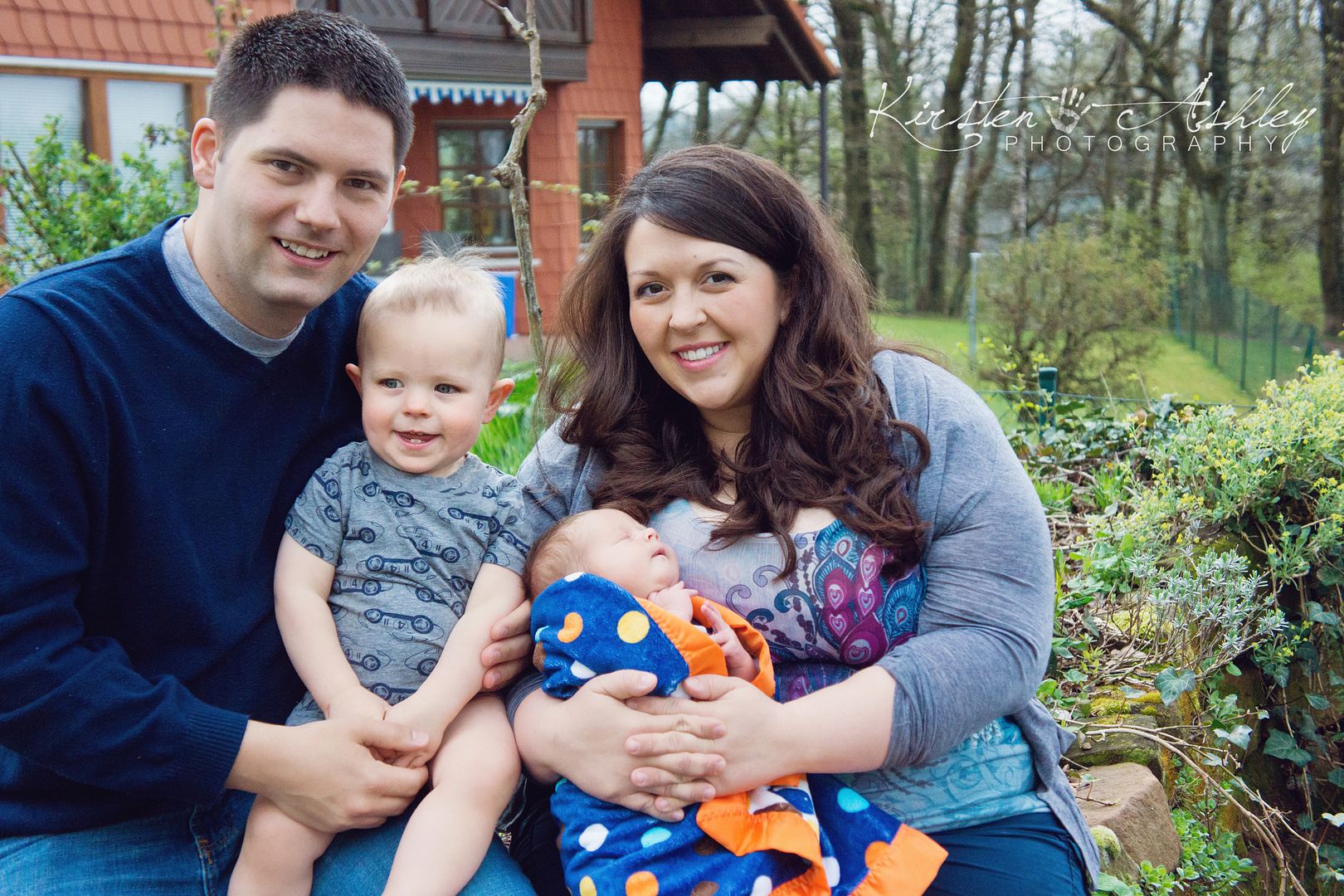 Russ & Michelle, thanks again for such a splendid opportunity to photograph your wonderful family! I look forward to working with you guys again soon!