That's right, folks…. Bluegrass. When I was young, my mother was a huge Andy Griffith fan. Periodically on the show, the Darlings would come to the town of Mayberry and get Andy Griffith to sit in on their bluegrass jam session and play guitar. My favorite TAGS episode is "The Darlins Are Coming". Unbeknownst to me, years later the Darlin's blue grass songs would trickle through my memory and allow me to join in and sing along at this amazing jam session! Unfamiliar with the bluegrass genre? Think "Oh Brother Where Art Thou?". Know the dueling banjo's tune? You'll fit right in!
I have had the honor of getting to know each of these individuals who have played specific roles in the bi-weekly jam sessions held throughout the year. I adore finding hidden talents in friends when I think I already know everything about them. These men (& Amy!) have talent in spades. They get together to jam just for funzies to enjoy each other's company and bask in the shared adoration of bluegrass folk music. Want to know the best part? Anyone is welcome to join in and play! Never have I wished so hard that I had taken my parents up on their offer for me to learn a stringed instrument. Currently the band consists of a banjo (James Hopkins) two mandolins (John Lowery & Brandon Grooves ), two fiddles (Robert Rieve & Amy Hopkins) three guitarists (Ian Beaumont, Oliver Abt & Dave Klaus) and two bass players (Dana Wollschlager & Dave Klaus).
I had the pleasure of photographing their last jam session held at Bauer Schmidt GmbH & Co. KG in Weilerbach, Germany. After a fantastic dinner of authentic German cuisine, we trooped over to a side room where the jam was held. The guys had an awesome session lasting around three hours full of incredible music that will get your toes tapping and your hands clapping. Anyone interested in joining can check out their website or RABA Facebook Page. While editing these photos I was definitely humming "Dooley" & "The Soul of Man Never Dies". Thanks to everyone who came out and showed their support and a special thanks to the band for letting me capture the soul of their music!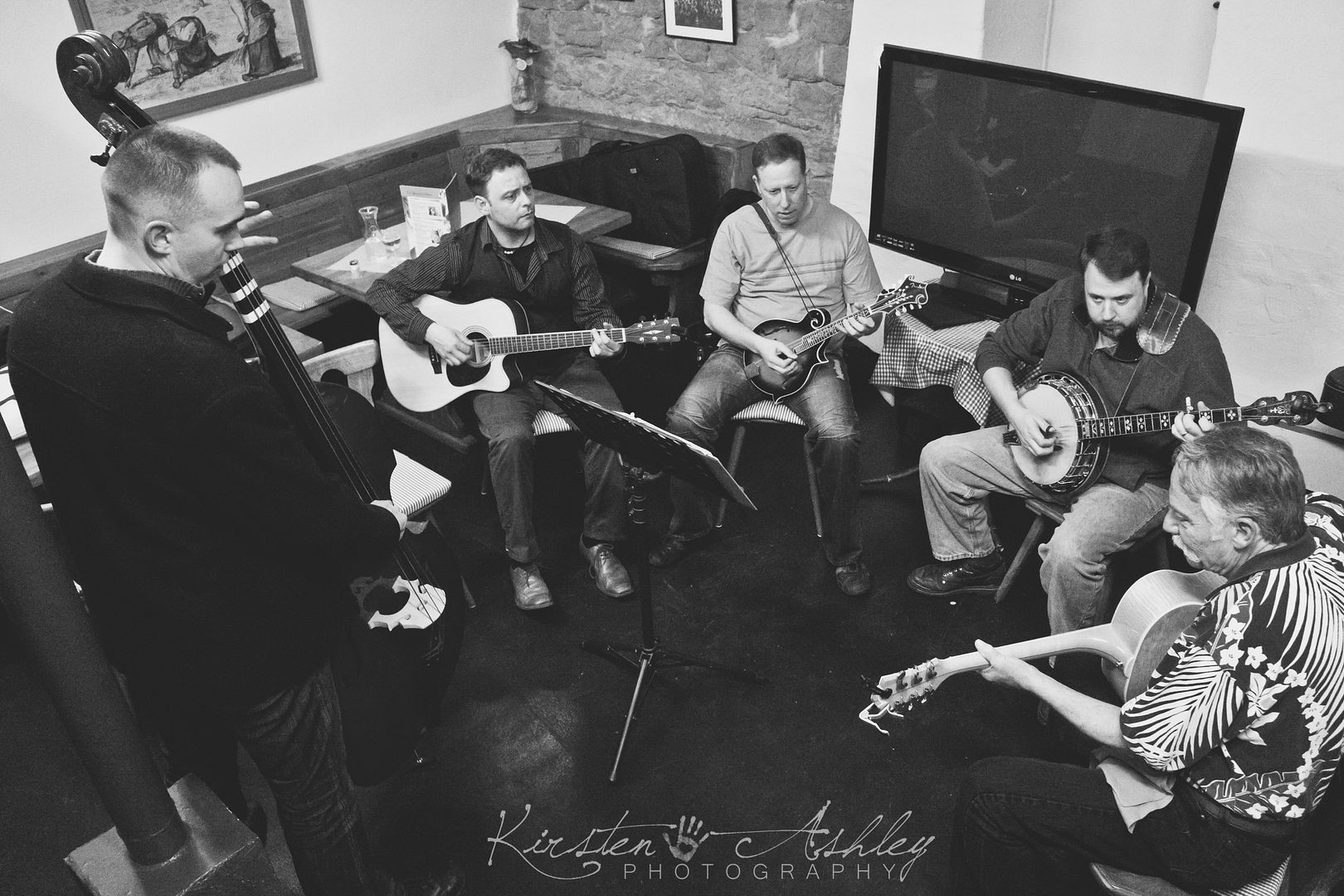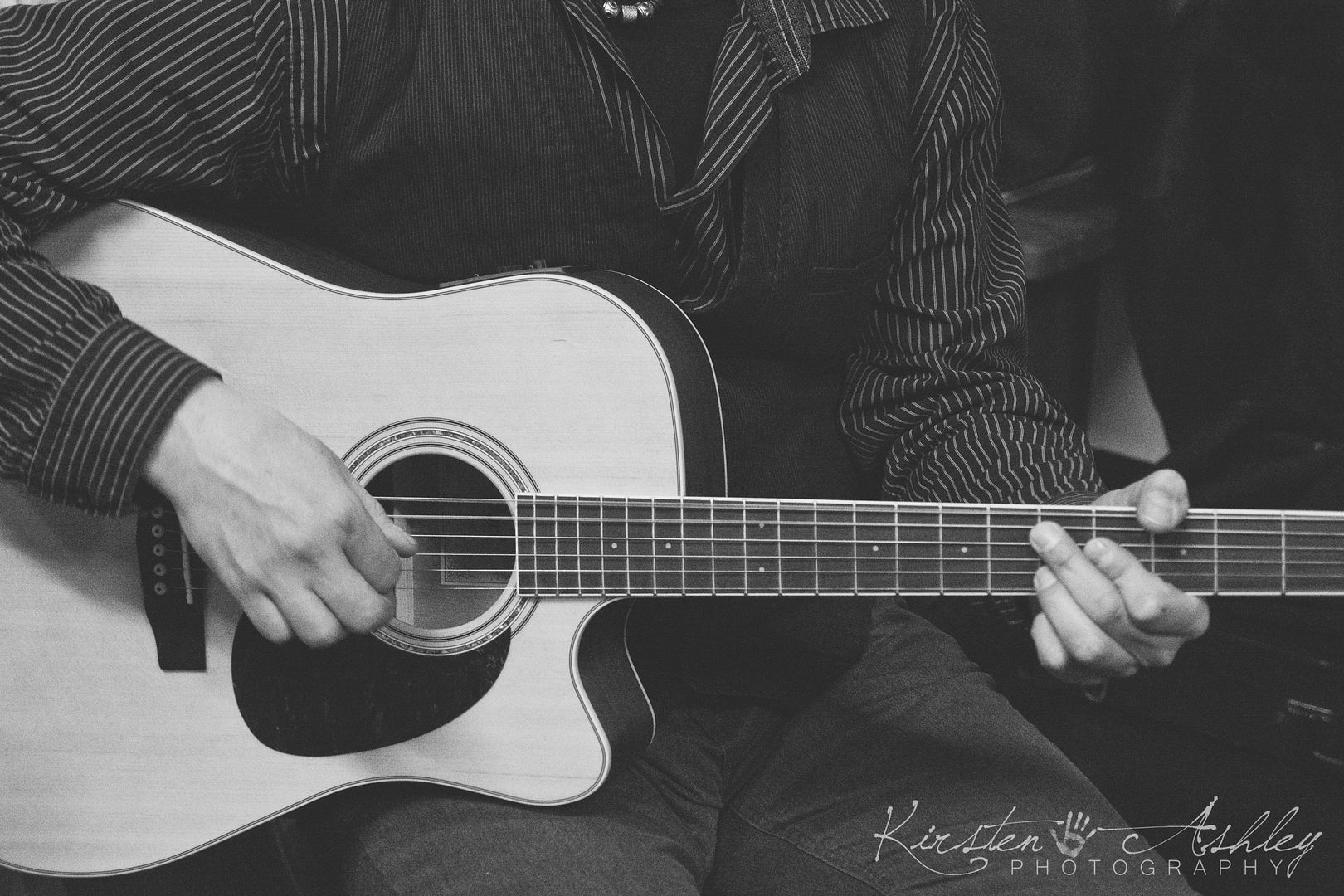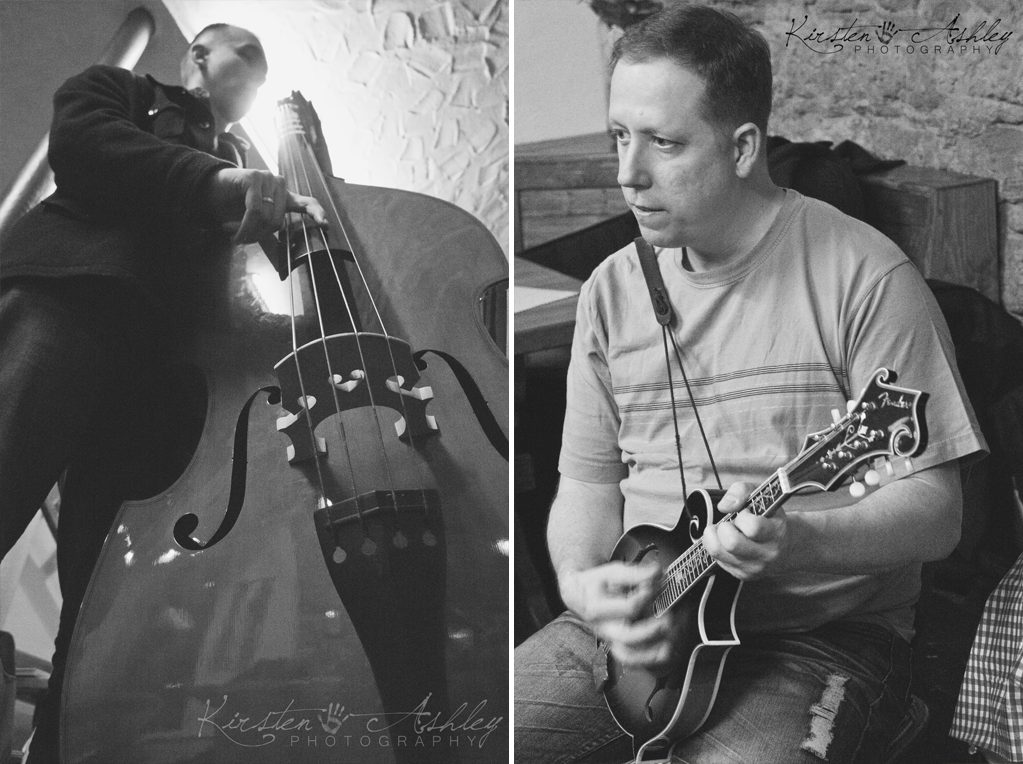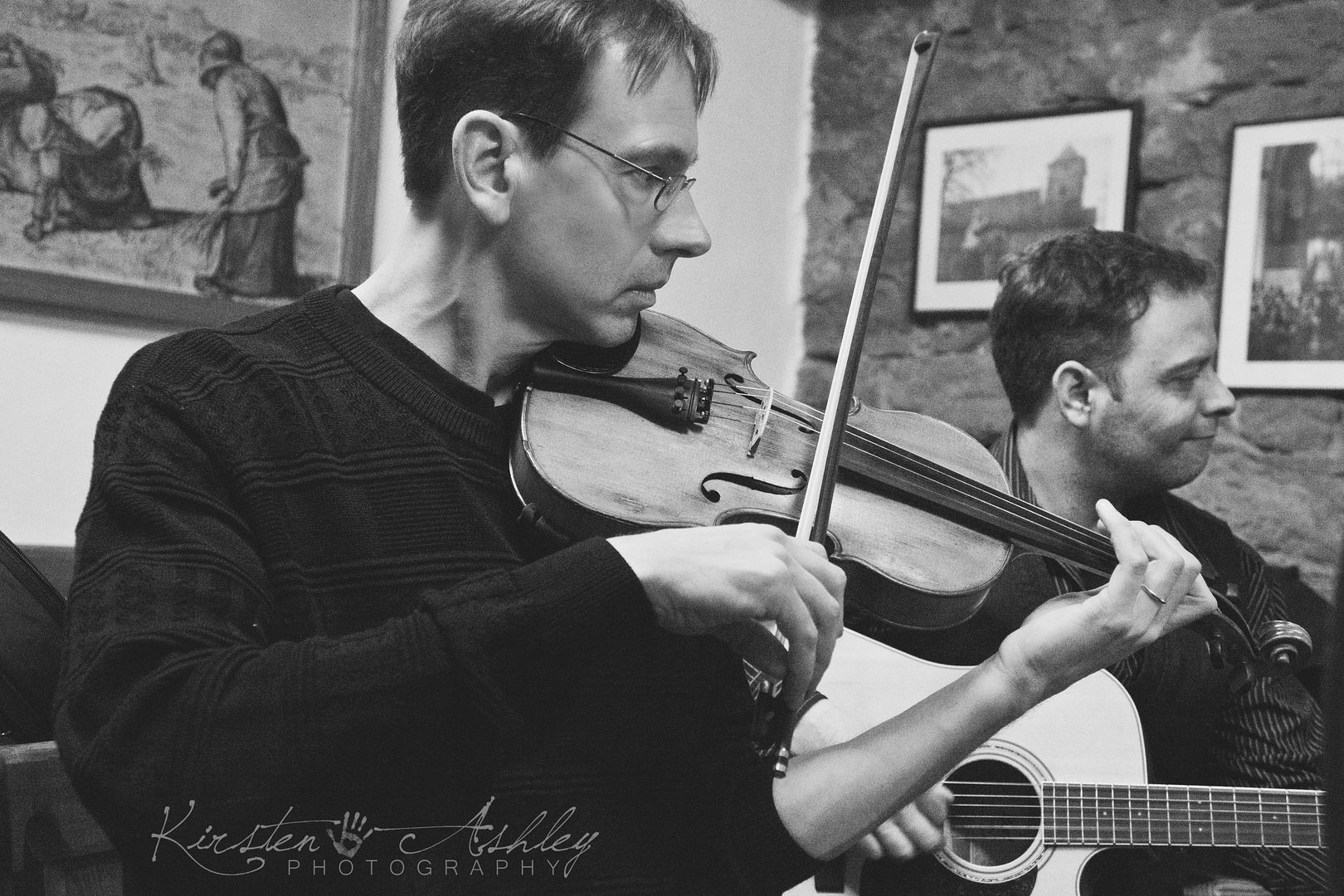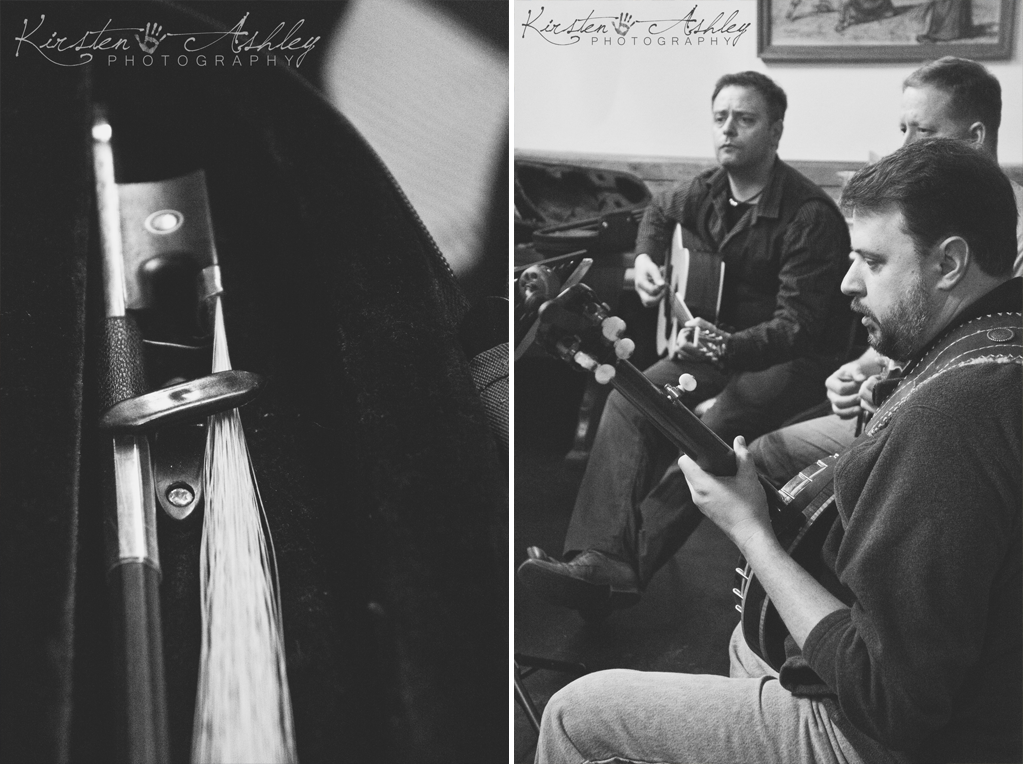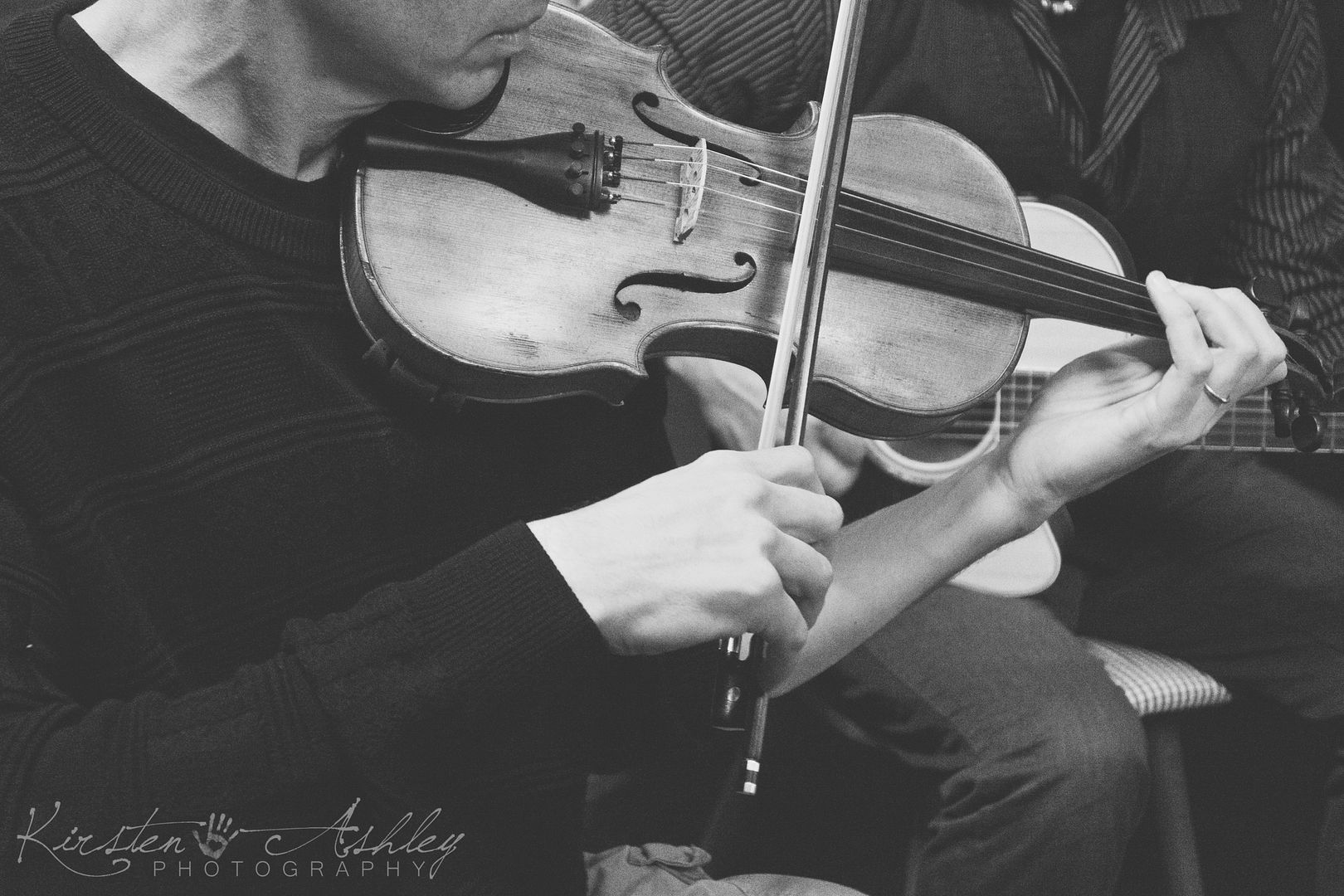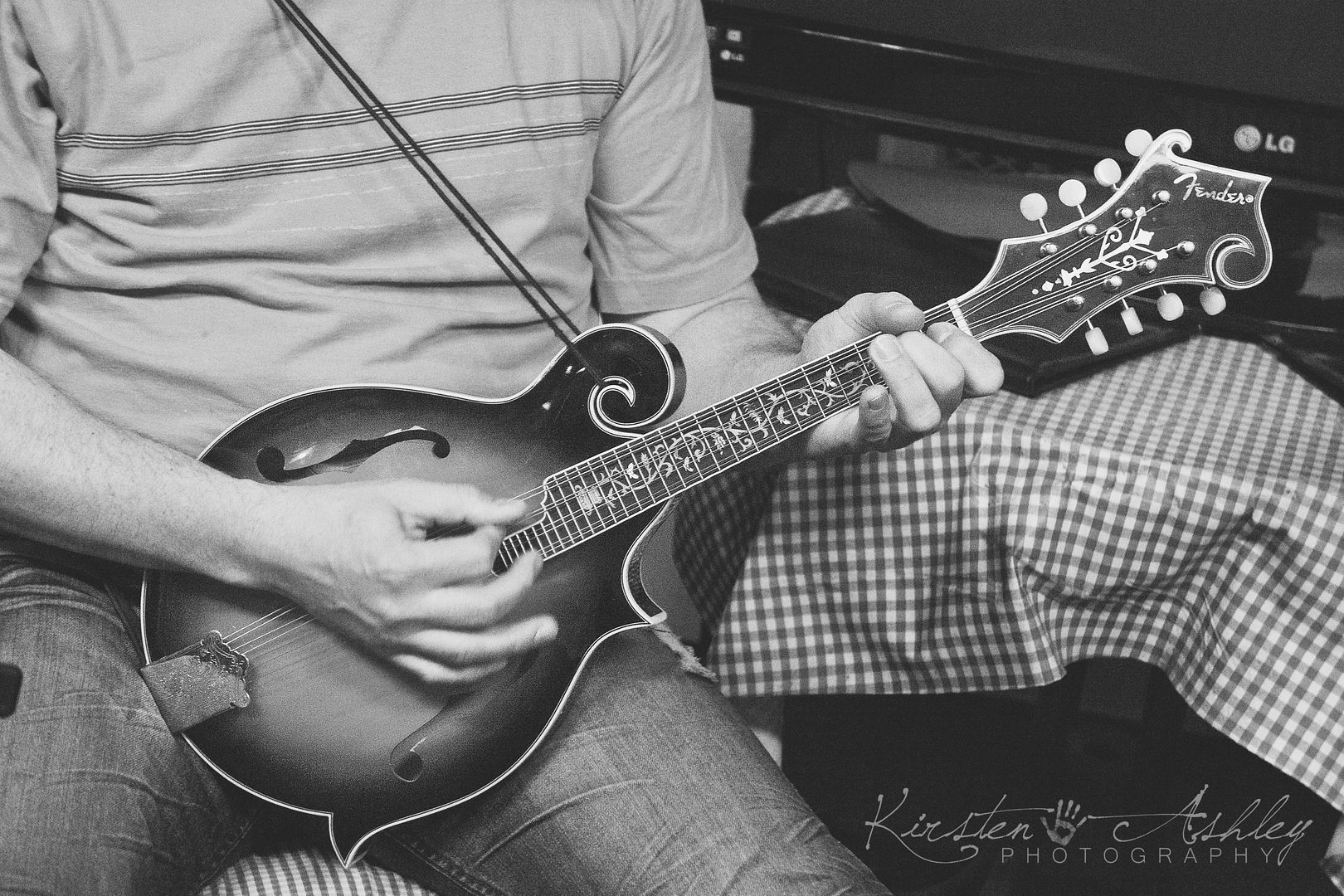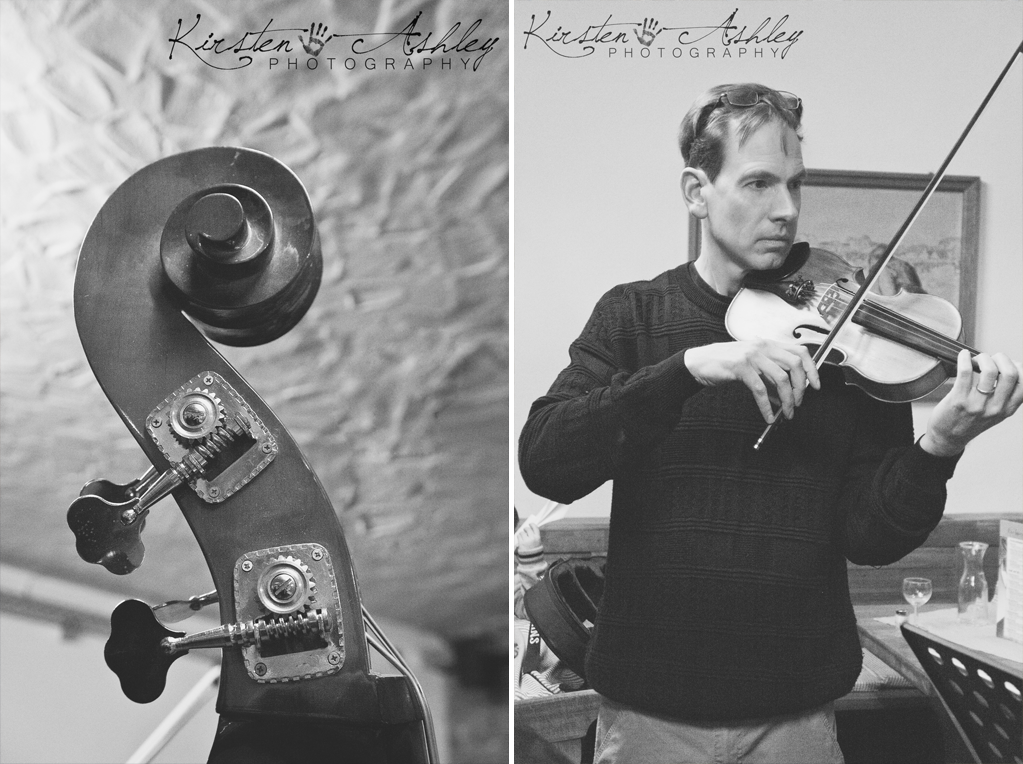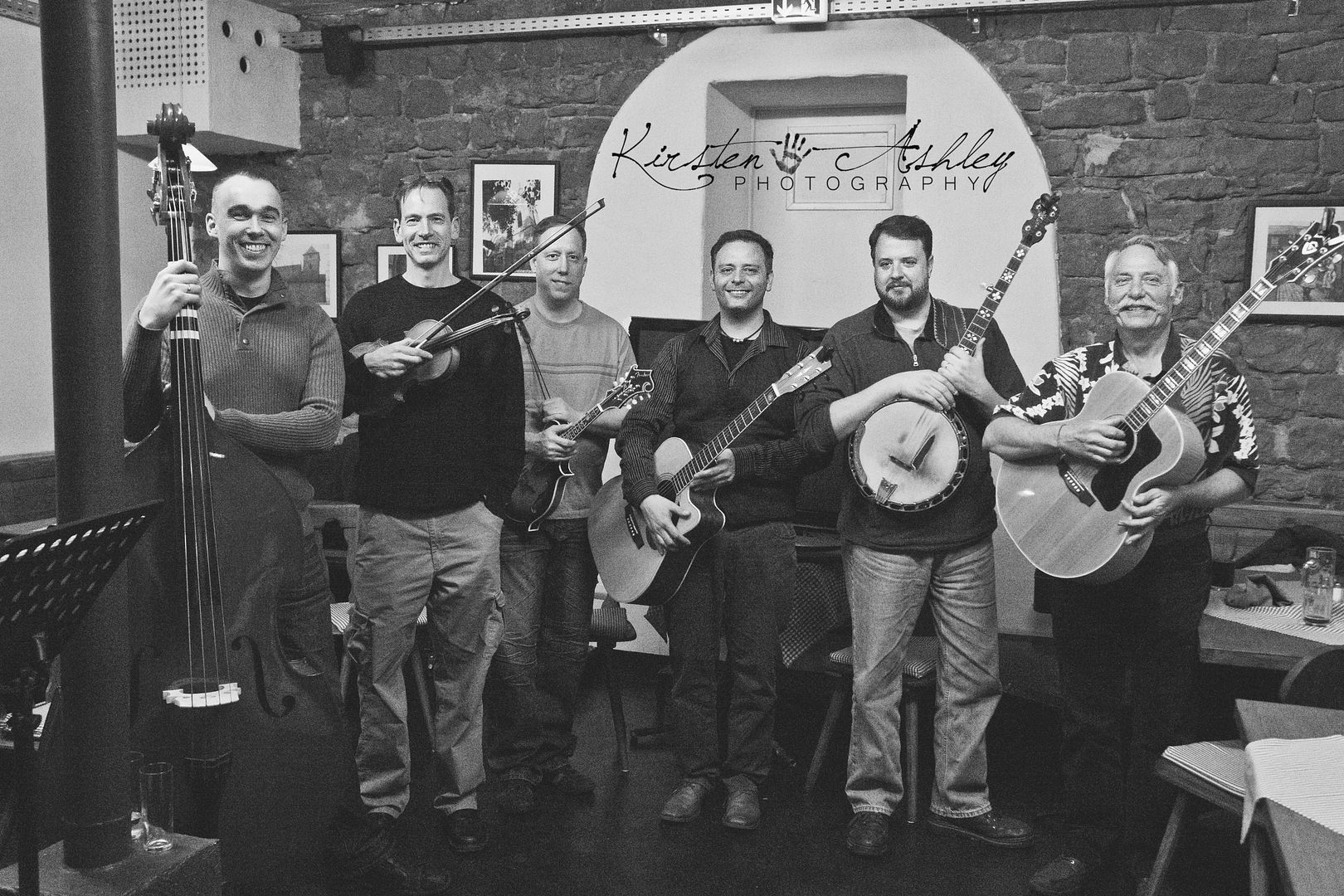 Thanks again to the RAB Association for allowing me to photograph this epic event! May your tradition continue to grow in numbers and fans!