Oh what a lovely morning it is here in Landstuhl, Germany. The sun is peeking through the clouds and much to my dismay, I spy blue sky! Today's topic of discussion I'll impart in three words: location, location, location. One of the thrills of offering photography services in the Rhineland Pfalz area is the magnificent scenery that surrounds us here. Many times during the meet and greet of a session, I will have clients ask me if I know of a good place to take their photos here. My answer? Absolutely! I have a wide variety of backdrops in my repertoire. Everything from rolling hill landscapes to wheat fields to urban metropolis to quaint farming communities. If you don't mind admission fees there are several castles in the area that provide breathtaking scenery. The point is to pick what best represents you. If you love trees, lets go shoot in a forest that would make Hansel and Gretel proud. Nature not your thing? The walkplatz in Kaiserslautern gives you architectural details that will make your glamorous style pop. The even more popular option, is to hold a session at your place of residence. I would be tickled pink to capture your family in the home you live in during your stay in Germany. These are memories you want to last forever.
This past Monday, Laura gave me an opportunity to find new locations in the area. I am happy to report that we found at least four sites, one with a pub in the middle of nowhere! I can hardly wait to use these locations when spring finally decides to stay for good. Here are some of the lovely portraits I captured of her that day. L, you are beautiful!!!!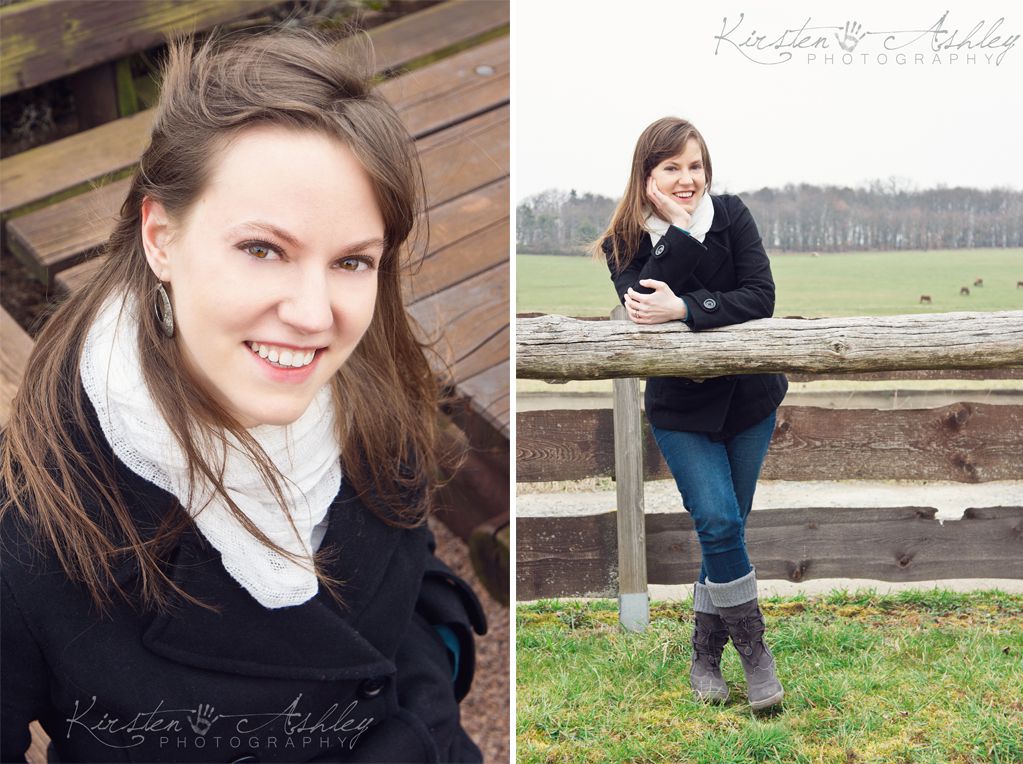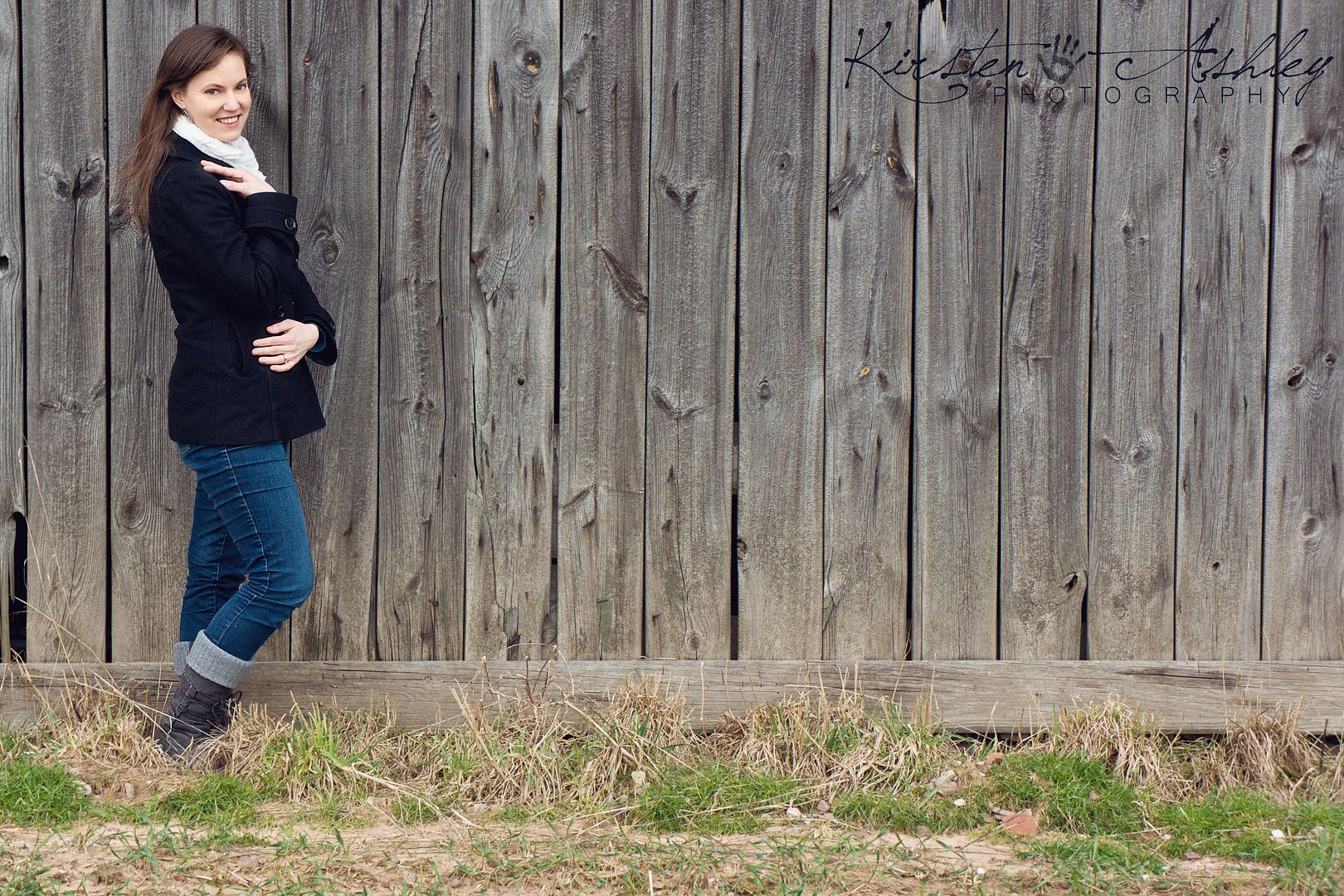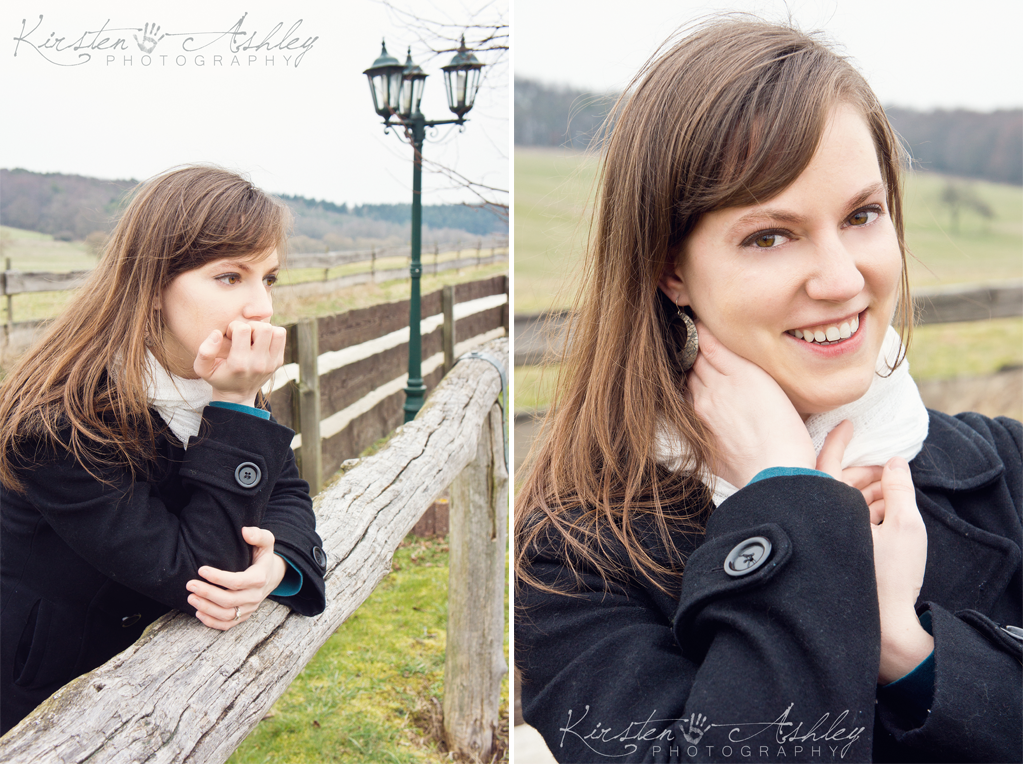 Thanks again Laura for this awesome opportunity! I hope you enjoy these images as much as I enjoyed taking them! Here's to many more adventures together and gorgeous weather to shoot in!