Every so often, while walking through life, you come across extraordinary people. In my line of work, if you're lucky, you get the chance to photograph such individuals. I had the honor and privilege of shooting a senior portrait session with the magnificent Miss Kathryn Parish. She is talented, kind, full-of-life, and ridiculously beautiful. Talk about incredible. She was completely energized about her session and sat patiently as I curled and styled her hair. Throughout the evening we laughed and talked while she bravely posed in ways that require an balancing act of extreme proportions.  We had rescheduled her shoot from a day prior in the week due to bad weather and I was oh-so-glad we did! The beautiful rolling hills of Germany were singing with sunlight all during her photo-shoot. Kathryn's lovely prom dress with all of its delicate layers allowed me to capture beautiful graceful movements. Of course the glitter, high heels, and the flower in her hair made the whole shoot delightfully girly.
K, I cannot thank you enough for choosing Kirsten Ashley Photography to catch these ethereal moments before you leave Germany and head for Kansas. I wish you all of the best for your senior year and may you continue to go through life so full of promise and hope. The world is at your feet, take it an run!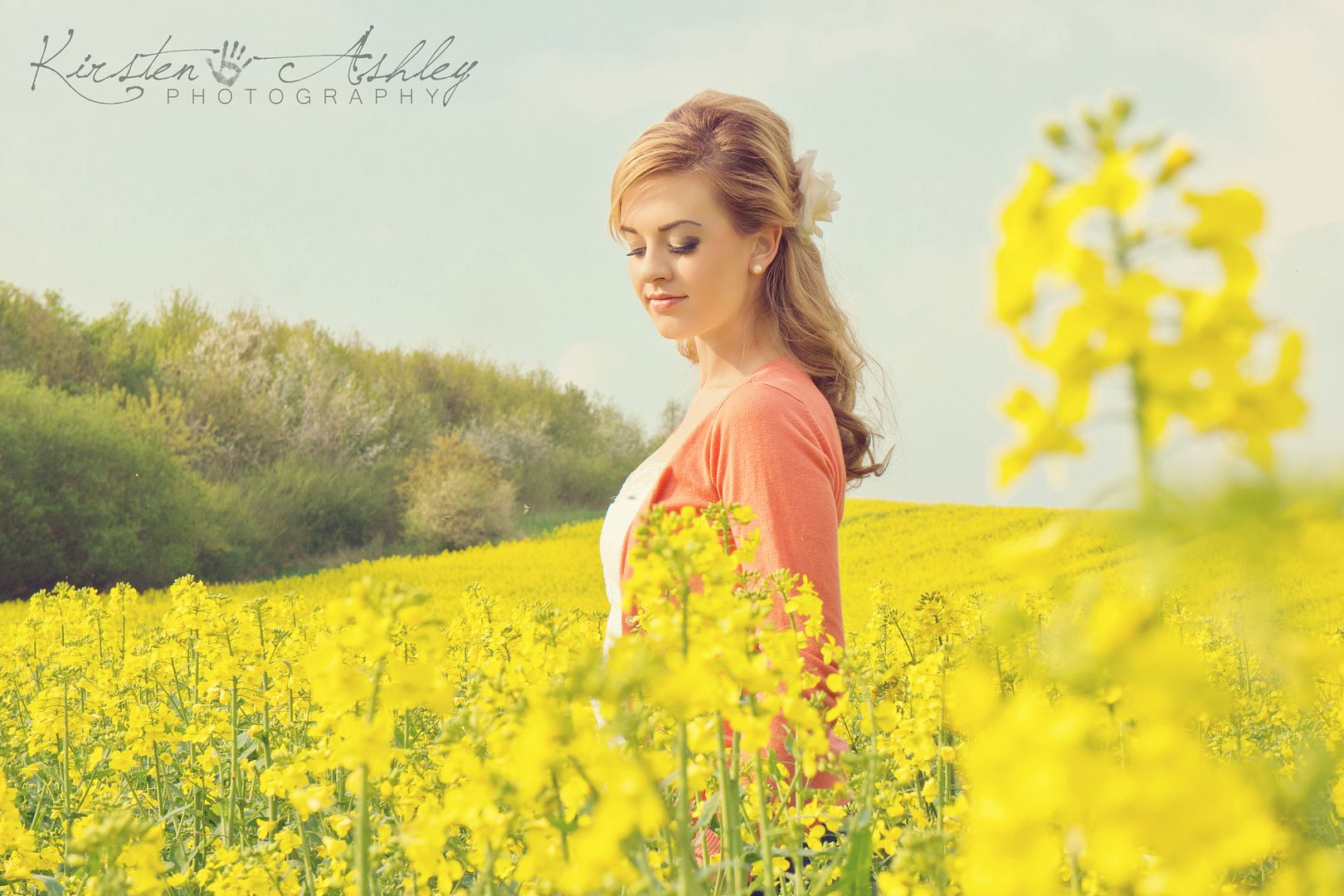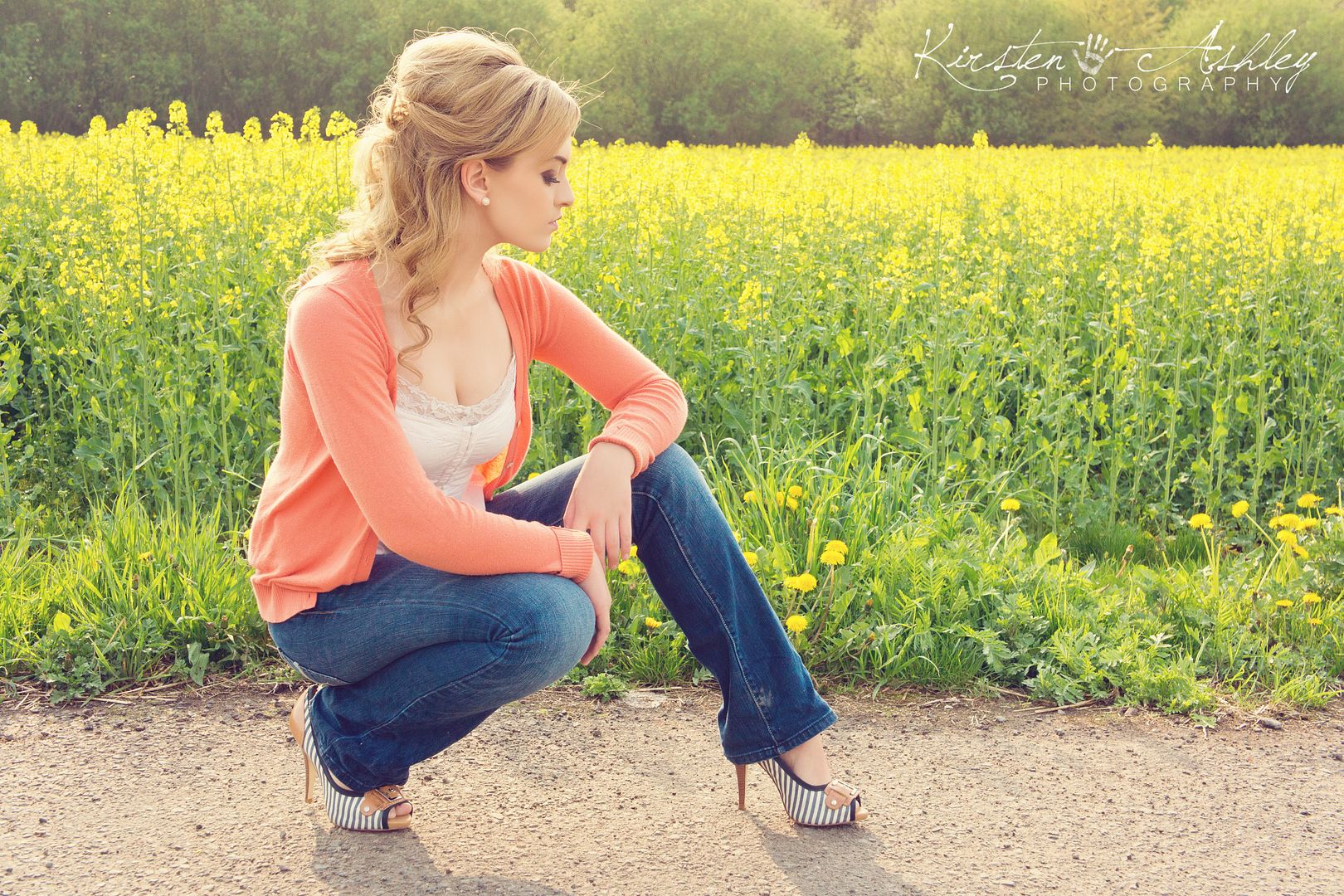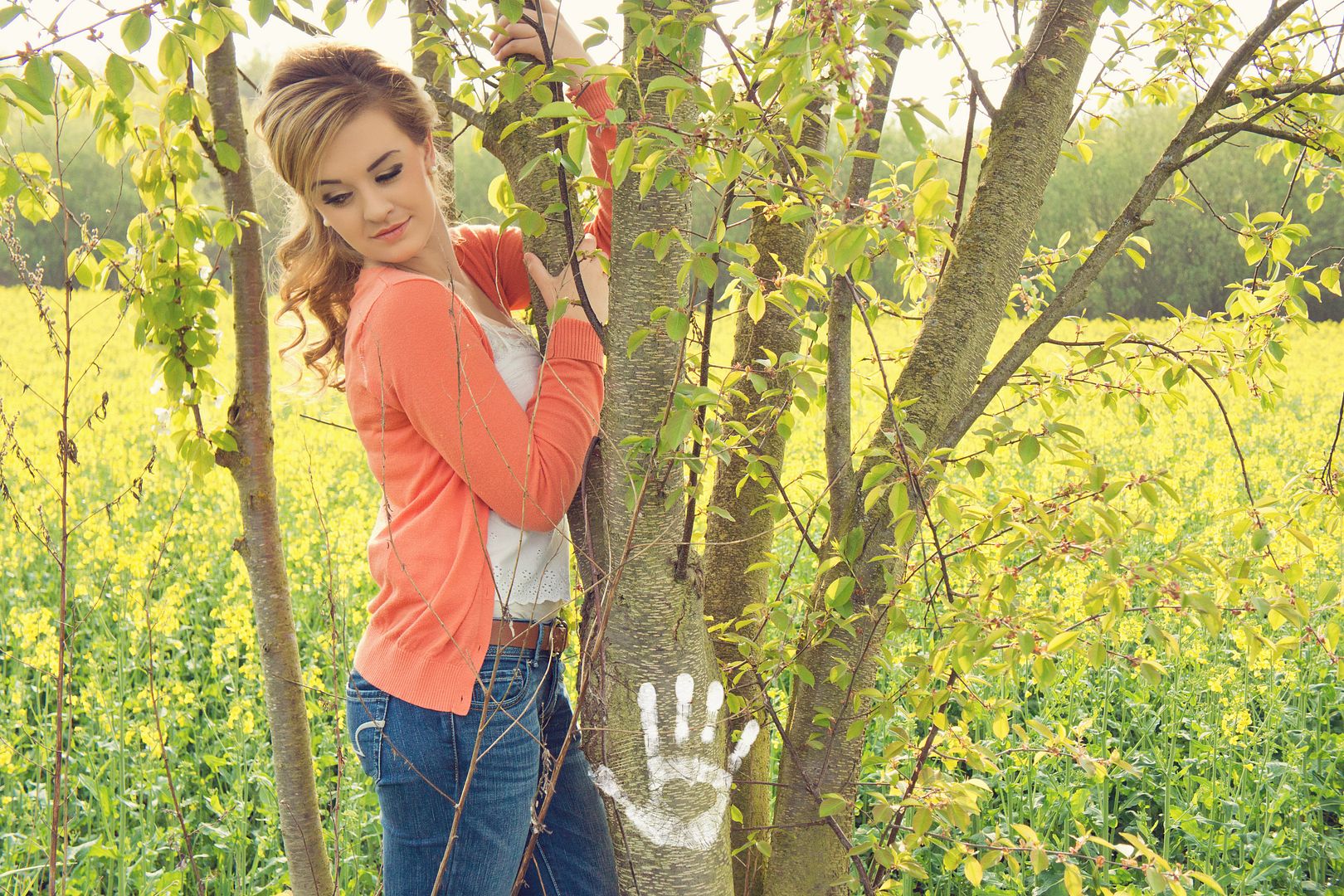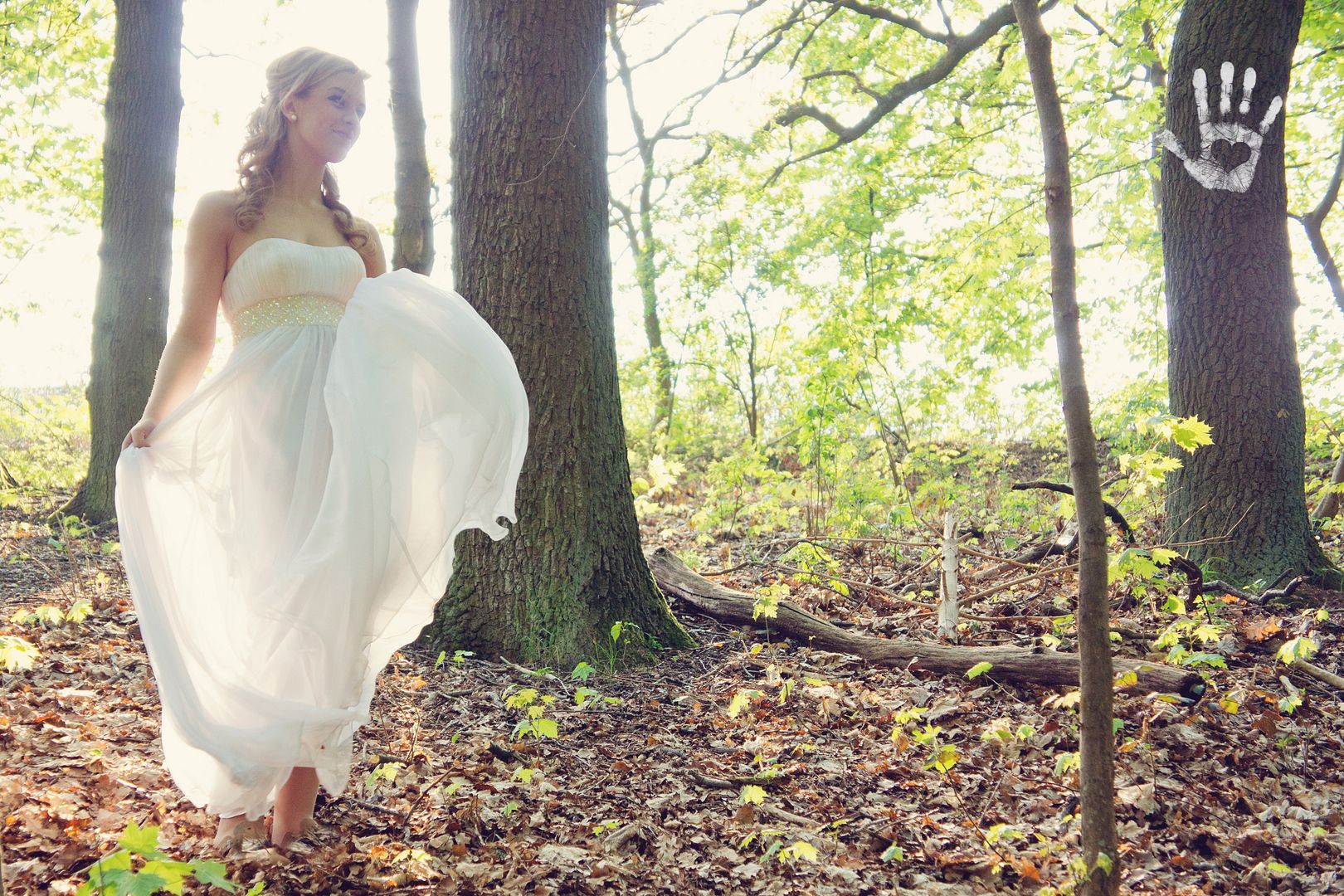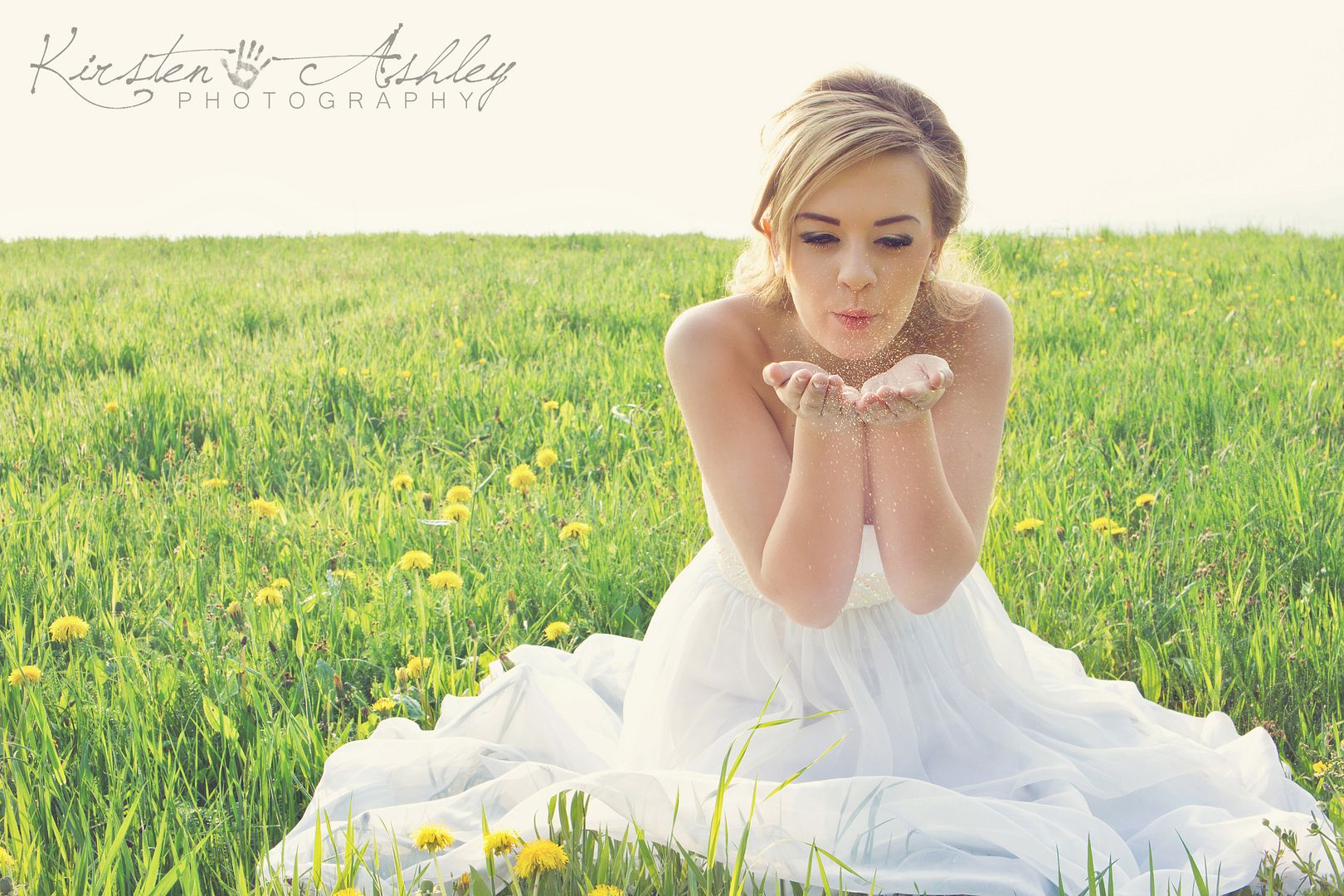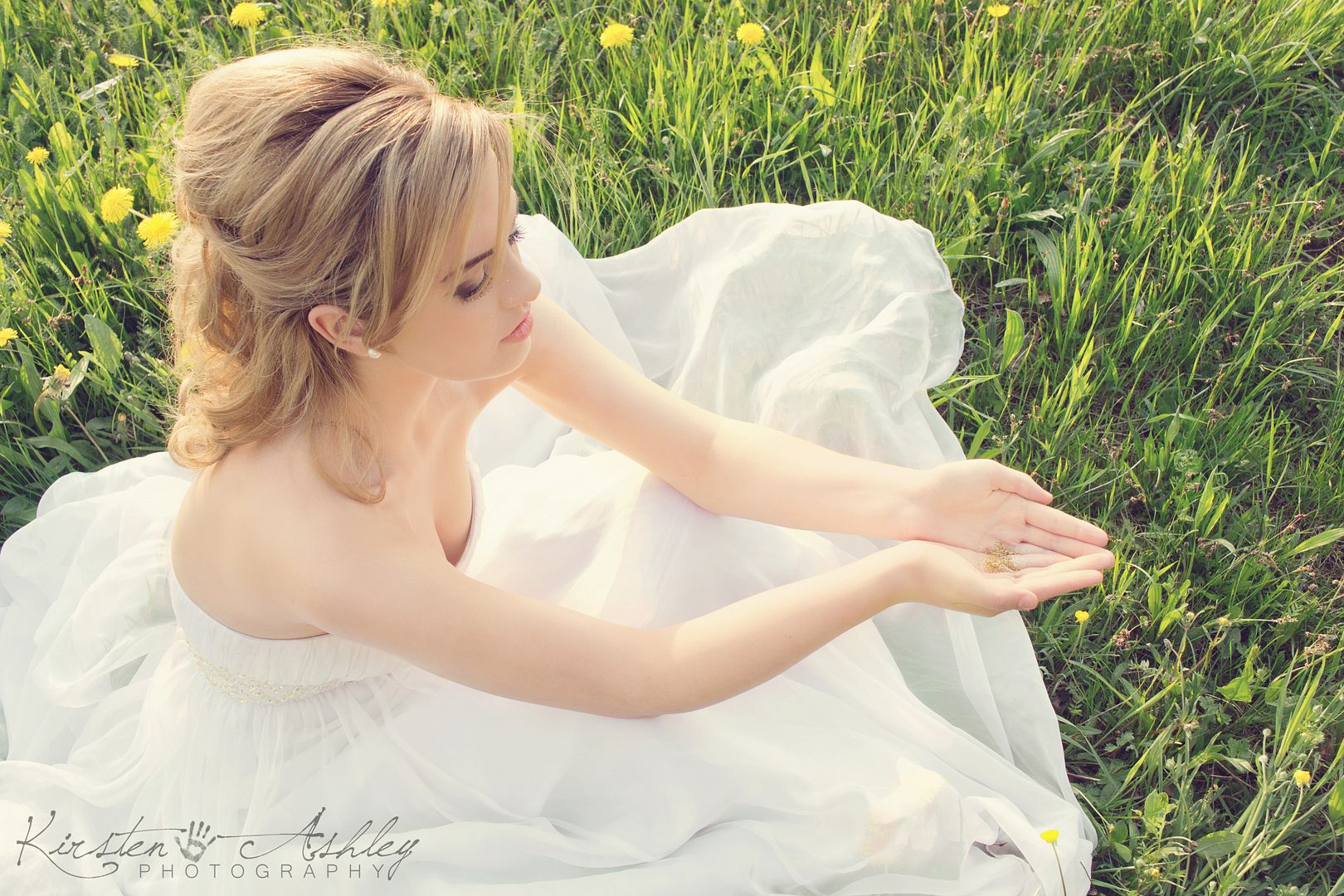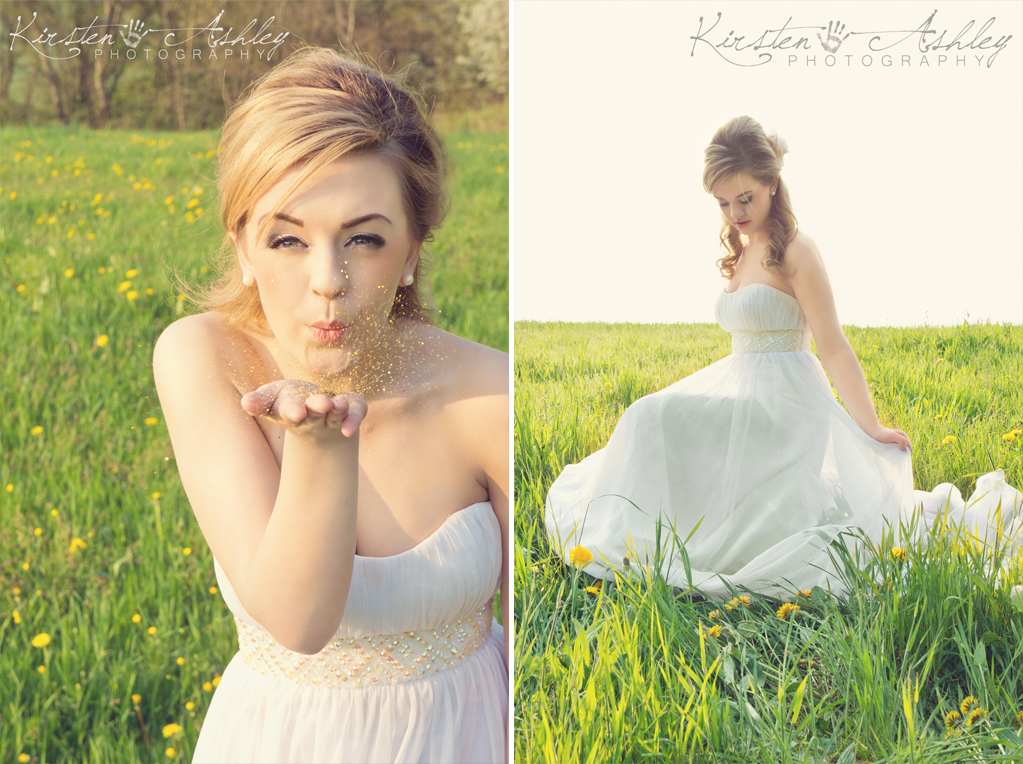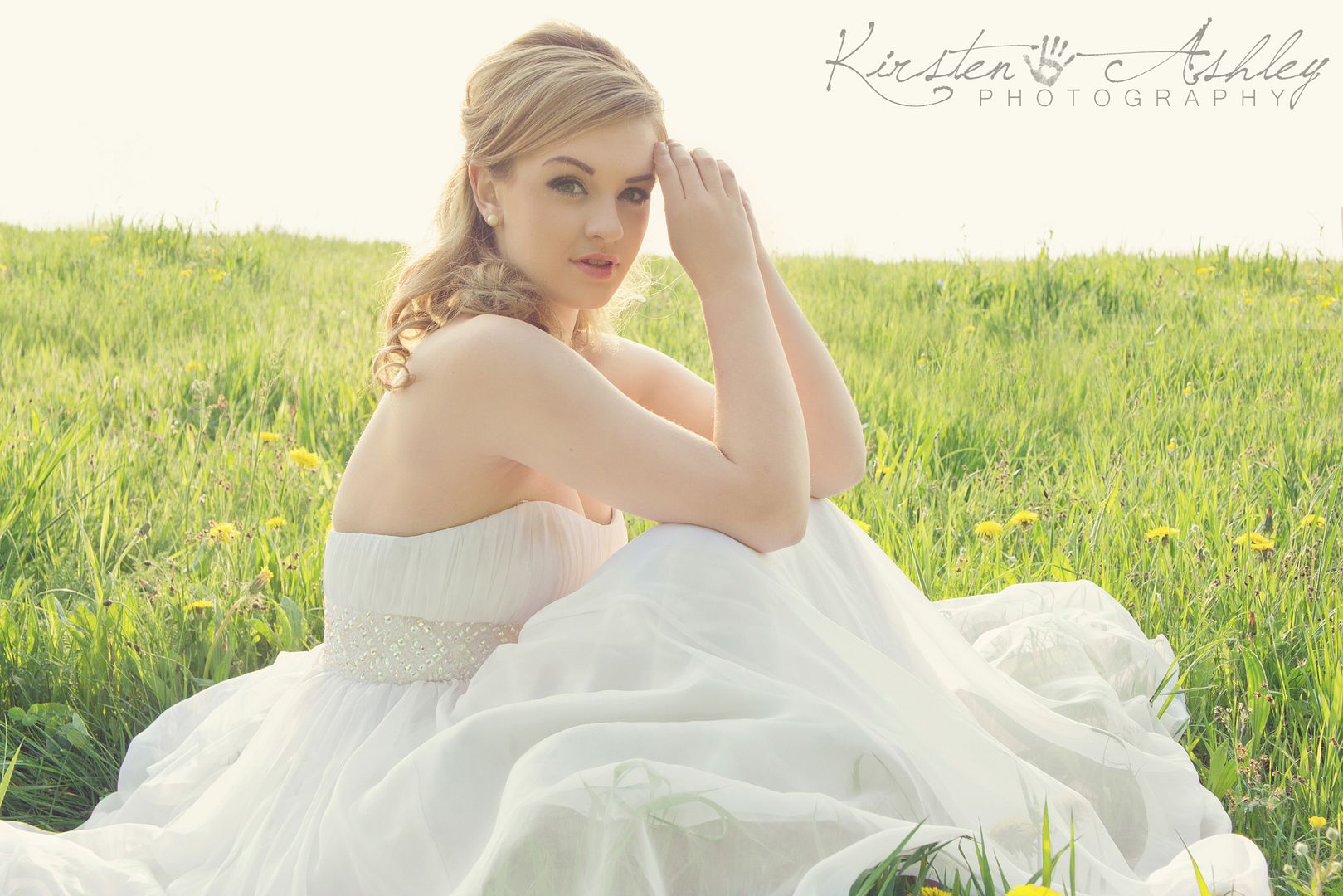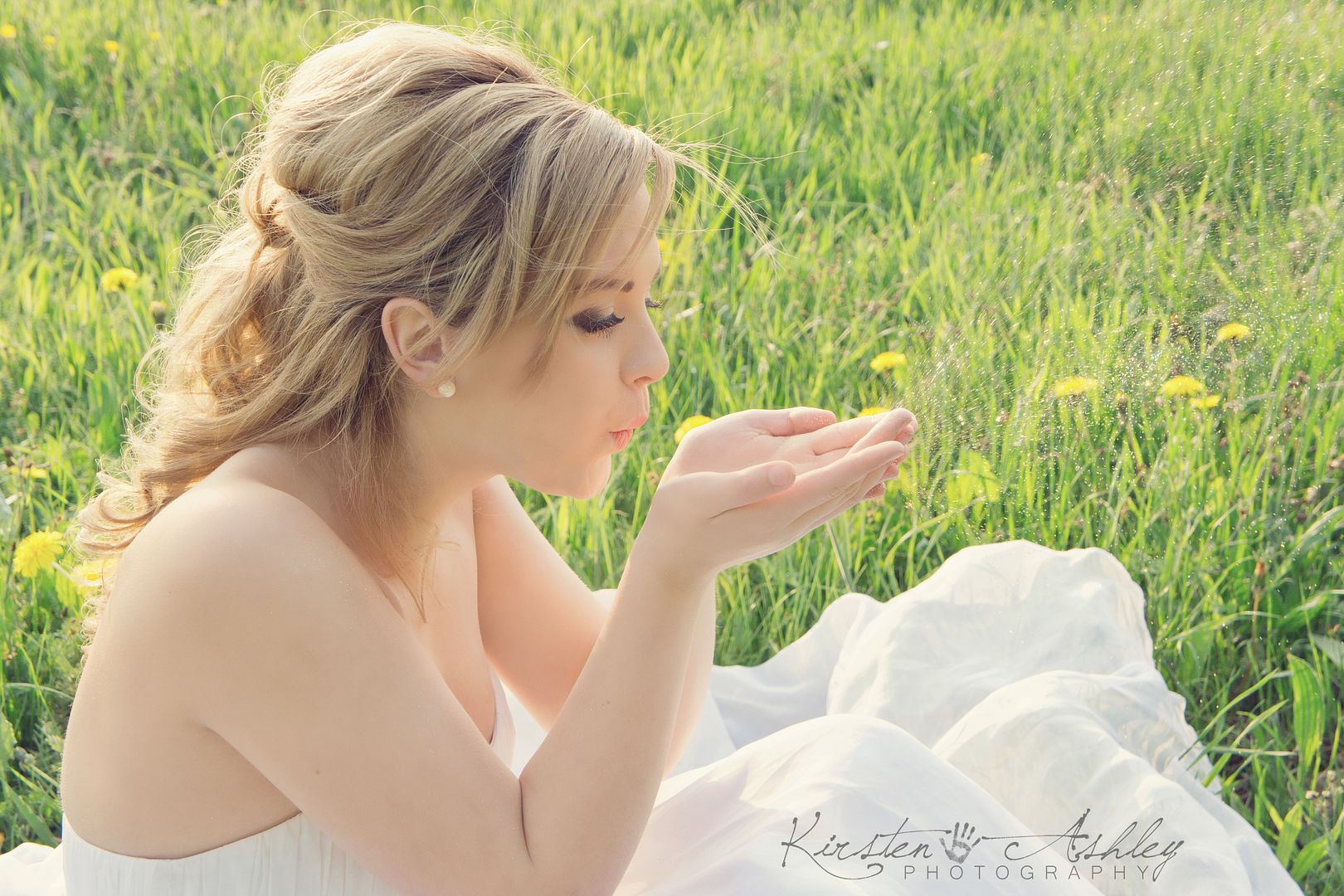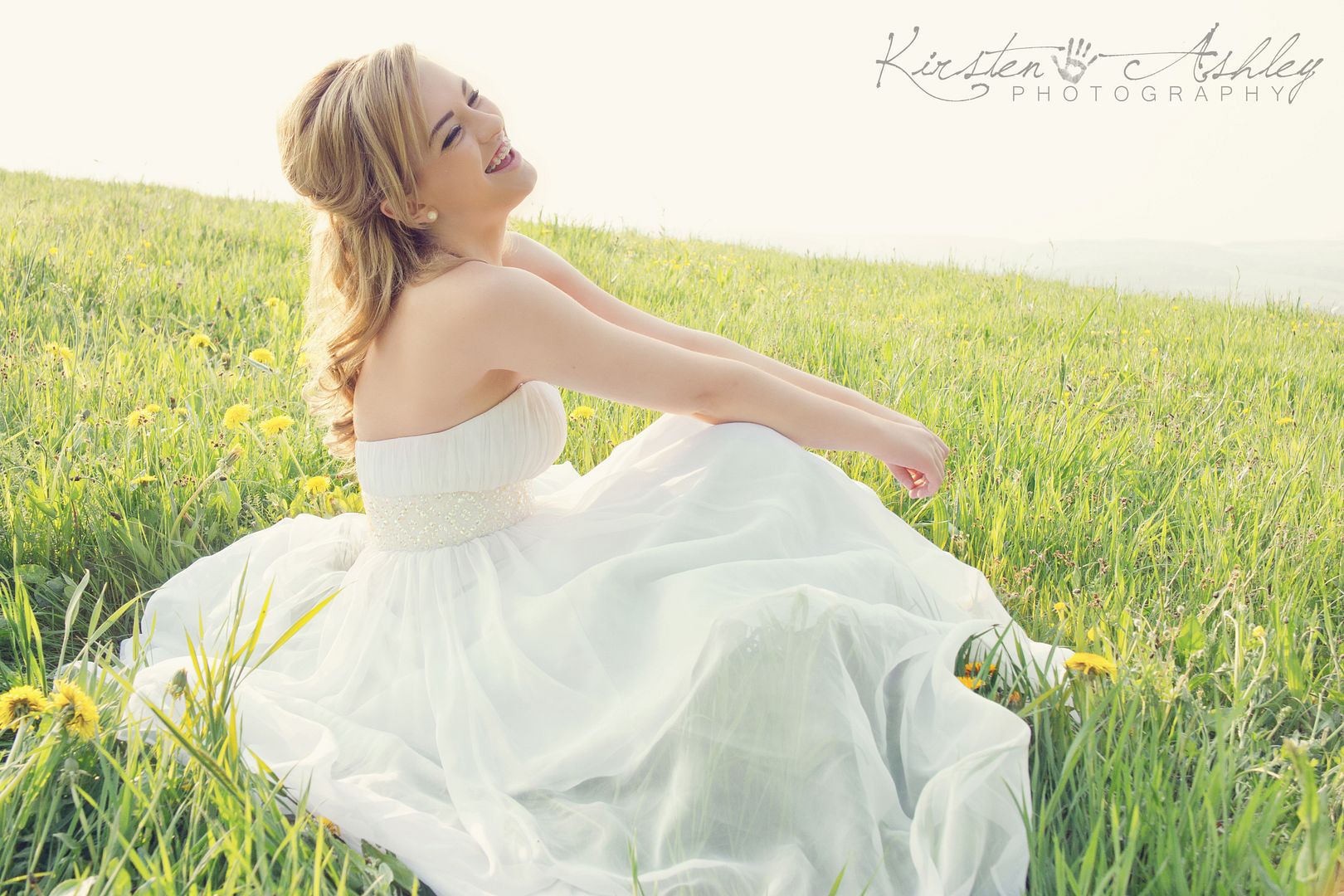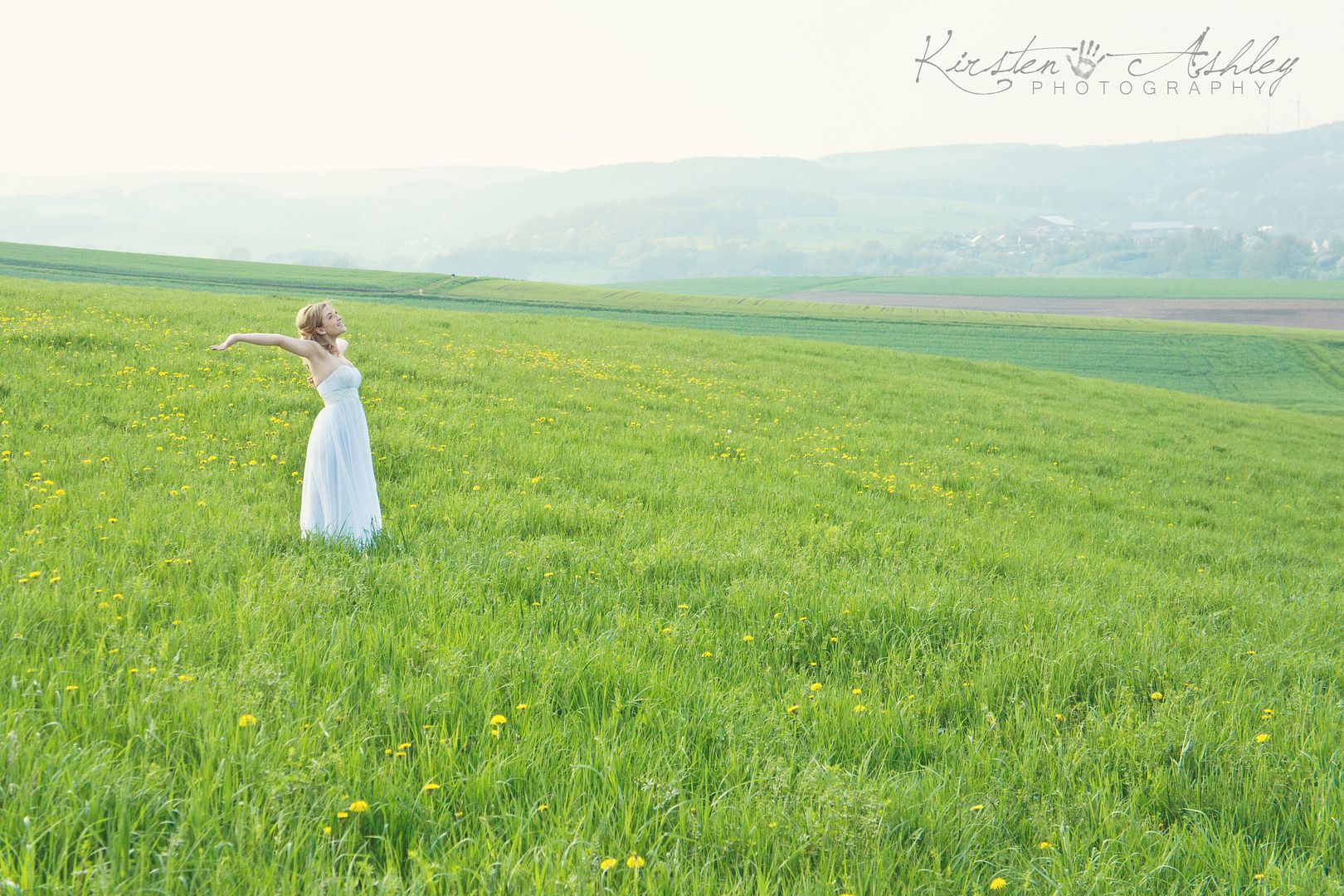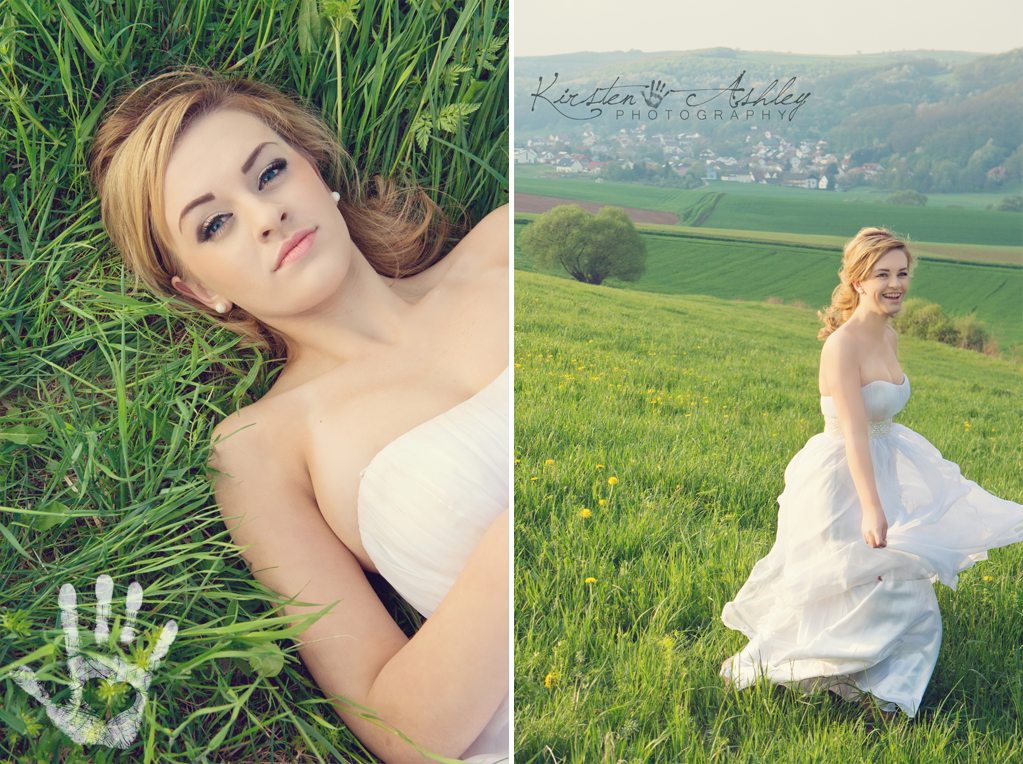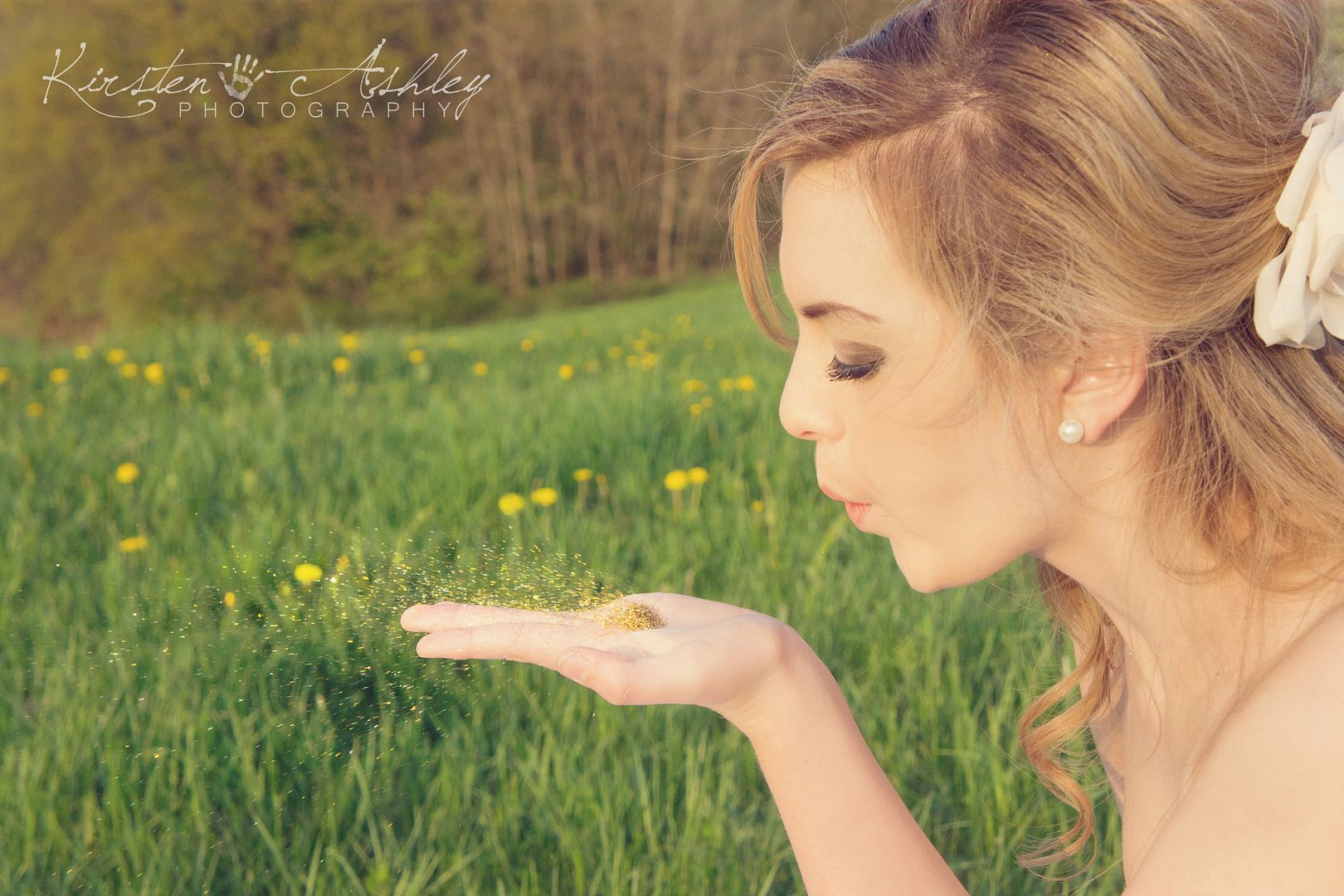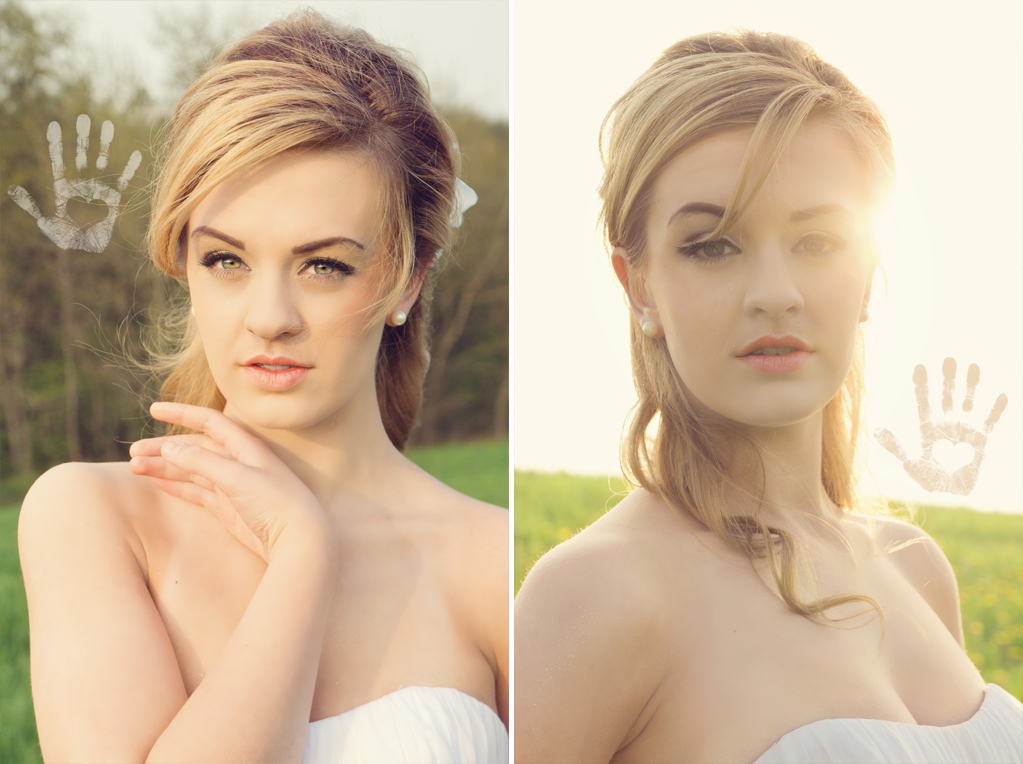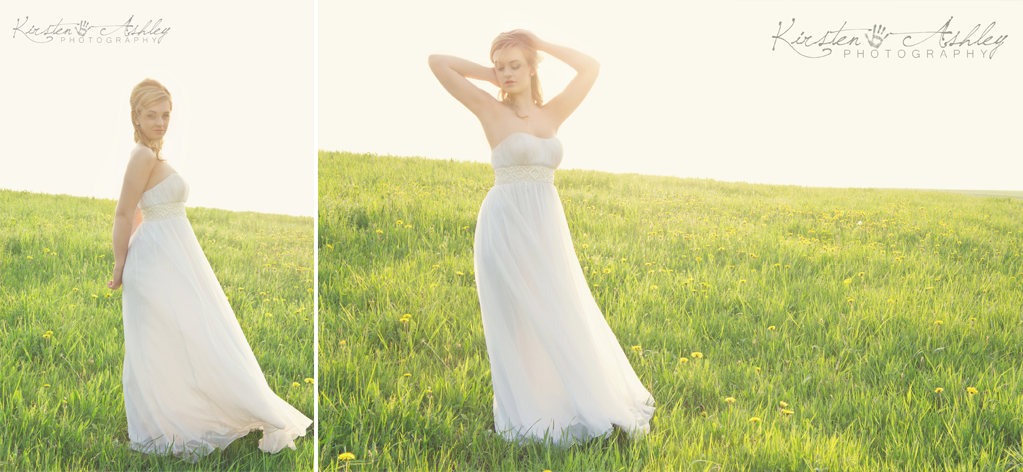 Kathryn, thanks again for this fantastic day! You were so much fun to work with and I wish you all the best on your future endeavors!