I am super happy to be jumping back into the blog circle this month! I have missed it dearly but with family in town, they became priority one. Don't forget to follow the circle around to the next entry by the lovely Anna Francken coming to you from the Netherlands. Anna's photography always cheers up my days as it is jam packed with delicious details and clean bright images. Check out her post HERE!

My brother Patrick and I are seven years apart in age. For those of you who are bad at math, that means he was in 5th grade when I was a senior in high school. As the years pass that age gap becomes harder and harder to believe, because as you grow older the age line blurs. Before he turned twenty-one, I always referred to him as Master Patrick… but now that he's older, we figured it was time for him to become king, particularly since it's in his hands to carry on the family name.
I recently had the joy of hosting my baby brother in my home in Germany for six weeks and I cannot even begin to tell you how heartwarming it was! It had been two years since my brother and I saw each other face to face, which in my opinion is WAY too long. I couldn't believe it when he walked off the plane… I hardly recognized him… he was all grown up! I was now the big sister in name only as he towered above me. We were able to talk to each other like adults over adult beverages. We traded life plans and accomplishments all while having a grand sibling adventure.
Being a photographer, usually your brothers or sisters are your first target for practice and new techniques. As I had mine on hand for six weeks I wanted to make the most of it. Besides, every college student needs fantastic photos of their European adventure! Patrick and I made our way around Germany, France, and Belgium with a devil-may-care insouciance. I loved seeing his reaction to immersion into a new culture. He was more often mistaken for being Frenchman as the locals would walk right up to him speaking gregarious french. I have never been so proud.
Of all the cities we visited, I enjoyed traveling with Patrick to Berlin and Paris the most. In Berlin I was reminded how much of a historian my brother has always been. He was walking me around explaining all of the landmarks and their significance in the different wars. It was like having my own personal tour guide. I truly adore how he knows things like this and it reminds me that we are more alike in our old-souled ways than I remembered. In Paris, it was so much fun to watch his reaction upon setting eyes on some seriously famous landmarks. I feel like everyone should experience Paris in your early twenties. At that age, you are at such a remarkable time period and your surroundings make a deep impression on you at this point in your life.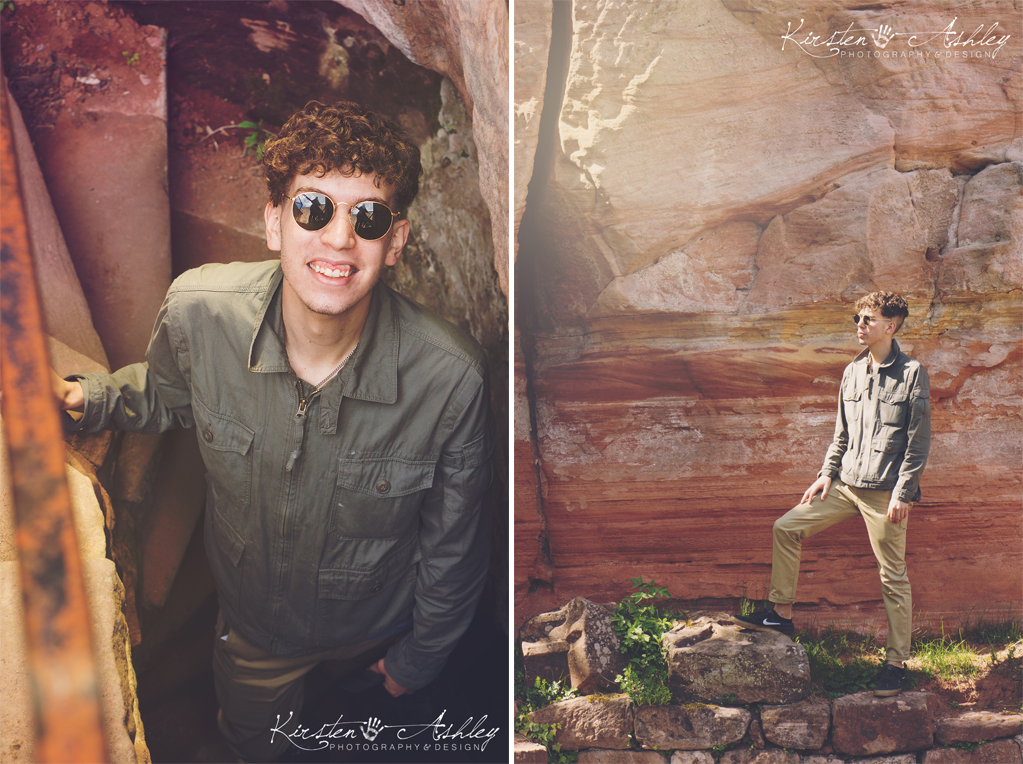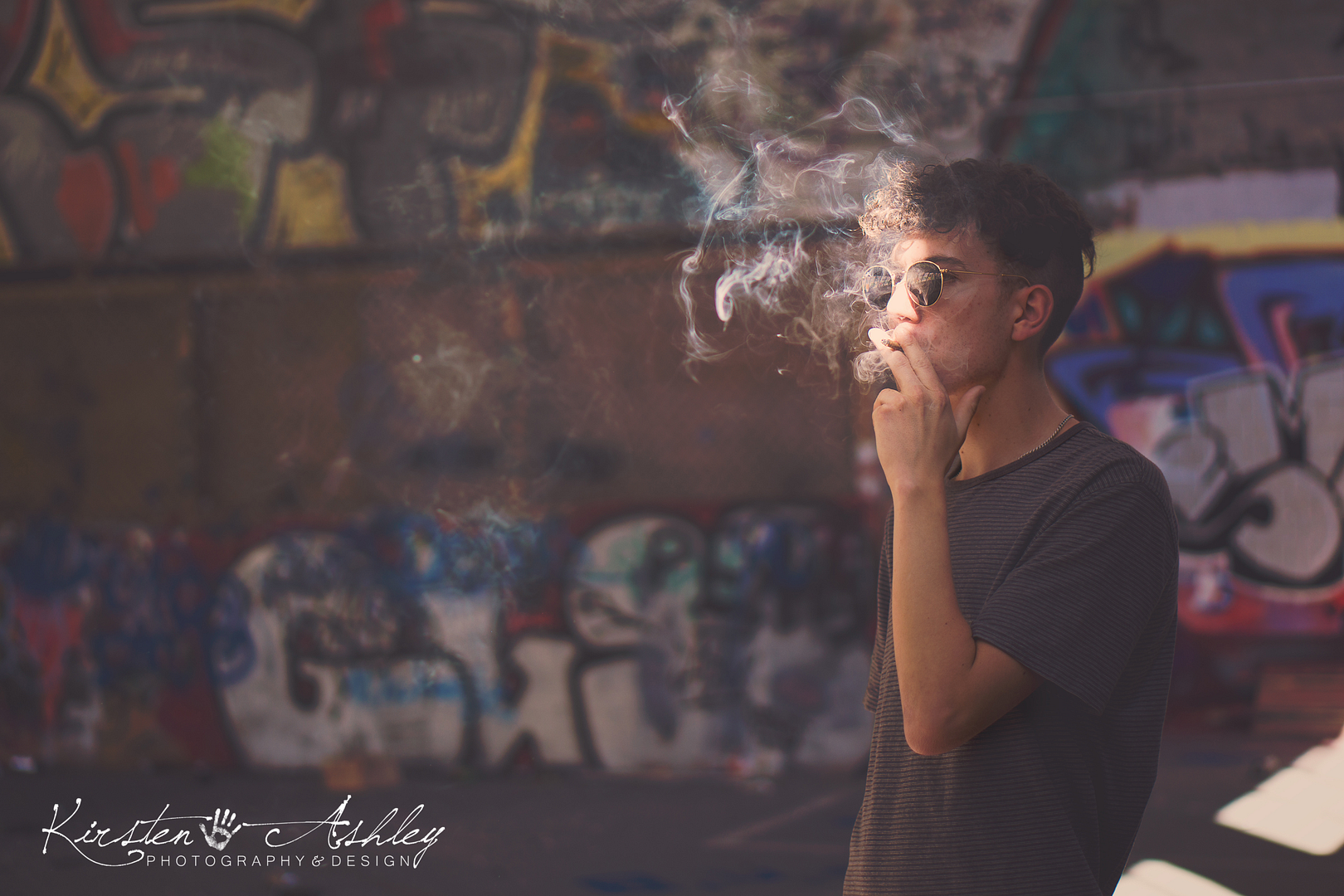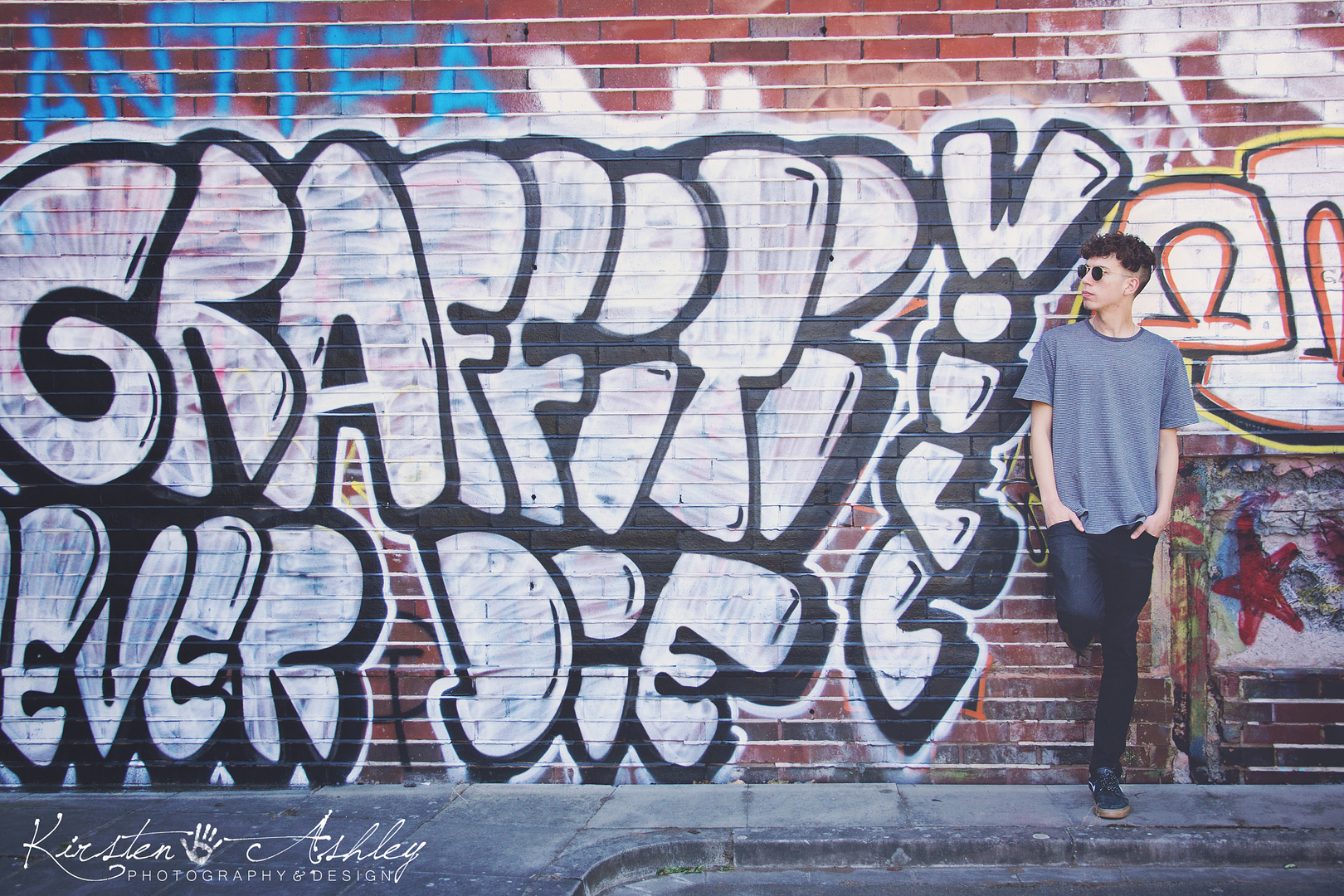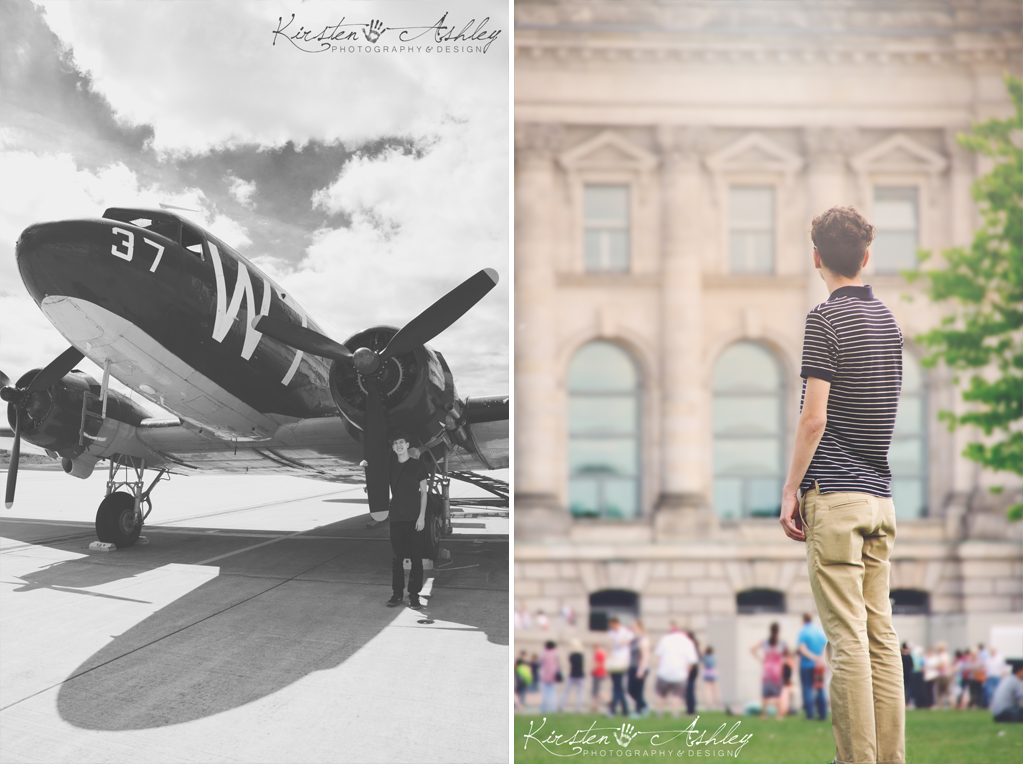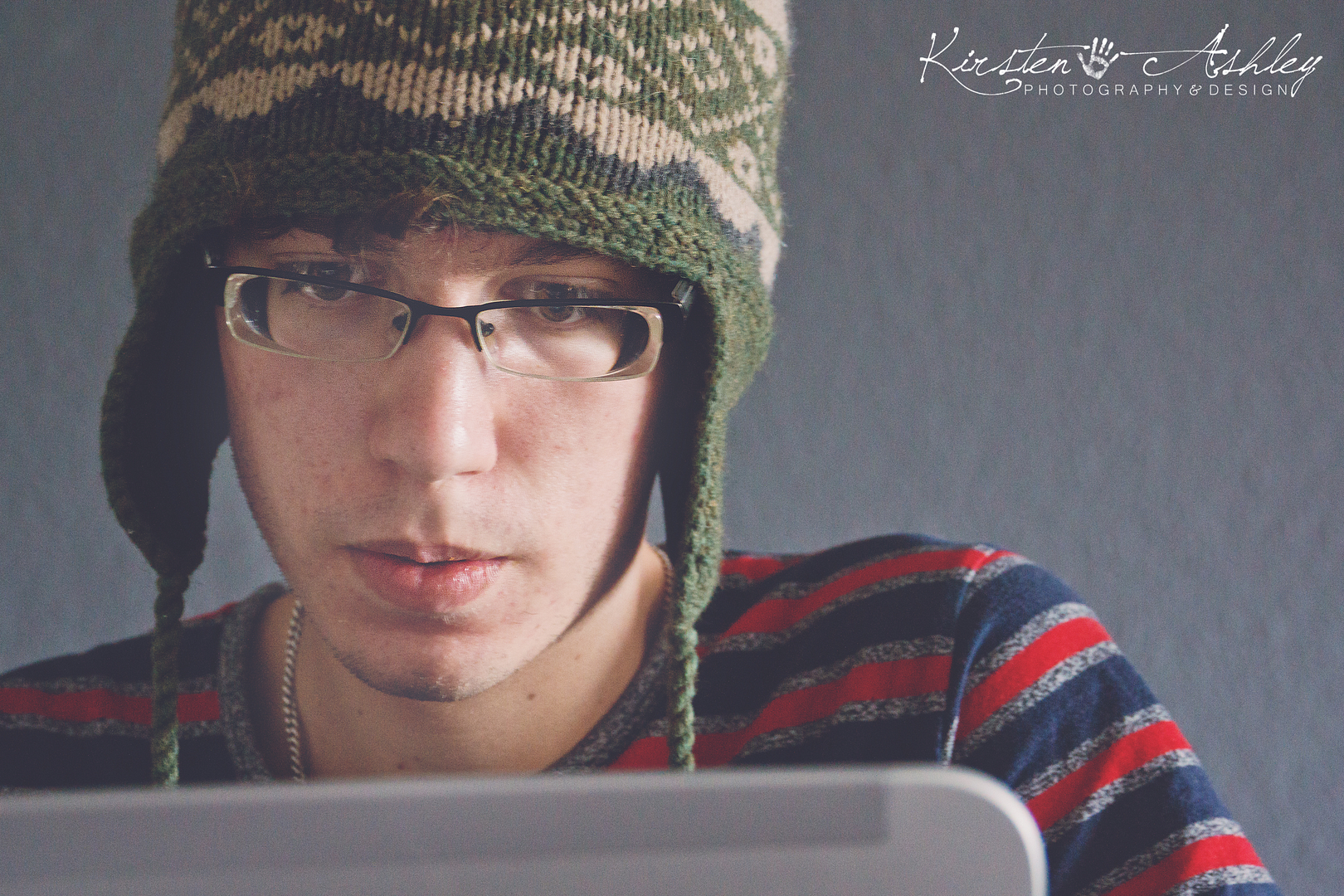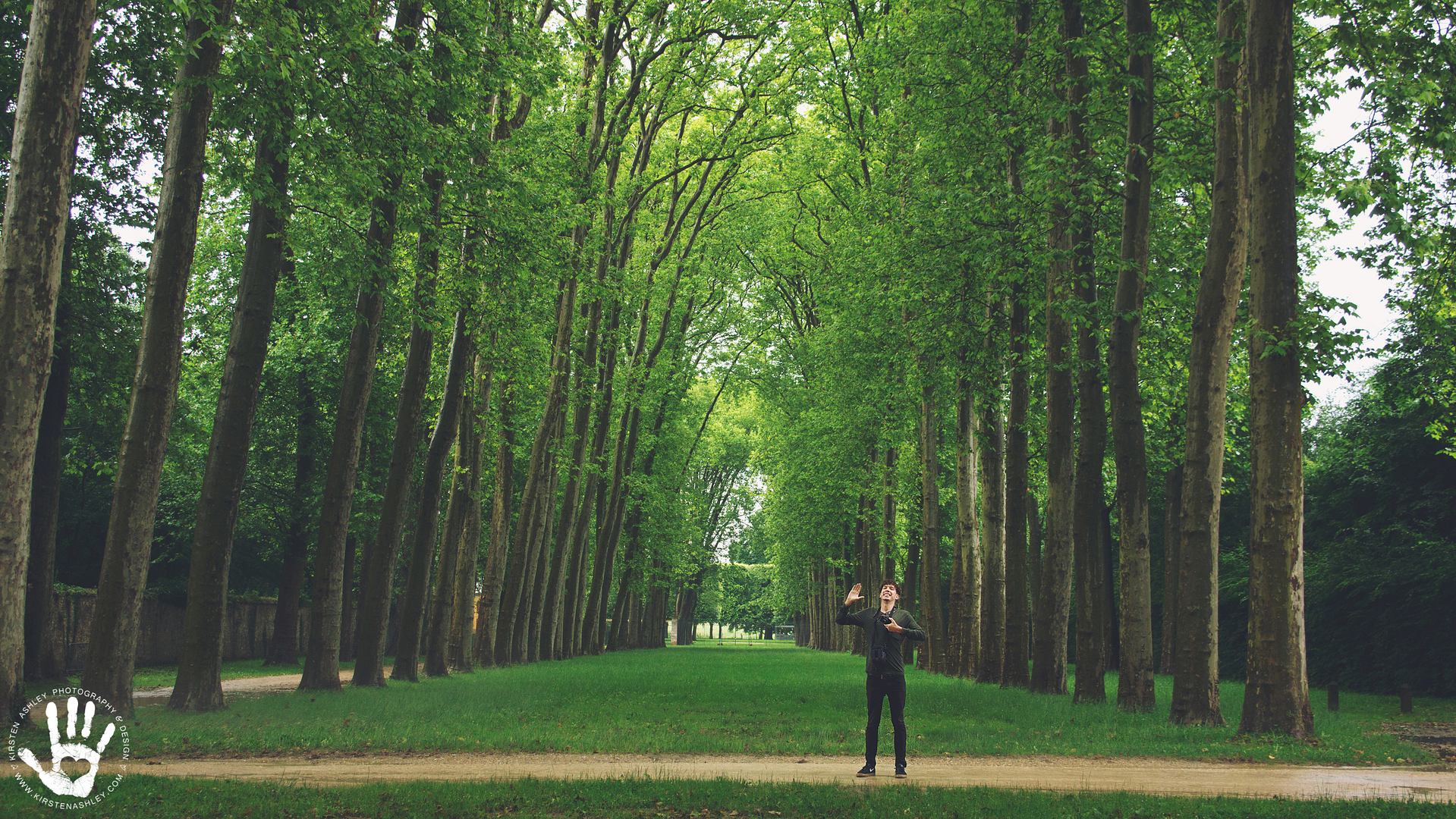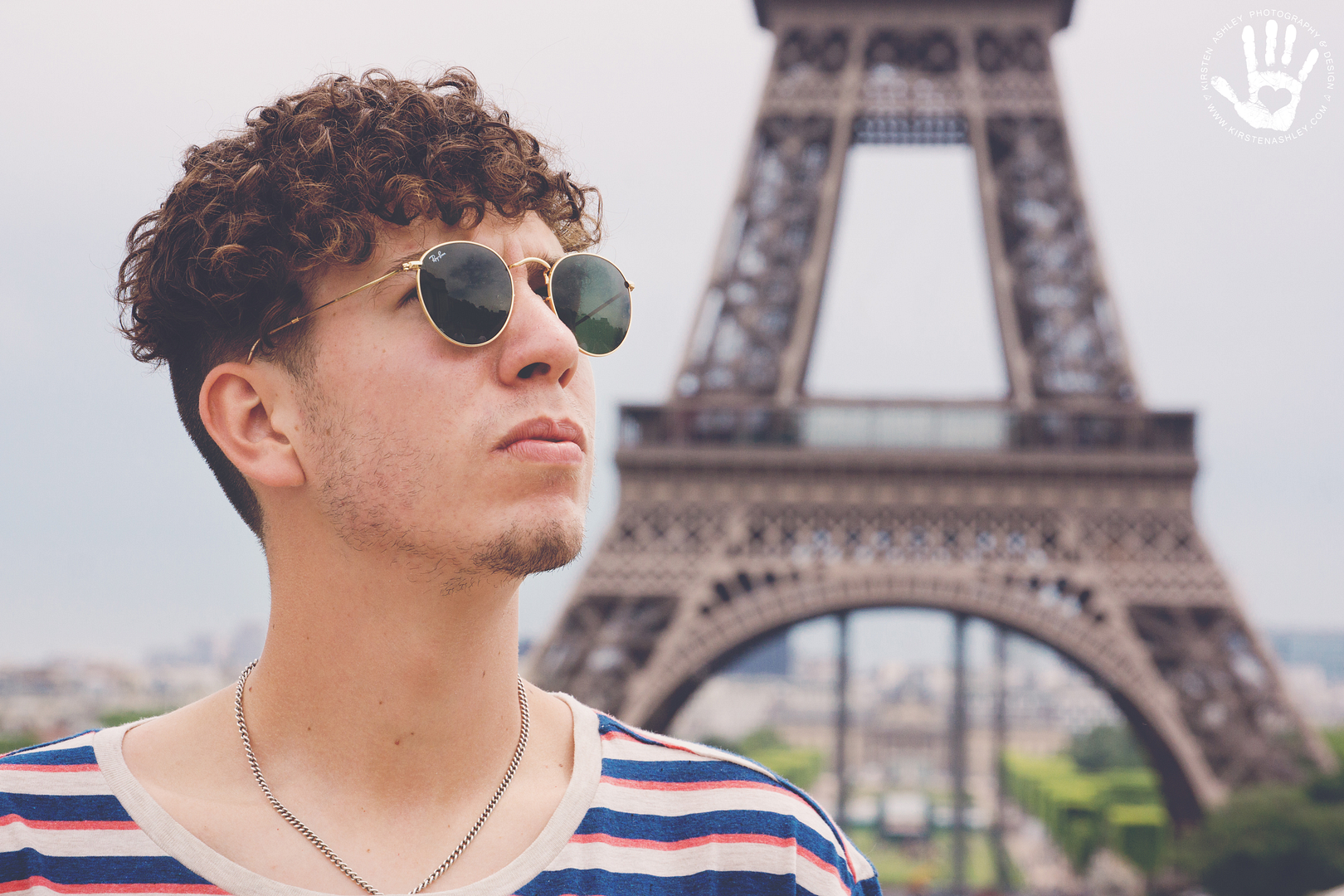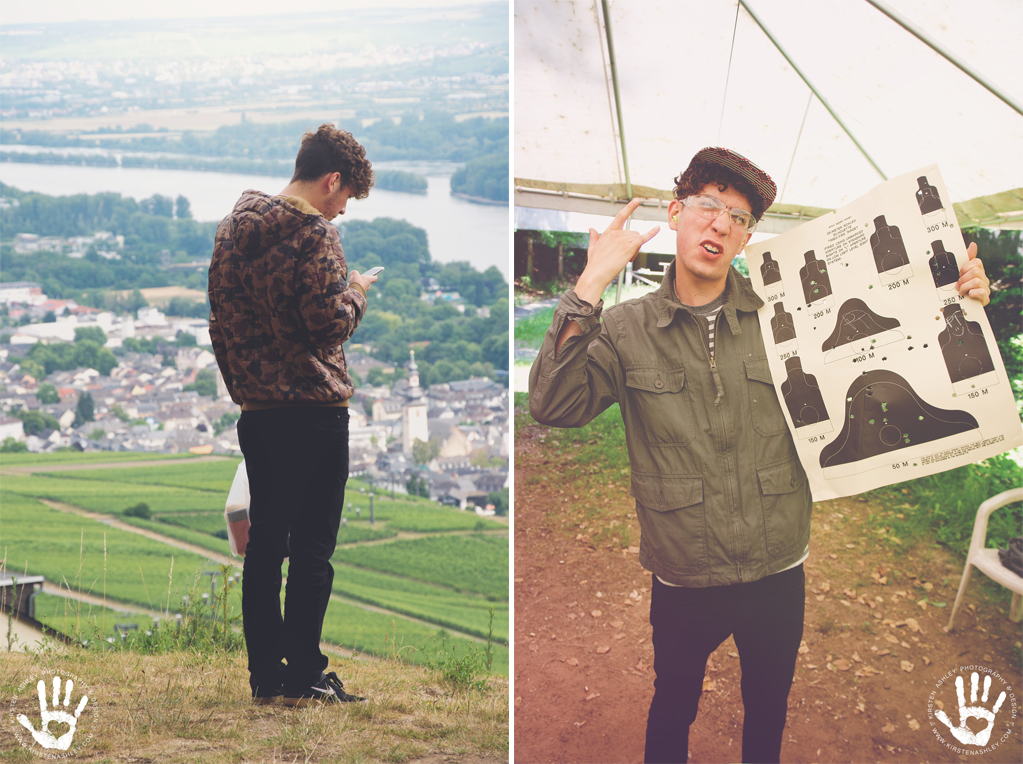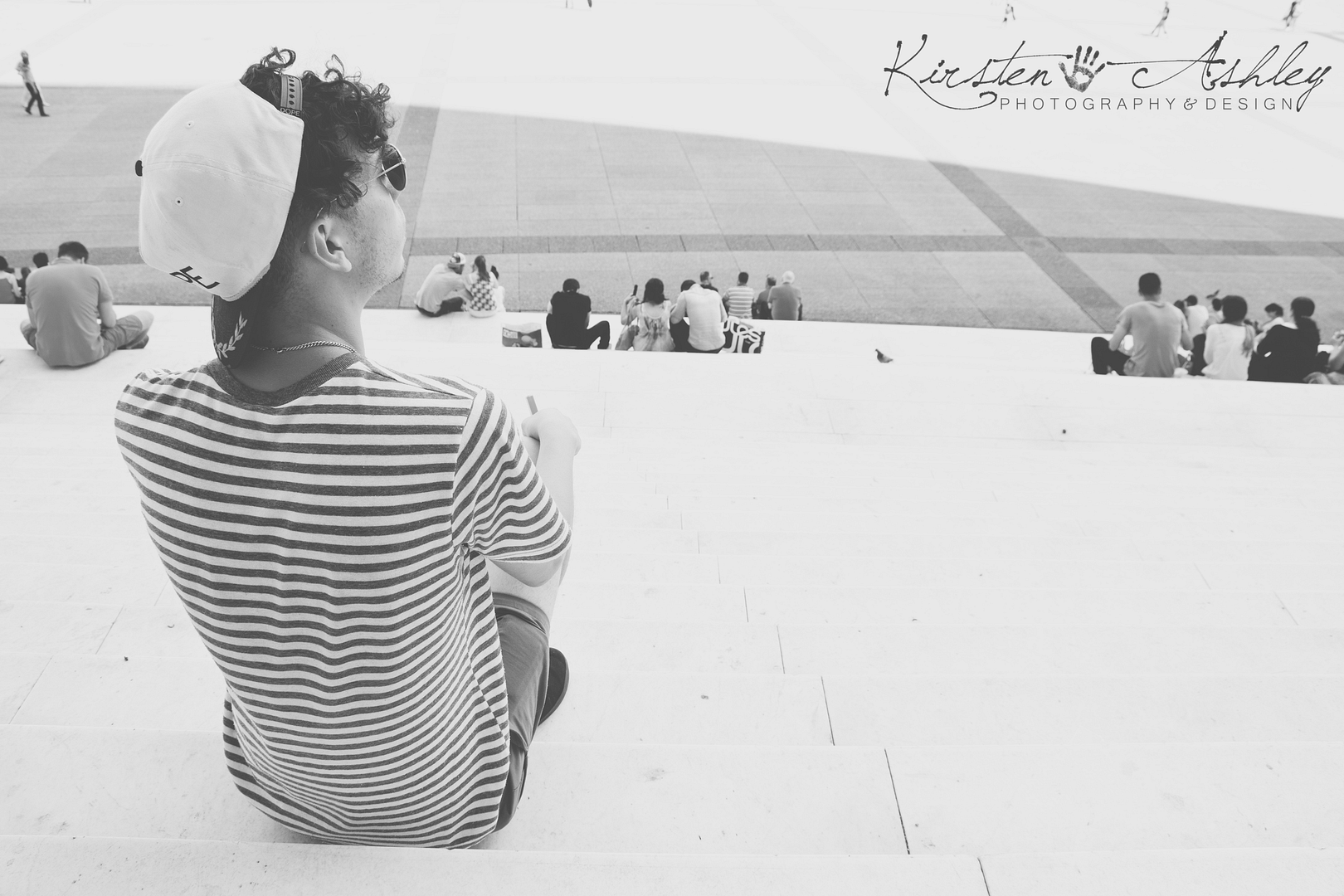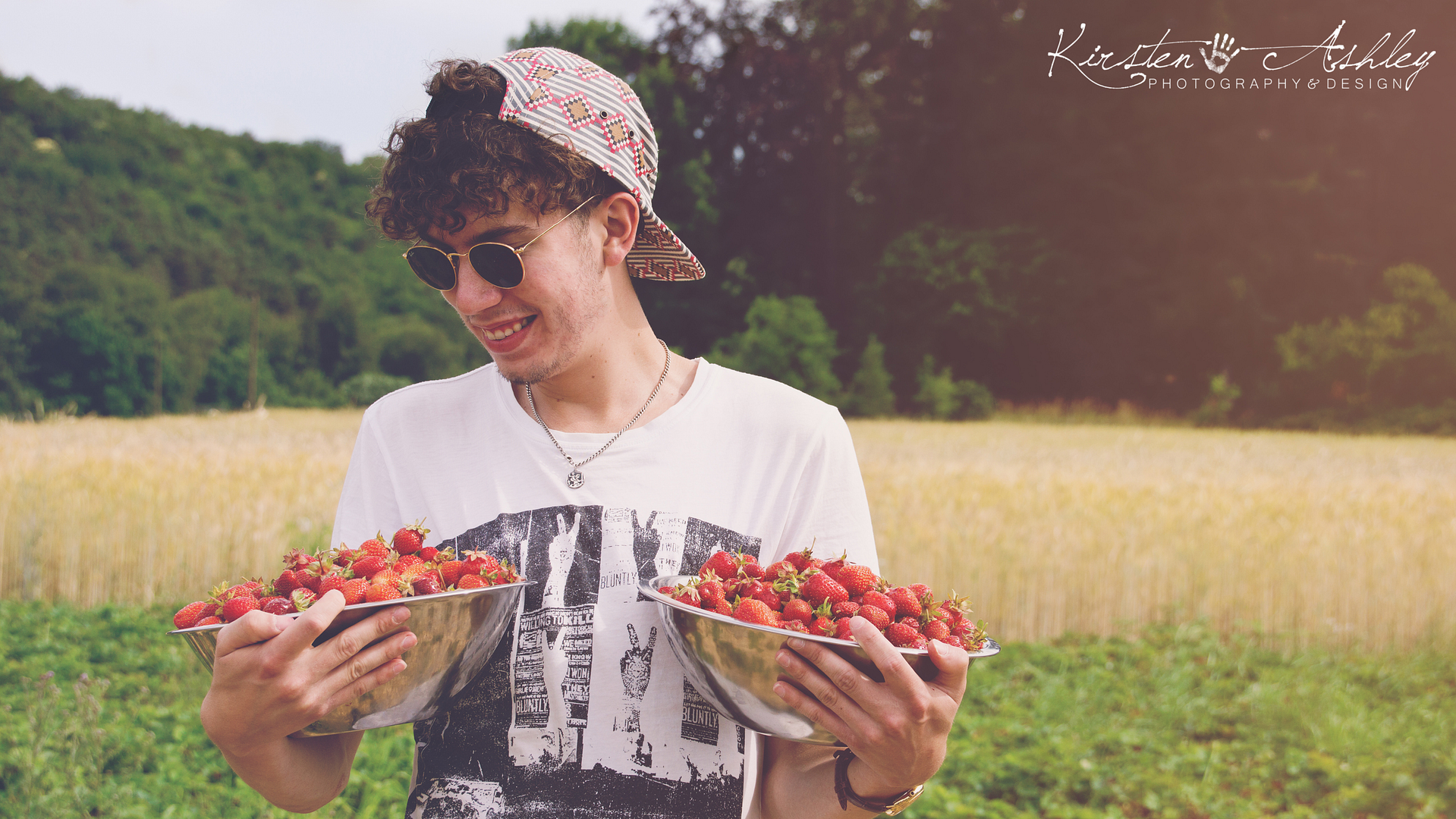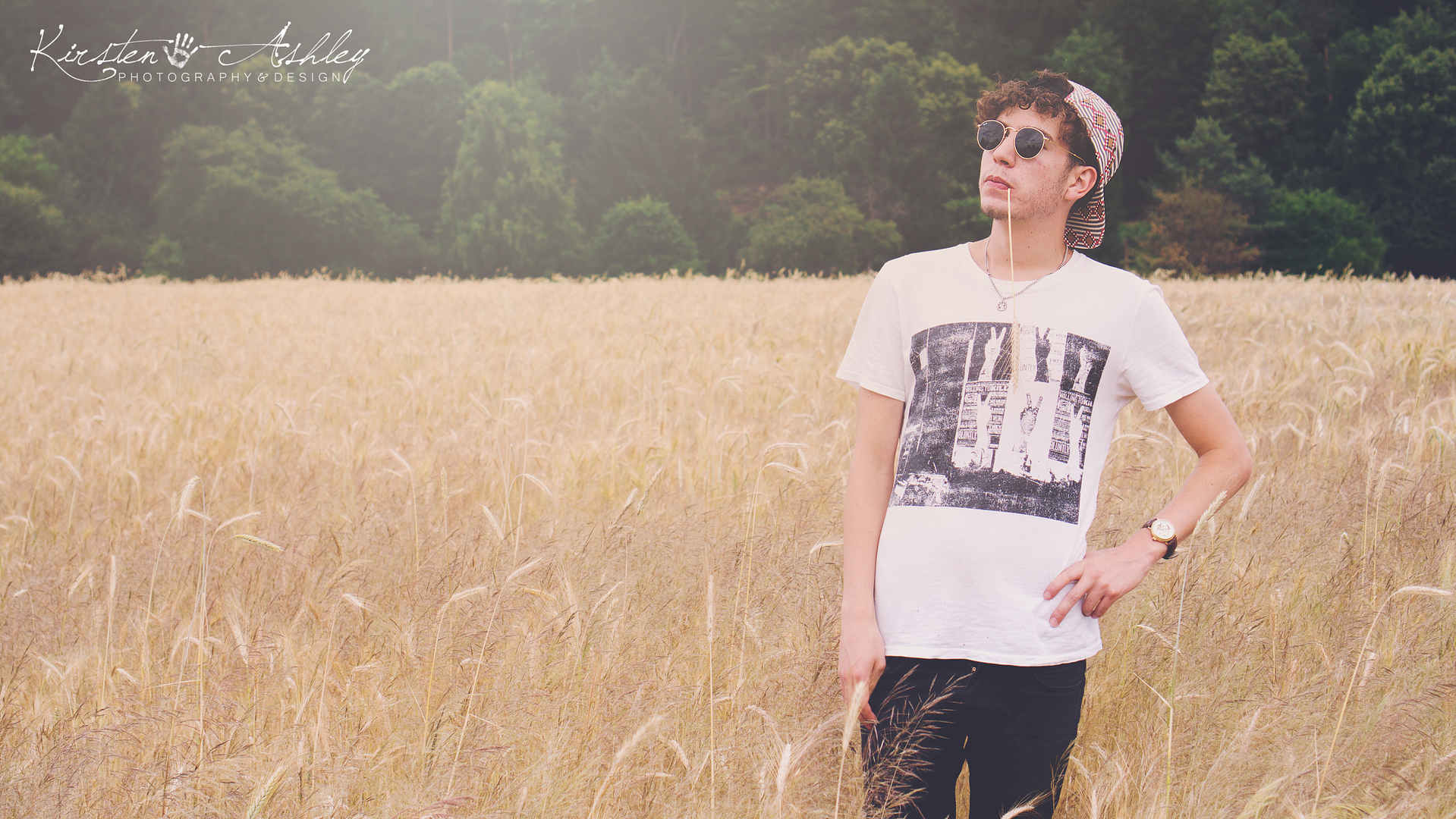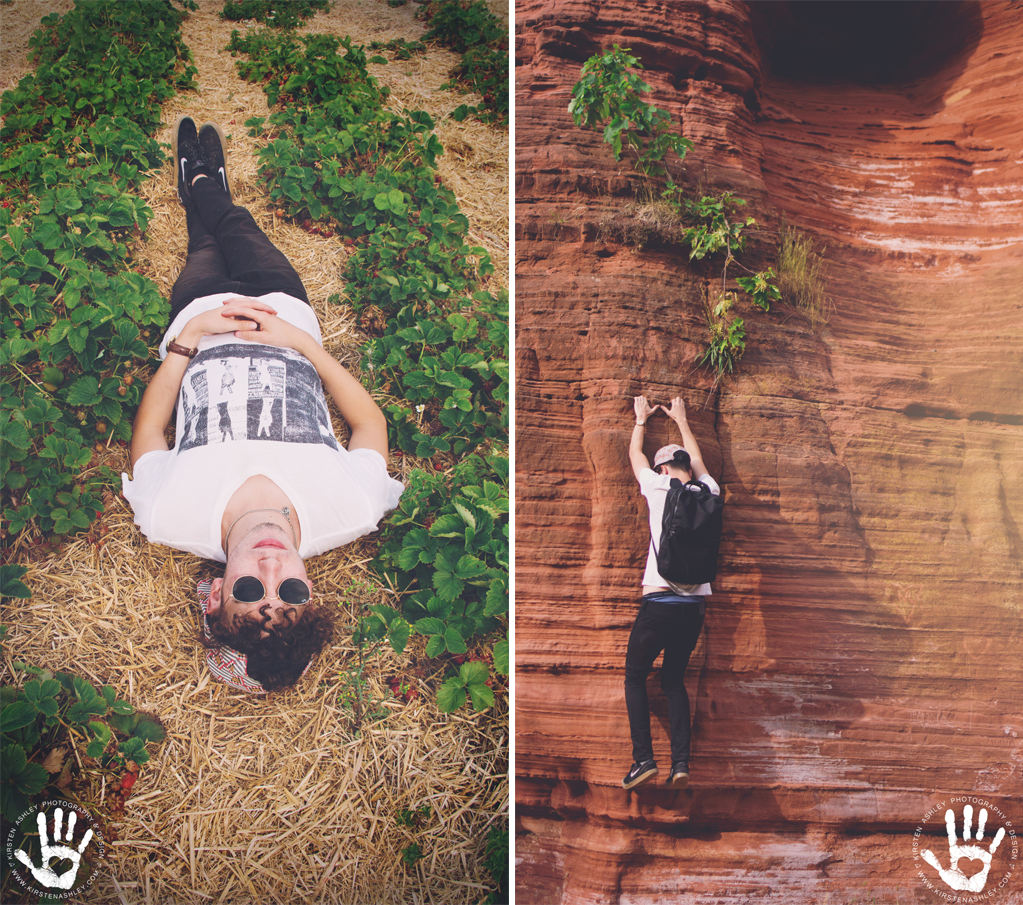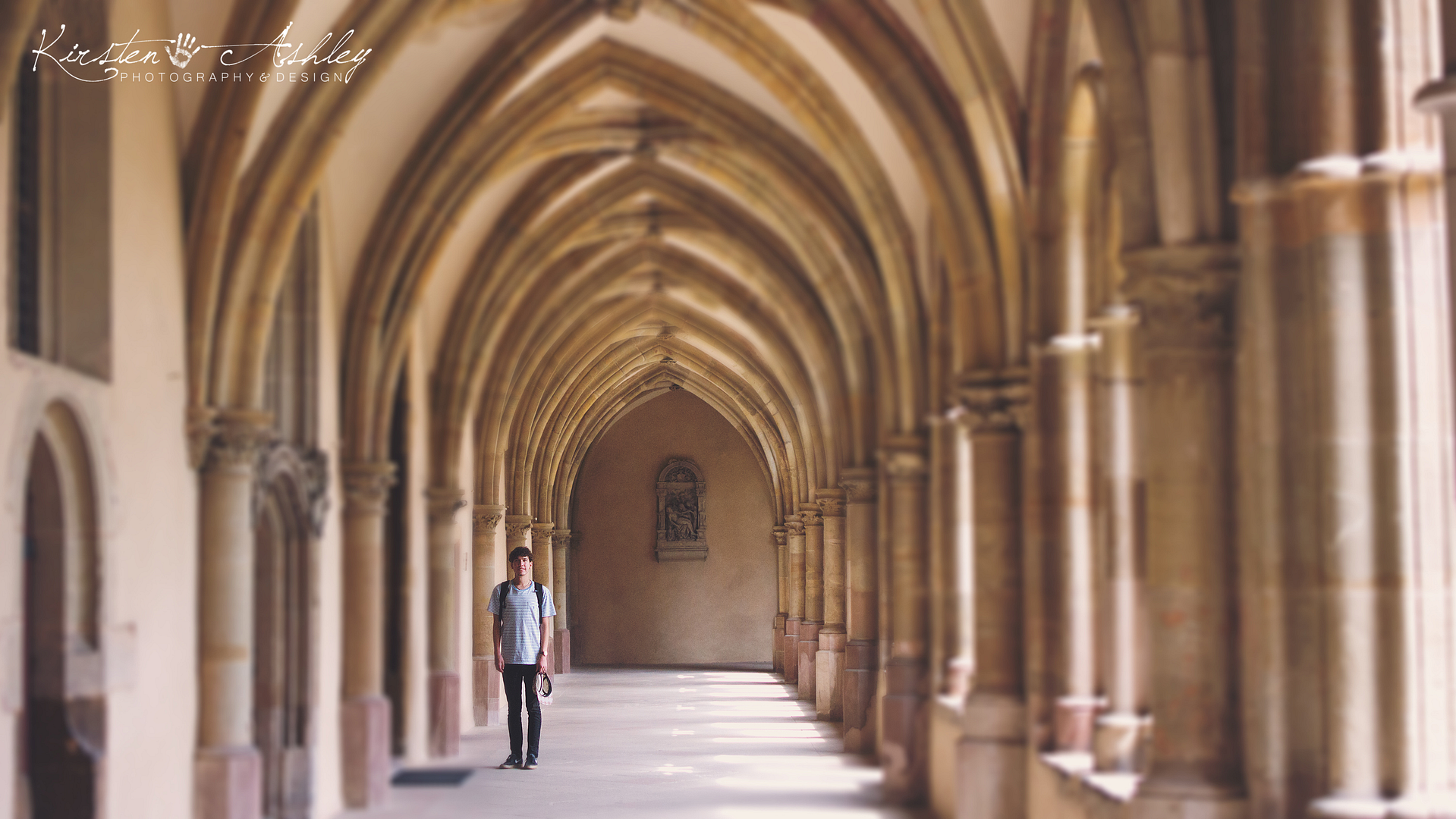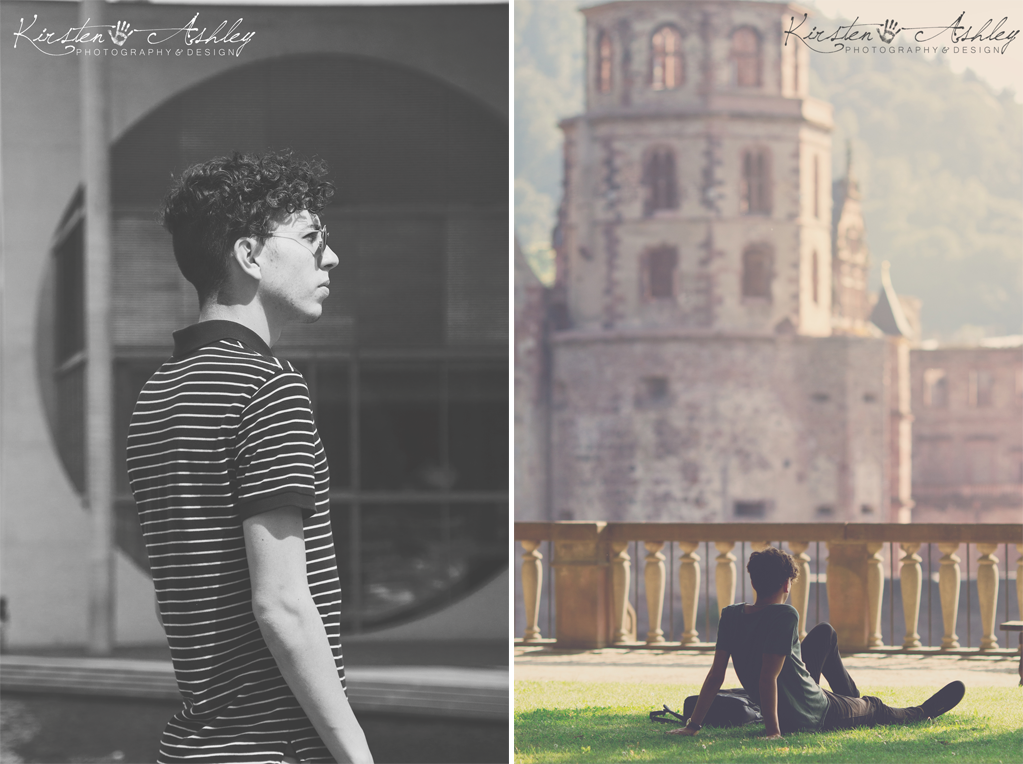 So I hope you enjoy this "ode to my brother" of sorts…. he brought so much happiness to my life these past couple of months! This also gave me a chance to get creative and try new things in posing, lighting and post processing. I look forward to hearing your thoughts in the comments below!
Don't forget to continue on to Anna's happiness for the month of July in the Netherlands by clicking HERE!
Until next month y'all! May you find a small bit of happiness in every day.
Did you know that you can have posts from Kirsten Ashley Photography's Blog sent directly to your email? Be sure to sign up here! Emails not your thing? Then check out Kirsten Ashley Photography's Blog on Bloglovin! Here you can follow along just like on the old Google Reader and never miss a post!