Sometimes life has a way of reminding you that the world is a very small place indeed. When D was deployed in Spain, he attended a bible study run by Chaplain Foust. Low and behold, the Chaplain's family was actually stationed at Ramstein while the Chaplain himself was deployed to Spain just like D. After both men had returned safely home I was contacted by the Chaplain's lovely wife Michelle to take fall photos of their family.
The day of their session we trooped out past Hohenecken to a camp ground near the lake. The foliage was at it's peak here and we could not have asked for more beautiful weather for their session. I had such a fun time with their son Caleb. He is ridiculously photogenic and kind-hearted. He only laughed a little when I told him to pretend to throw the foodball to his running backs and politely corrected me "You mean wide receiver's?". Photographing Caleb and Scott throwing the football was one of my favorite moments. There is something so heartwarming about the bond between father and son. Michelle picked the best outfits for their photos that day, the navy's in sharp contrast with the burnt orange foliage.
Scott, Michelle, & Caleb, you guys were SO much fun to work with. Thanks for humoring me as I posed you and for your good nature at the German commentary going on around us. I am so thankful that the Lord brought you and my husband together so that we had an opportunity to work with one another. I hope you enjoy your sneak peek and I am seriously psyched to show you the rest of the photographs from you session!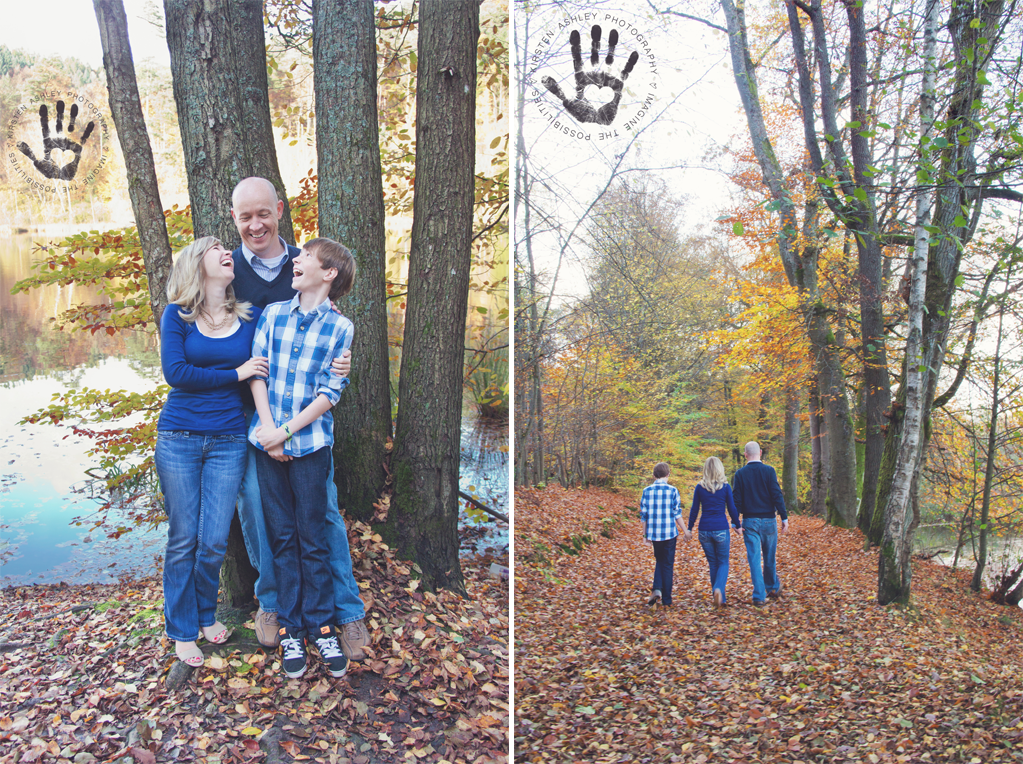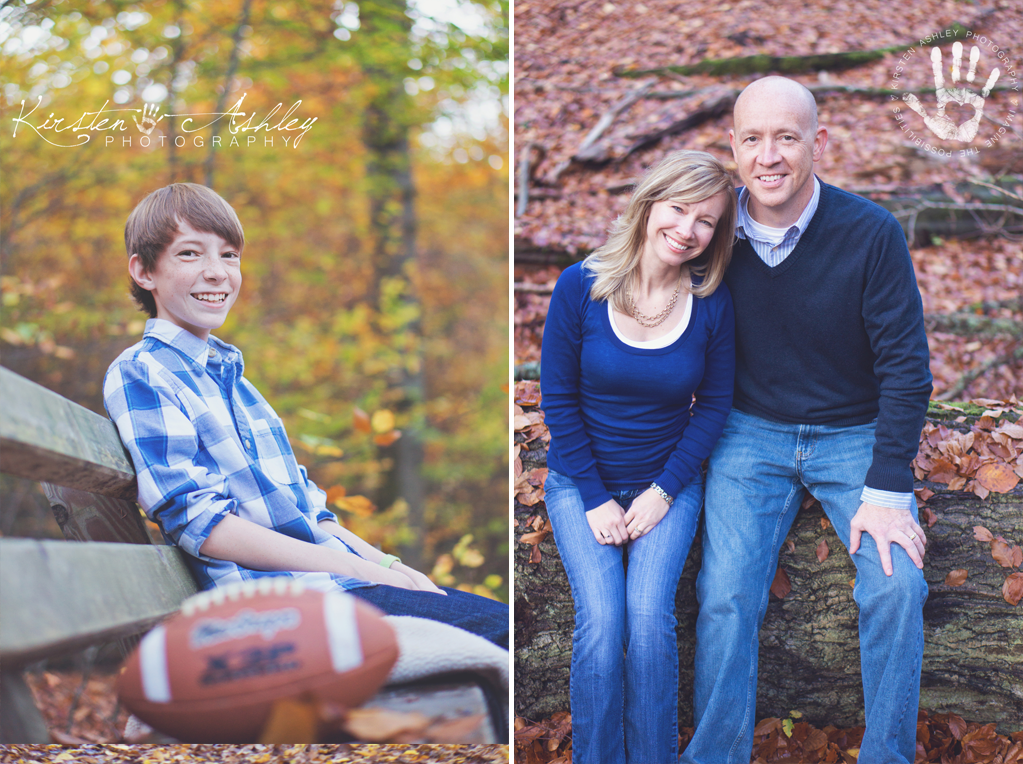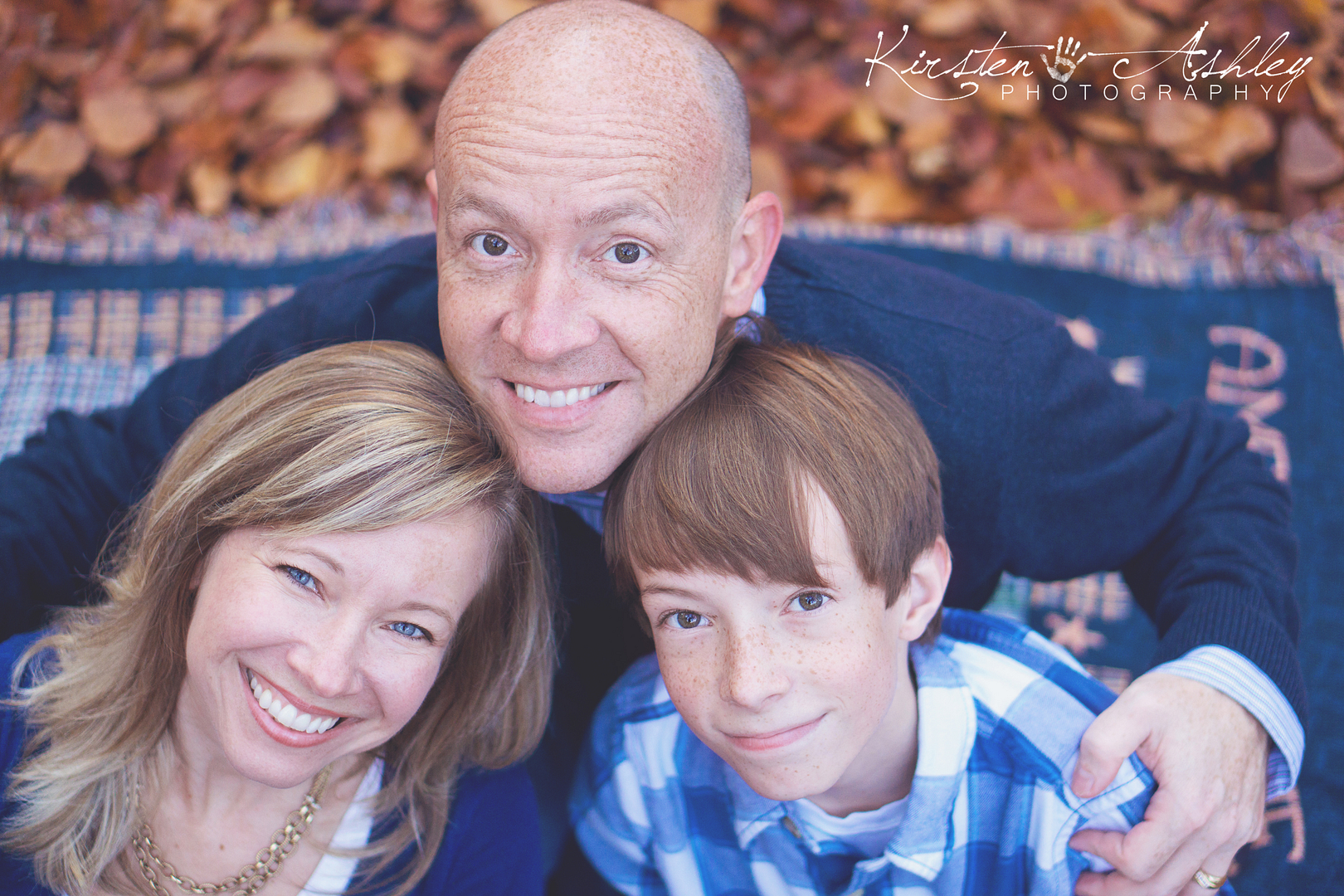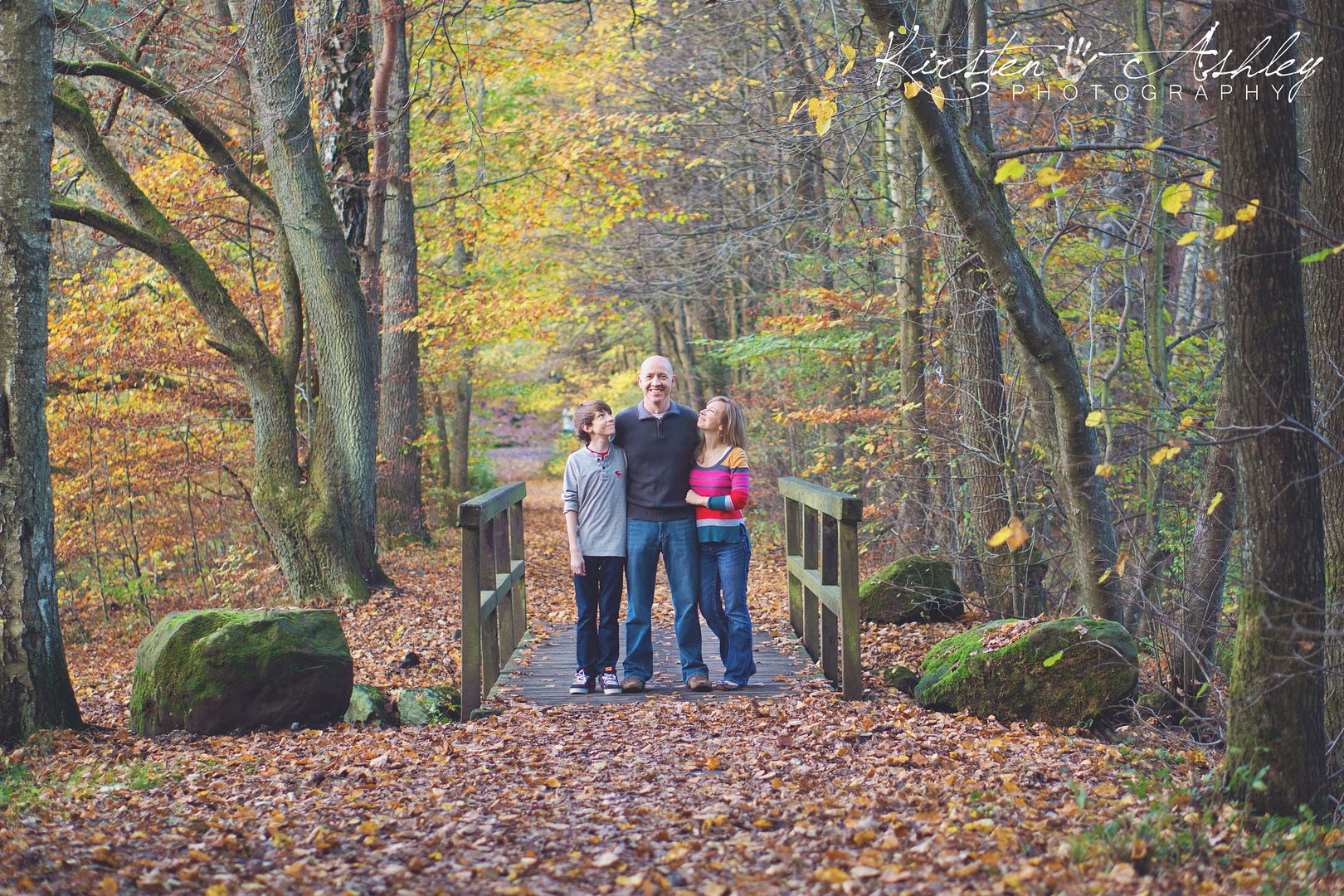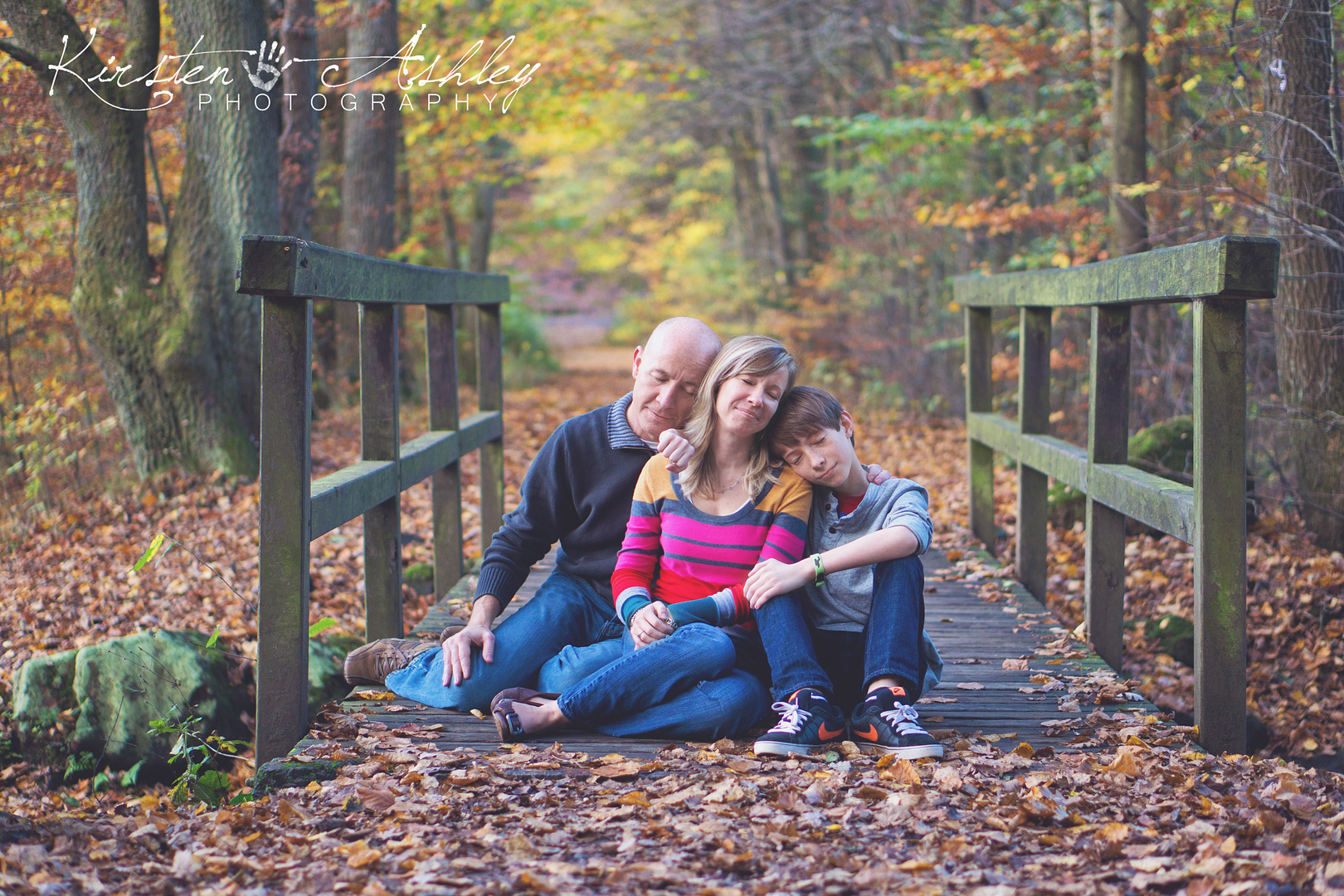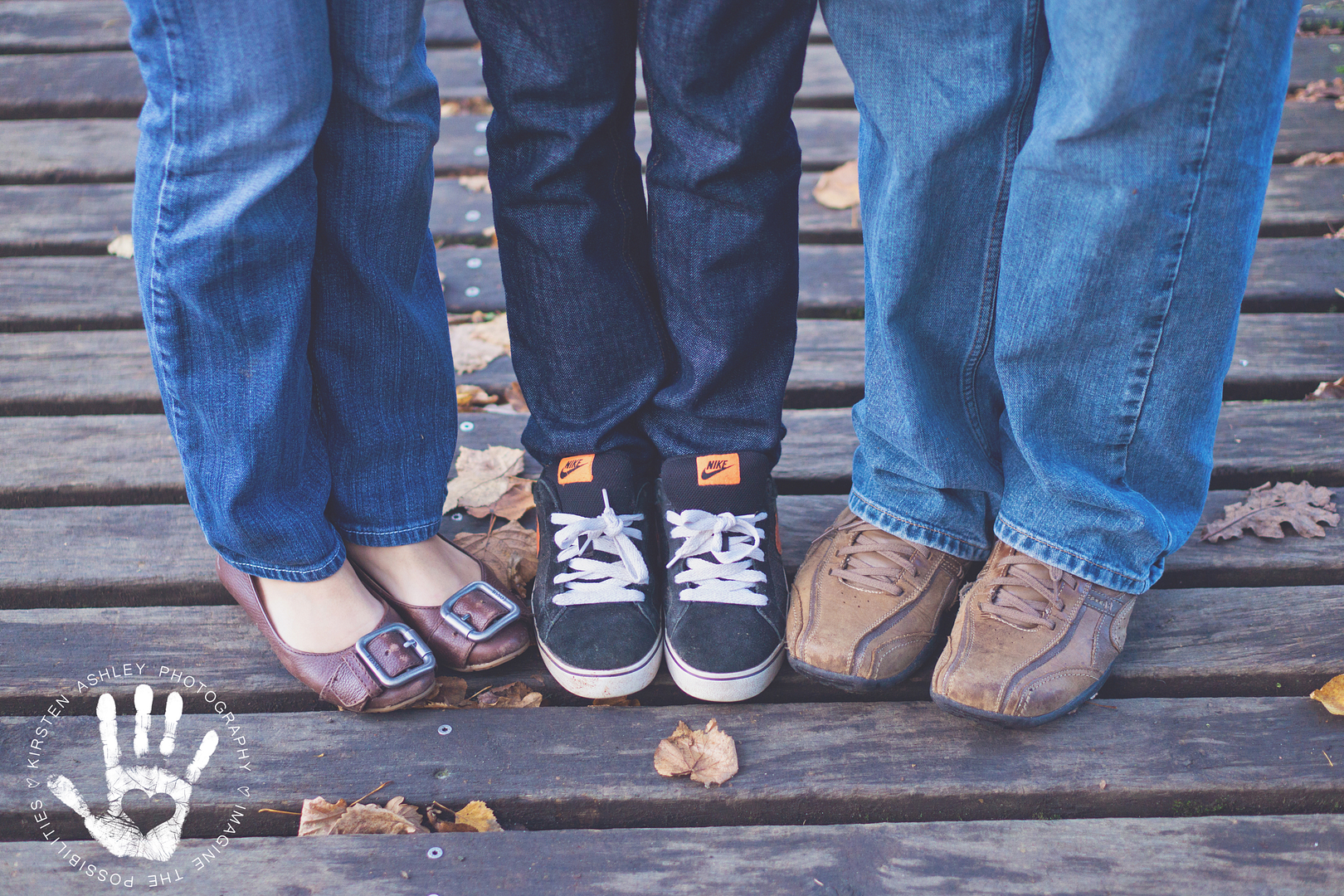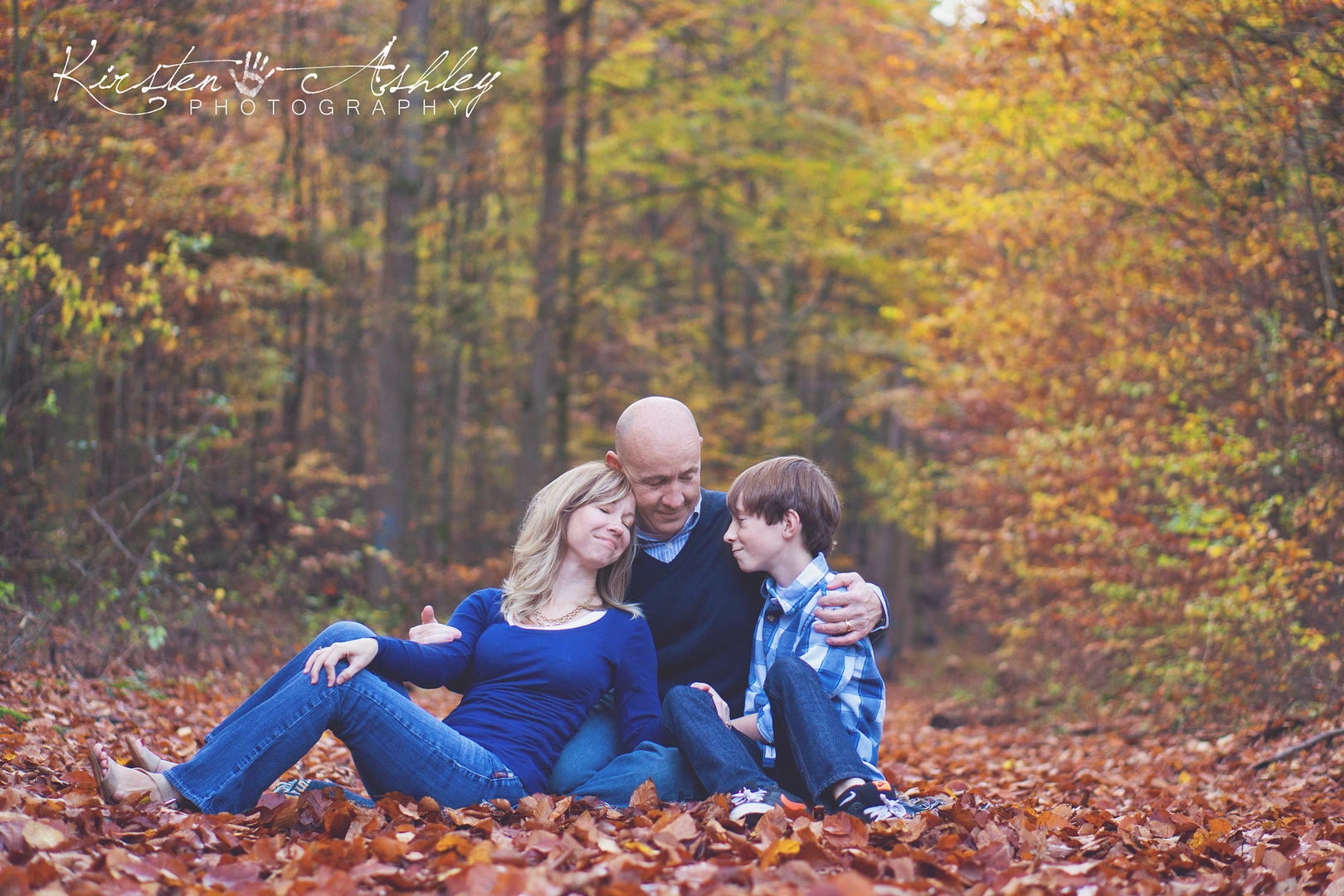 I want to thank the Foust family again for being such wonderful clients. You are such a beautiful loving family that it makes it easy to capture the closeness between you all. I wish you a wonderful holiday season this year!

Like this post? Hit the like button below or leave a comment to show the Foust Family some love! Thanks for stopping by…. and don't miss any news by becoming a fan of my Facebook Page!