When G contacted me about shooting an anniversary session I was beyond excited. G & D were married just one year earlier on August 2, 2013. They were looking for photos to commemorate their time in Germany and to celebrate their first year of marriage. When the Germany weather finally prevailed we had a glorious day of sunshine to work with. With the couple traveling quite far, their extended session lasted most of the day.
There is something about extra special about having your hair and make-up professionally done for a photo shoot. Chyla Camancho, my favorite artist, made G's hair and makeup absolutely stunning. D arrived shortly after with a beautiful bouquet of roses picked especially for his lovely wife. So sweet! The couple chose a combination of urban/landscape photos and Otterberg immediately sprang to my mind as the perfect location. With it's ancient architecture and picturesque vistas we had a keen time sporting around the city. Then it was time to head to the outskirts for those scenic landscape shots. The Copeland's were such troopers hiking through the damp ground to get to our location. Huge thanks to D for helping me carry my step ladder.
I loved getting these two to laugh at each other. Spending time with the Copeland's showed me how much love and happiness is in their lives. These two are adventurous but are also a team. I adored seeing their gentleness towards one another as well as their strength. Without further ado, I give you their sneak peek. G & D I hope you guys enjoy this glimpse into your session. I can hardly wait to show you the rest!!!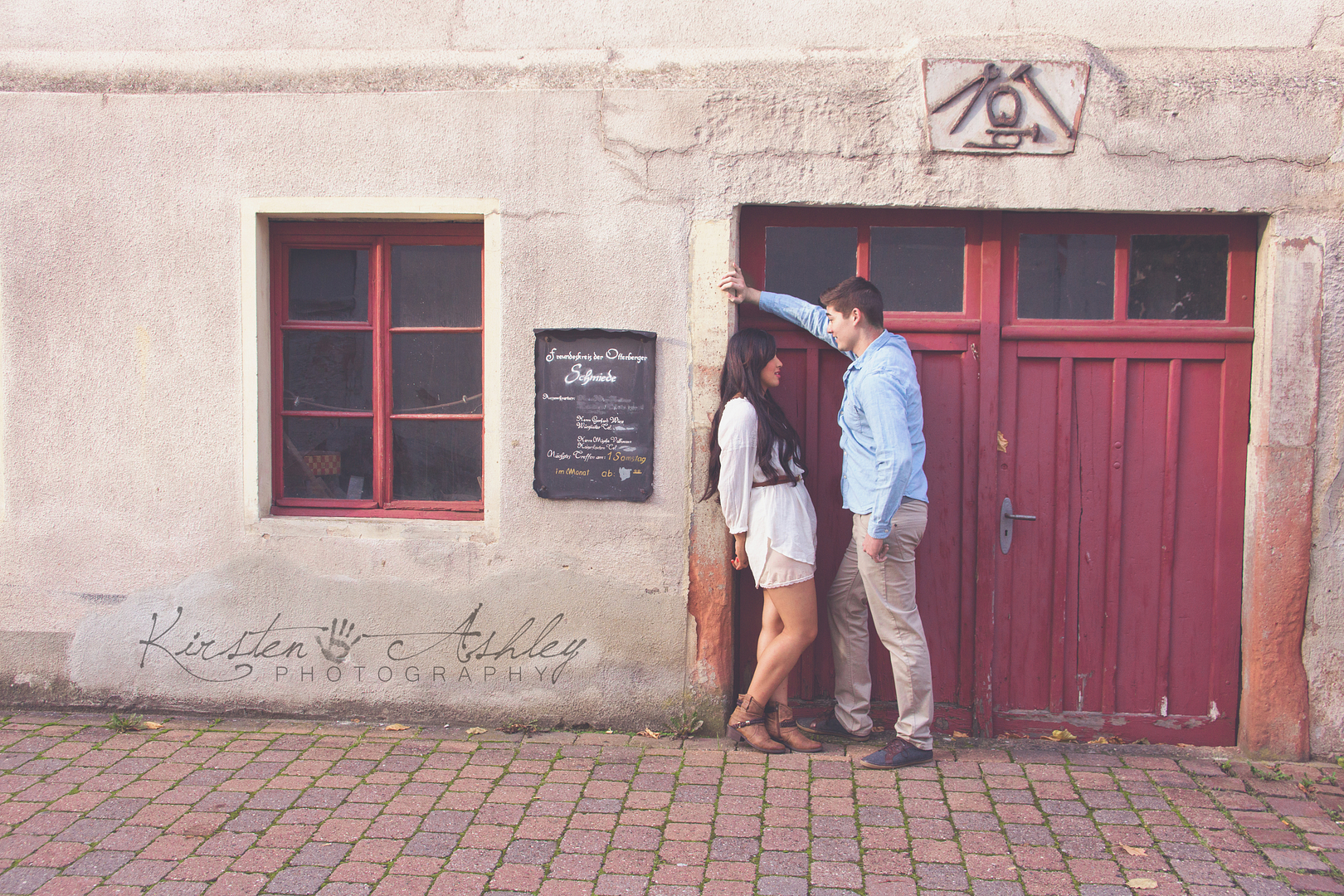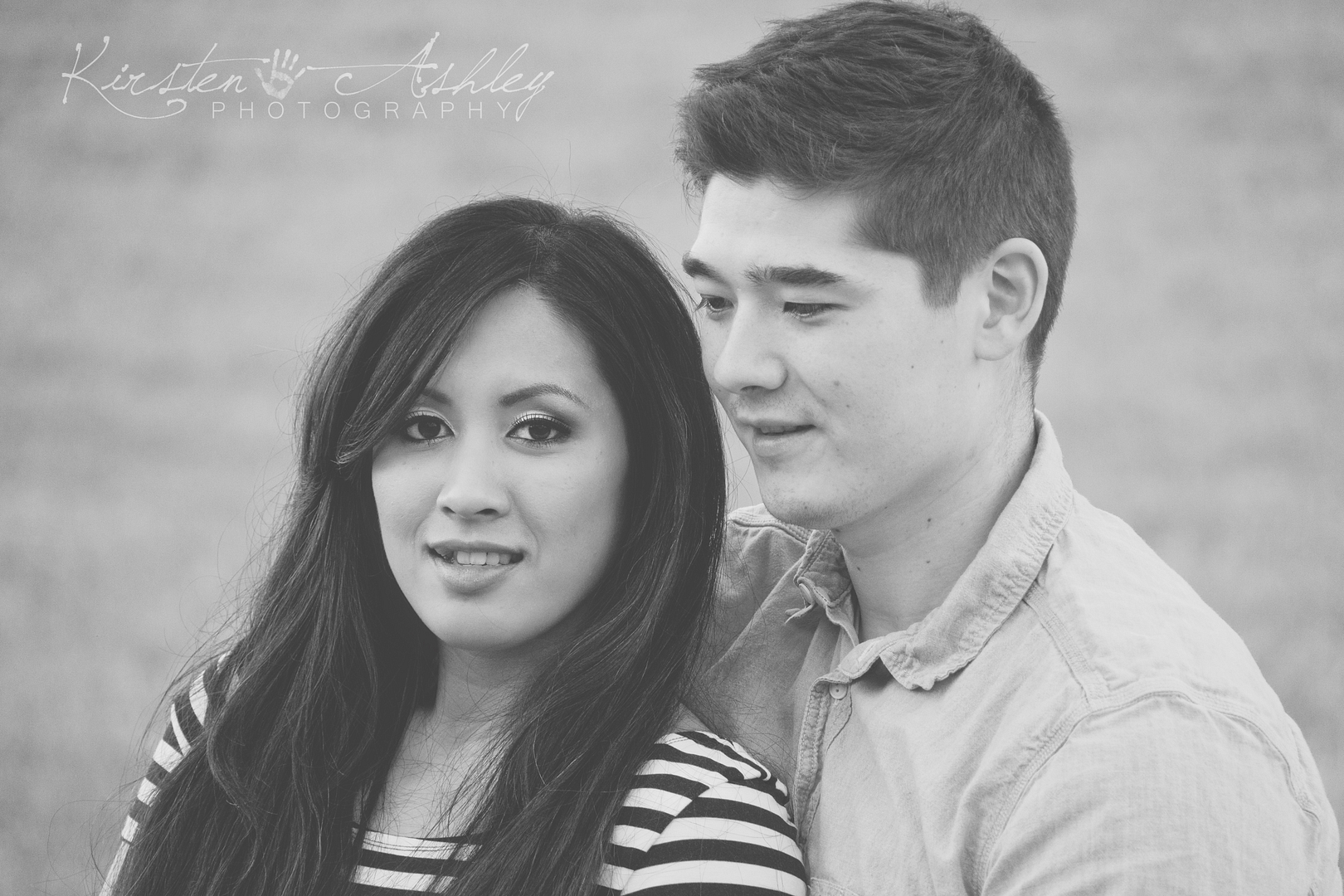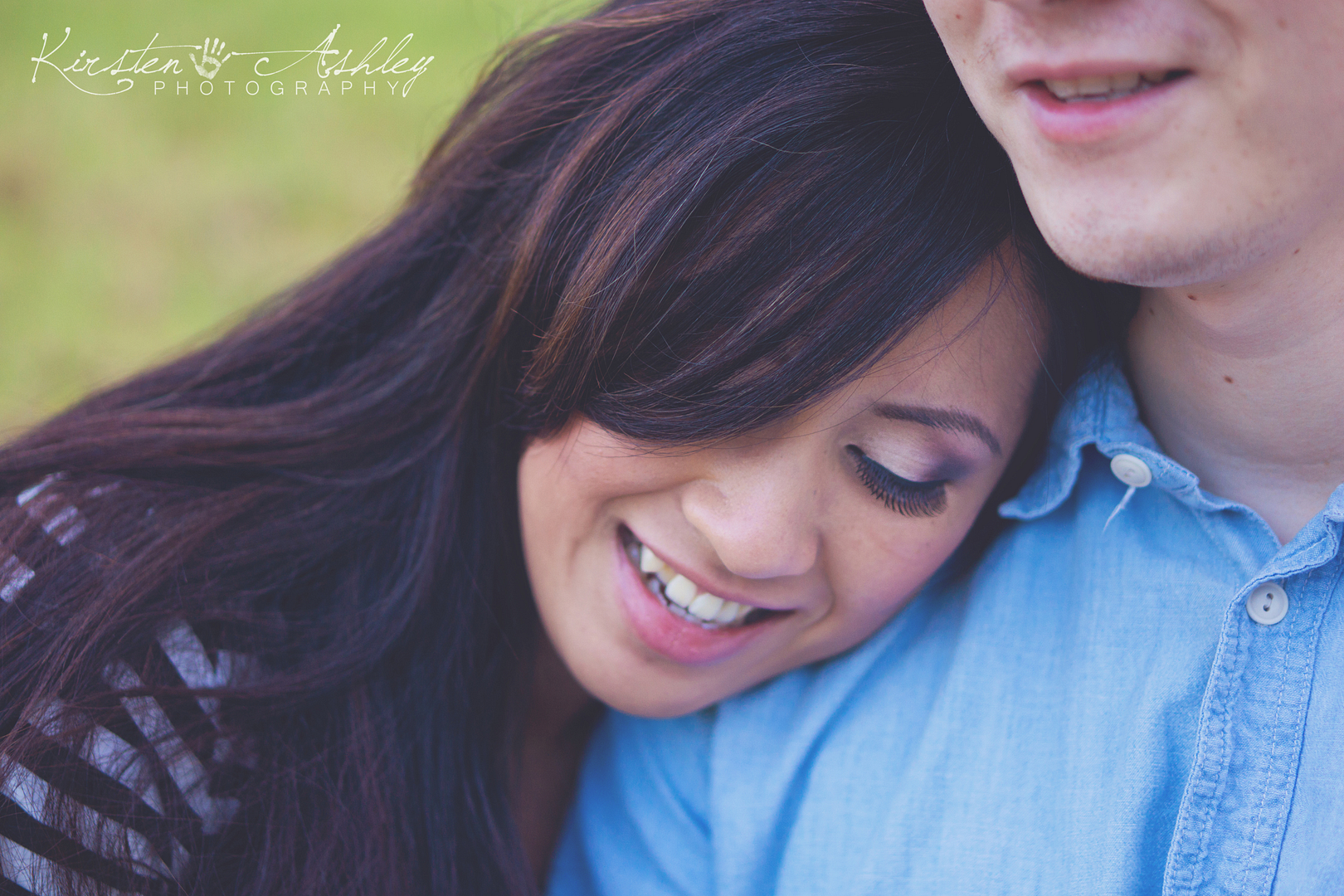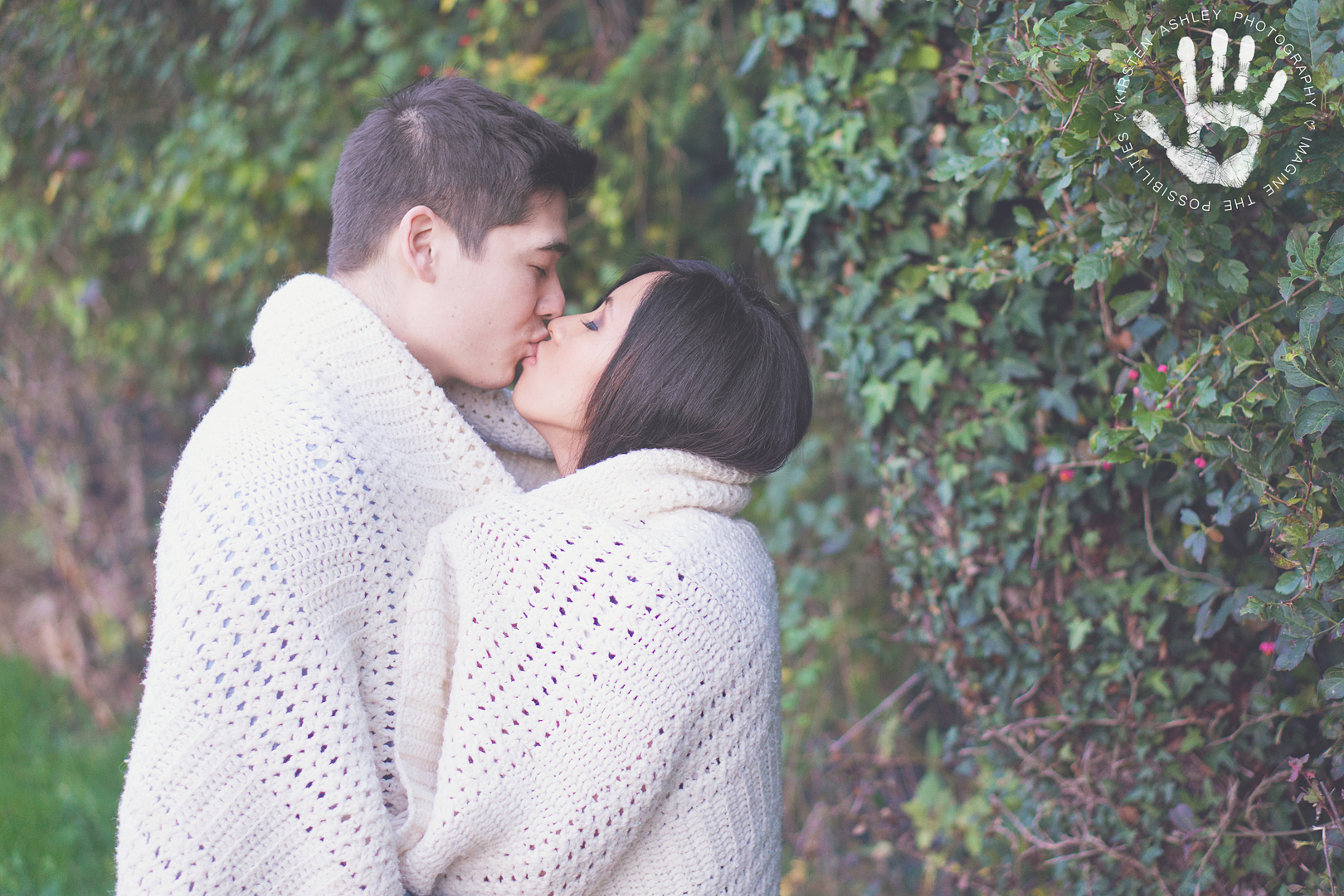 G & D thank you again for allowing me the honor of photographing such a memorable moment in your lives. You guys were so great to work with and I wish you all the best in the coming holiday season!

Like this post? Hit the like button below or leave a comment to show G & D some love! Thanks for stopping by…. and don't miss any news by becoming a fan of my Facebook Page!