Congratulations to Brandon & Paula Amrein on celebrating their three year anniversary this past September. It was such a joy to photograph this couple not only because they are so much fun but because they are dear friends of mine. Paula was the first friend I made here in Germany when I arrived almost two years ago in December. She and Brandon made Dana and I feel so welcome here and they have become our favorite traveling companions.
Paula and I became fast friends due to how much we have in common. Her prep work for her session was outstanding as she paid attention to tiny details like flowers and a beautiful picnic lunch. We also share a love for all things vintage so I was ecstatic when she wanted to include a bicycle & vintage outfits for the occasion. B & P laugh and play together in a rare loving way. They both know exactly what to do to make the other smile. I have watched their relationship grow these past two years and it is marvelous to see their affection for each other deepen with time.
B & P, you were amazing to work with and I thank you for allowing me a glimpse of your beautiful marriage. I hope you enjoy your sneak peek as I had such fun editing your session. I wish you all the best and may you celebrate each other all the years of your life together.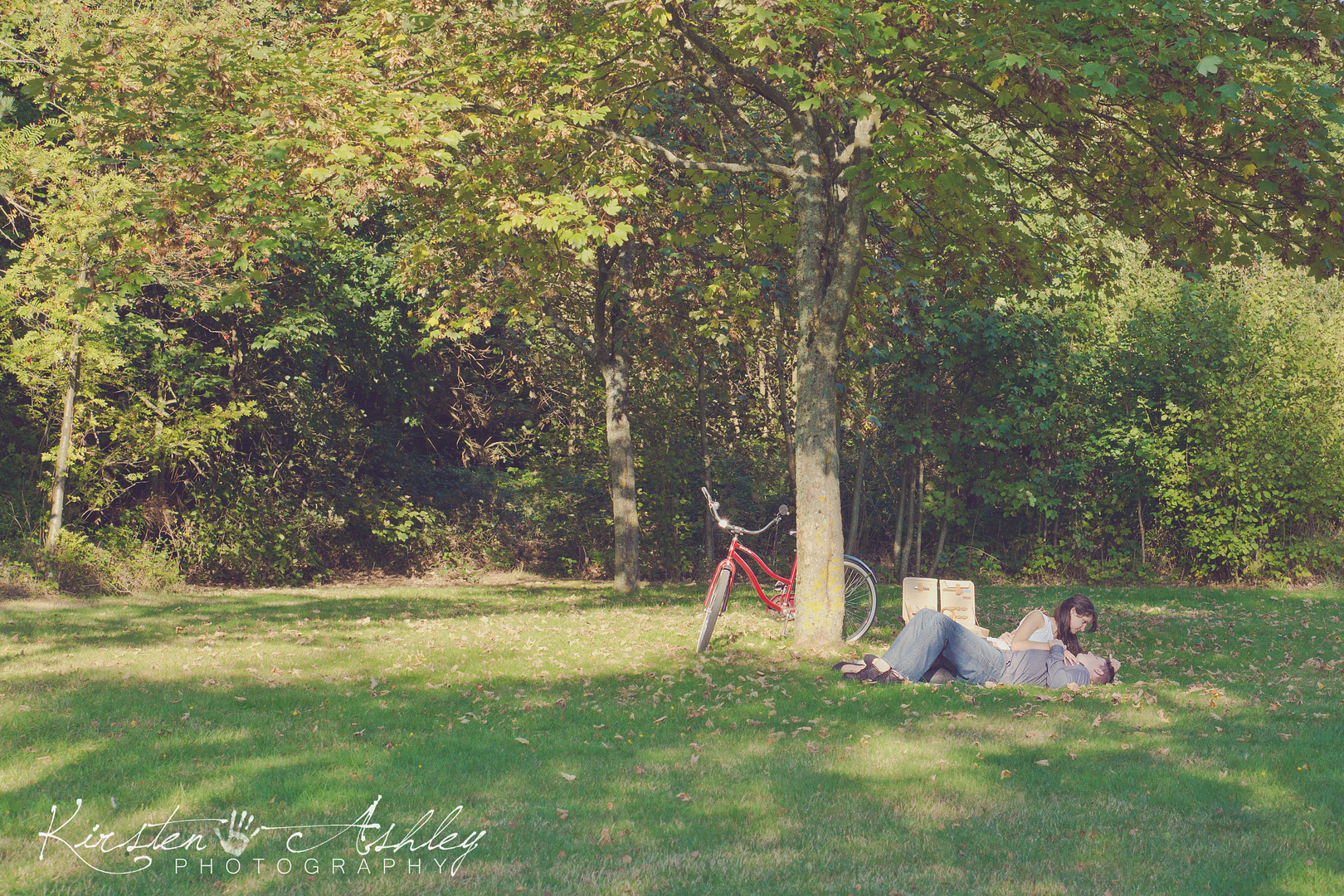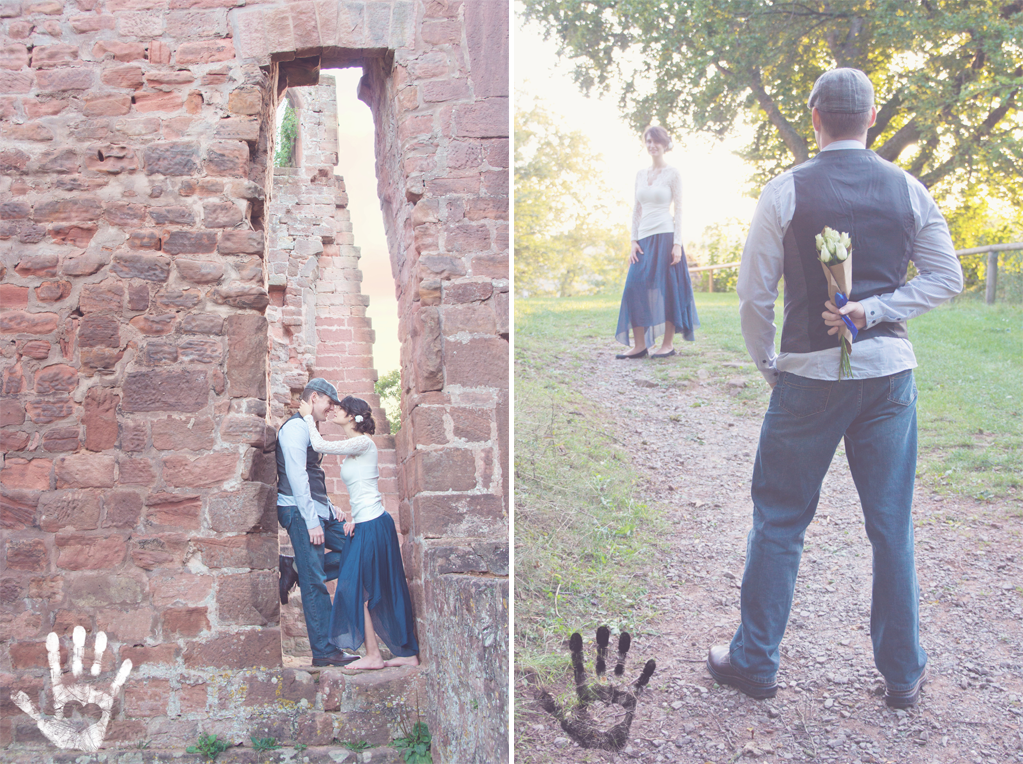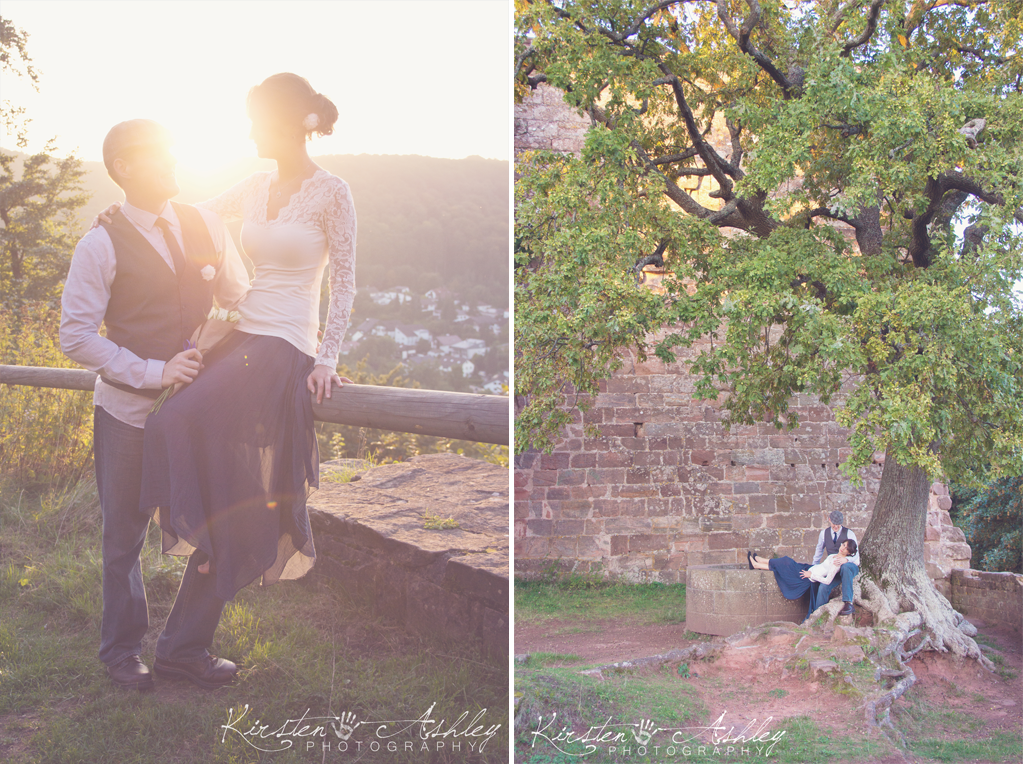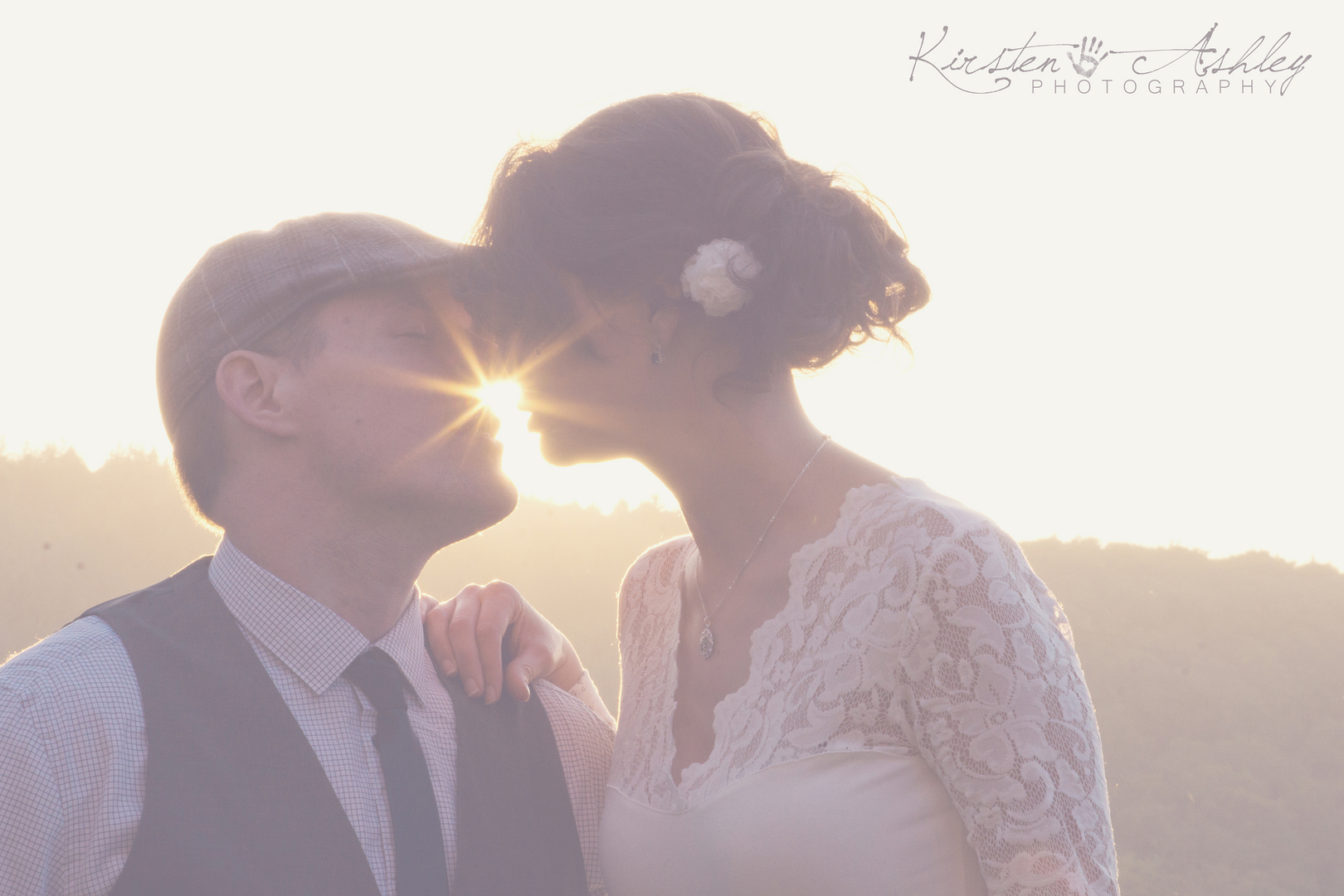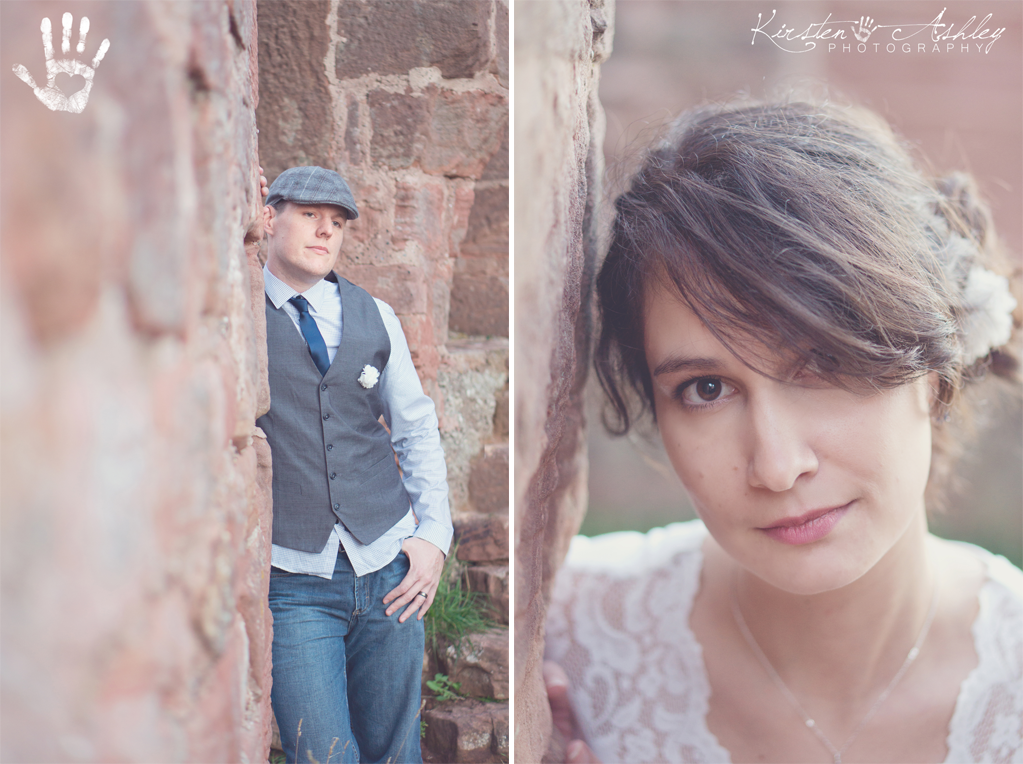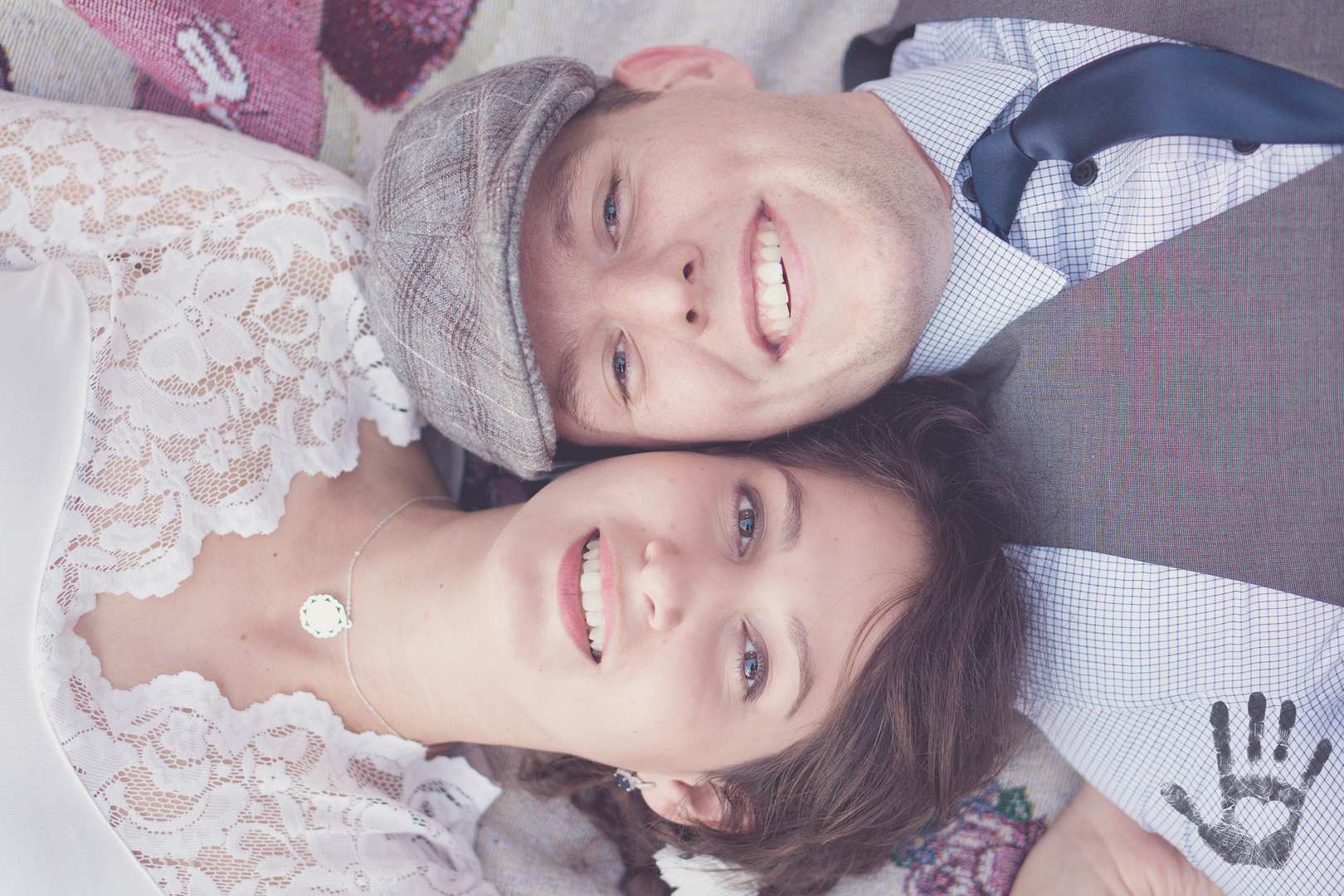 Brandon & Paula, thanks again for such a marvelous opportunity to photograph a special occasion. You guys were so easy to work with and it is so easy to see how in love the two of you are. Here's to many more years of friendship!


Like this post? Hit the like button below or leave a comment to show Brandon & Paula some love! Thanks for stopping by…. and don't miss any news by becoming a fan of my Facebook Page!