Any time I am asked to be a part of an engagement I am always ecstatic to learn the story behind the couple, but when it's a surprise engagement planned by the boyfriend, I want to wait to hear it from his other half. I met Daniel at the dog park when his dog Lilly and our dog Max were playing together. When Daniel learned I was a photographer he mentioned that he would be getting engaged to his girlfriend Maci in the fall and wanted me to photograph the surprise! Daniel was an amazing planner with a heart for details having me hand craft a chalkboard with their own hashtag #onwardstoedwards just for Maci!
The real surprise came when the date arrived, I pulled into Perini's Ranch, and the weather was abysmal. Sheets of rain were pouring out of the sky! With some quick thinking and amazing help of the Perini's staff we got the two of them seated at a "fake reservation table" a whole hour early. I sat across with a menu covering my camera and waited for Daniel to pop the question! Of course Maci said yes, and even requested that we head out into the pouring rain for a commemorative photograph!
We rescheduled their session for a day with better weather and kept the original location. I am happy to report that mother nature cooperated with a gorgeous evening and we had the whole place to ourselves. After seeing Maci and Daniel interact, I am so very excited for them to start their future. They fit together so well and I love how they make each other laugh.
Maci and Daniel I hope you guys enjoy your sneak peek of your session! You guys were so much fun to work with and I am so very honored to have been a part of your engagement! I can hardly wait to show you the rest of your images!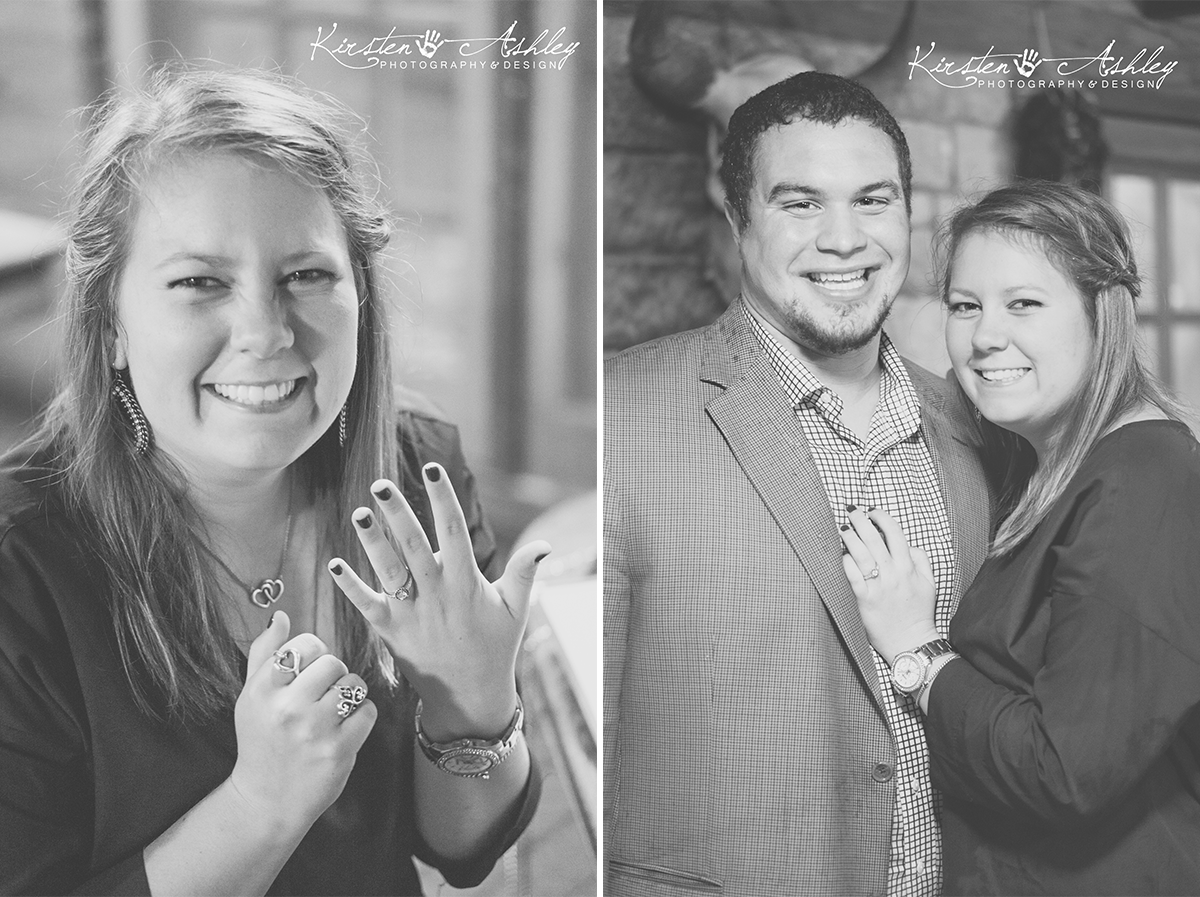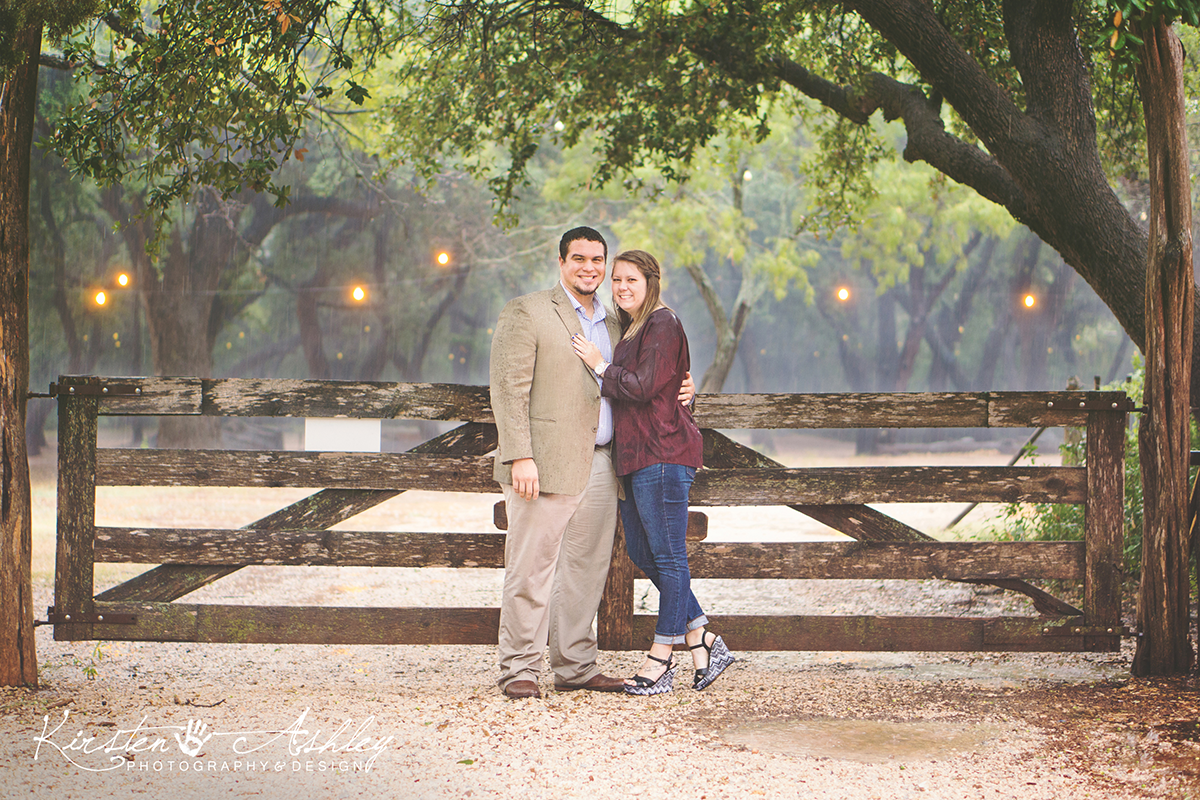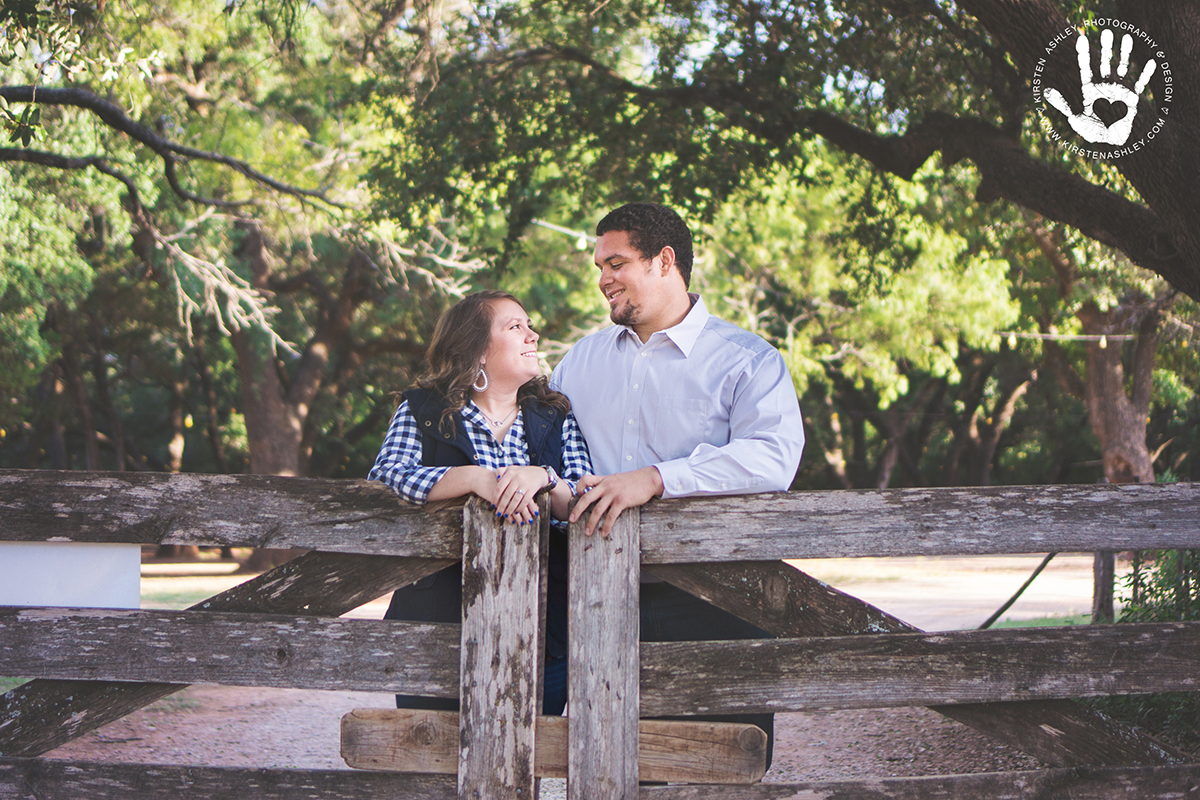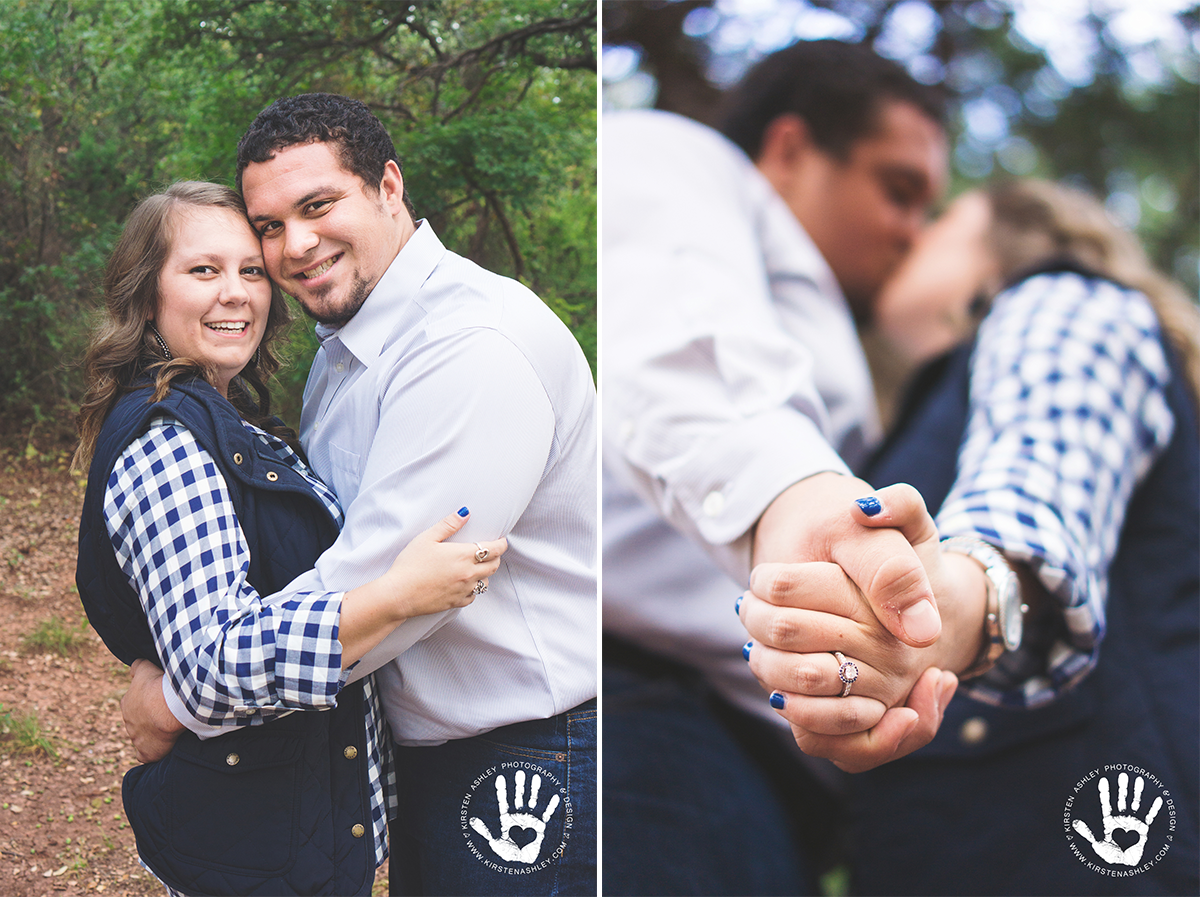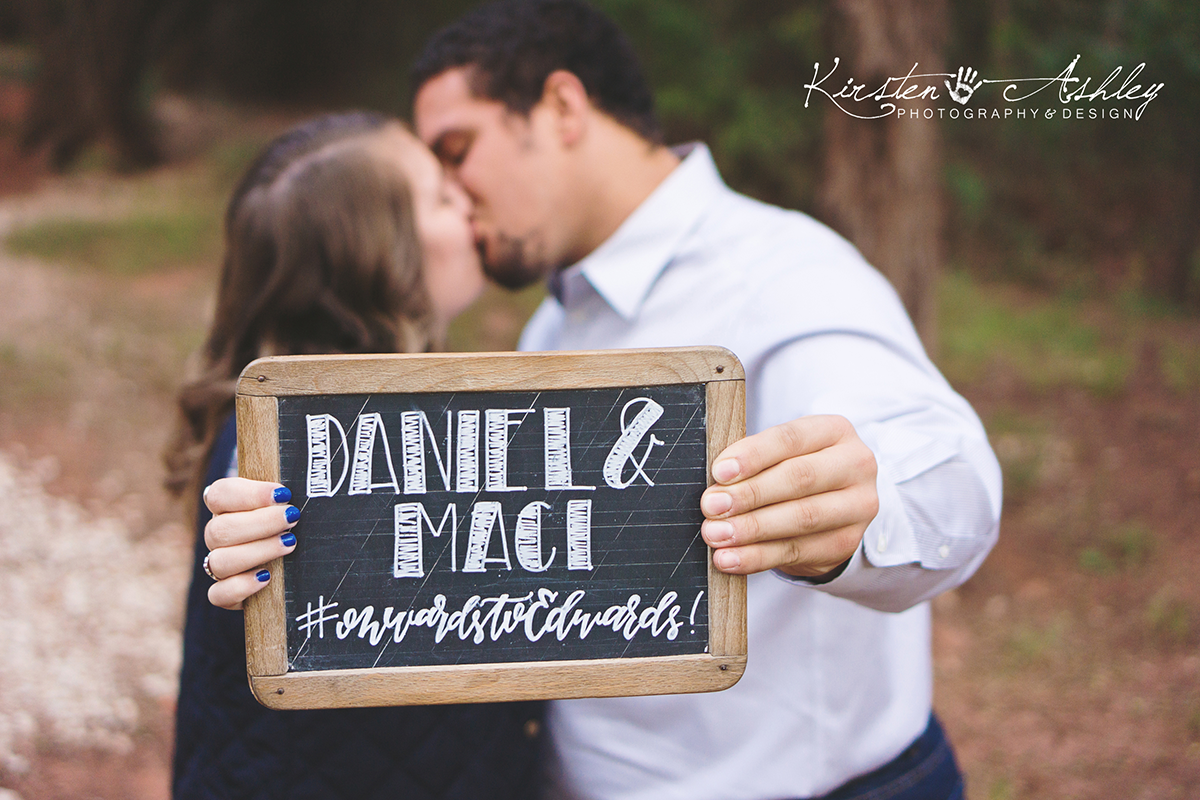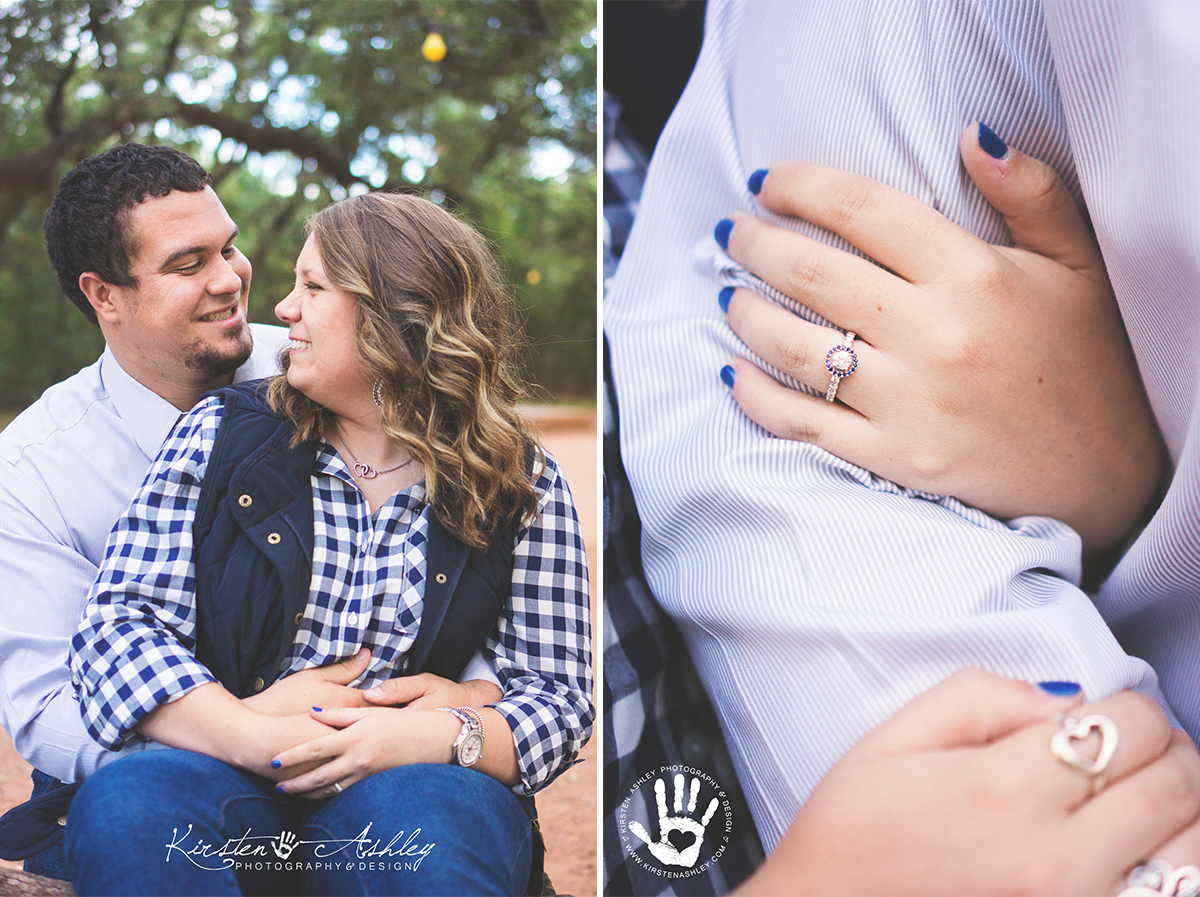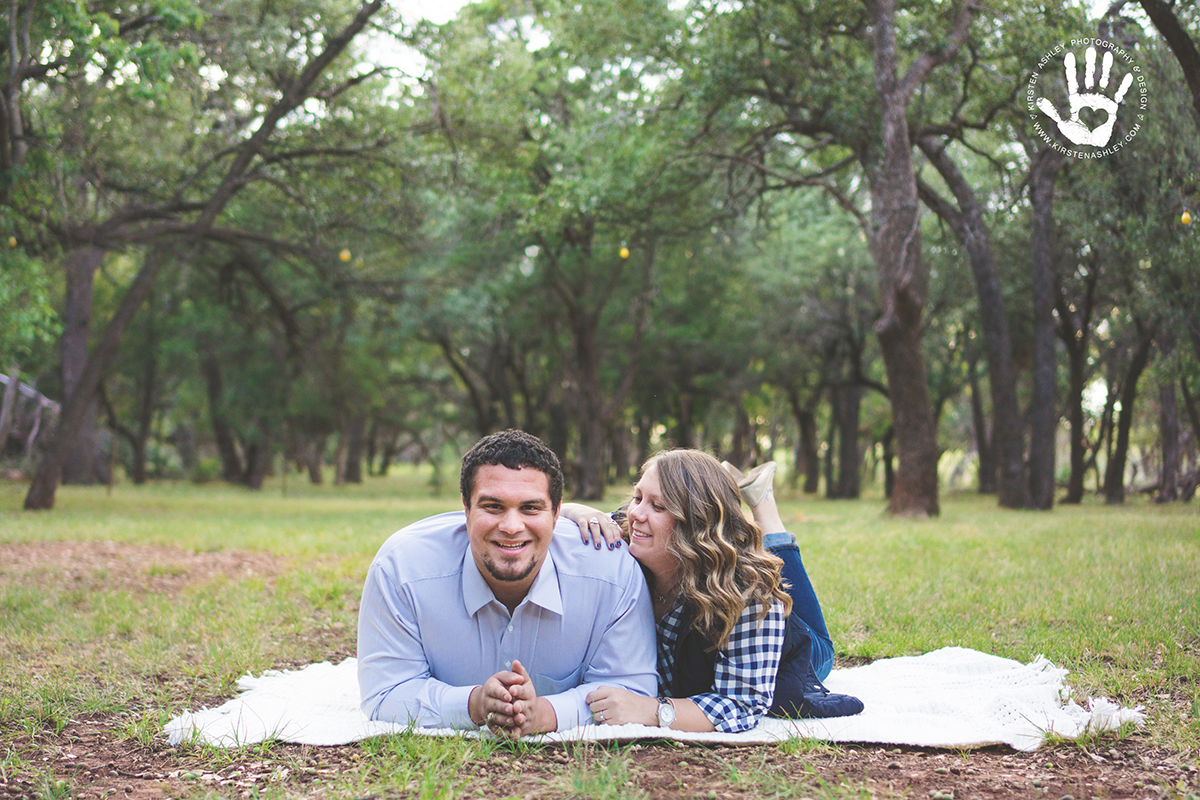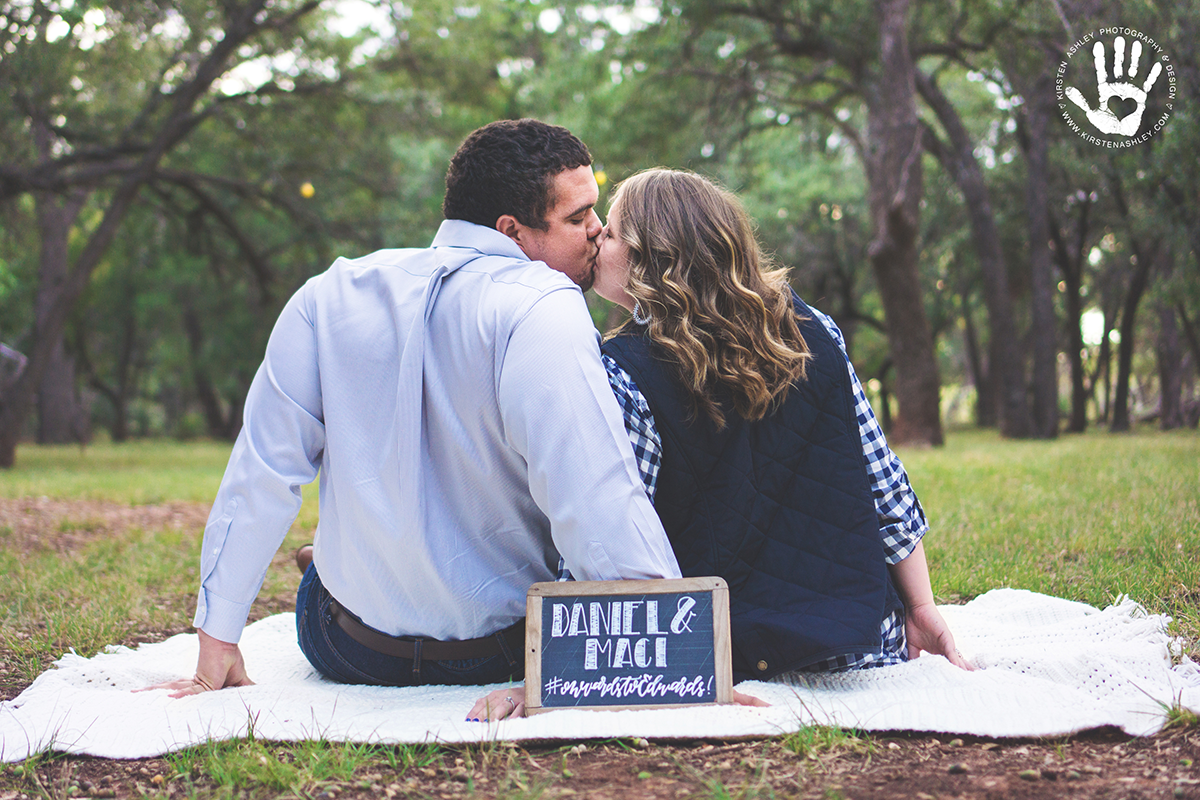 Daniel and Maci I wish you two all the best in planning your upcoming wedding and many MANY happy years together! #onwardstoedwards