All my life I have wondered what it would be like to have a sister. My own mother was blessed with four sisters and I have seen their relationships grow with time. I cannot even begin to tell you how much fun it was to have a session based on sisterly love. The mother of this family has developed a special tradition of photographing her daughters every year in the fall. Their home is full of so many wonderful photographs by such talented photographers I was honored to be chosen this year.
These two sisters are super close and have fun interests such as ballet, Nancy Drew, and piano. The girls were great to work with one on one and together as their inner beauty truly shines. It's no secret that these girls are going to grow up to be stunning young women. The session took place in Martinshöhe, where there are breathtaking views and vistas that are the heart and soul of Germany in our area. I was beyond thrilled with the girls outfit choices as the magentas popped against the lazy fall foliage and the fields of German technicolor green.
M, I want to thank you so much for allowing me to experience your families joy. Your girls are delightful and I hope you enjoy your sneak peek. May they continue to grow in grace and beauty.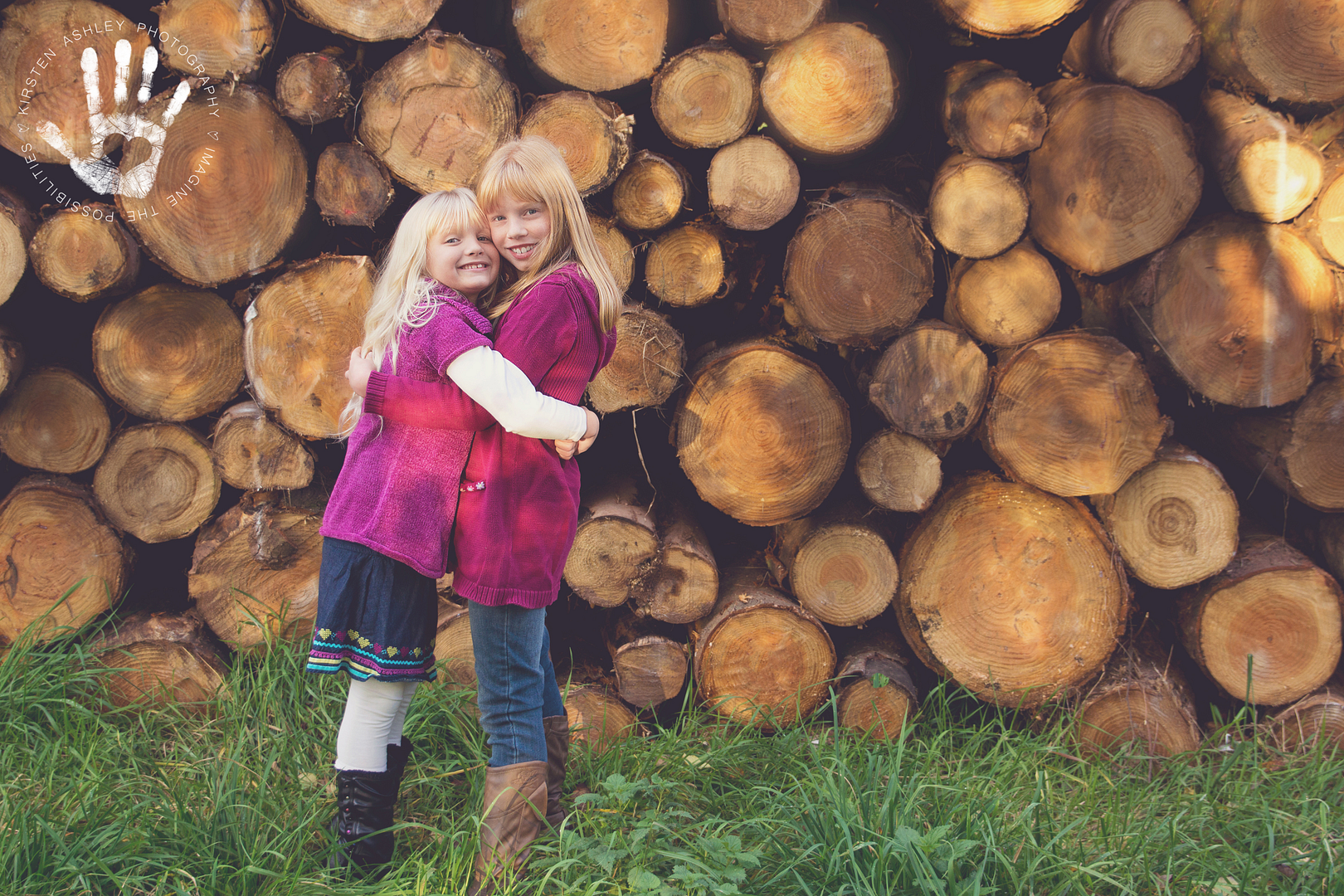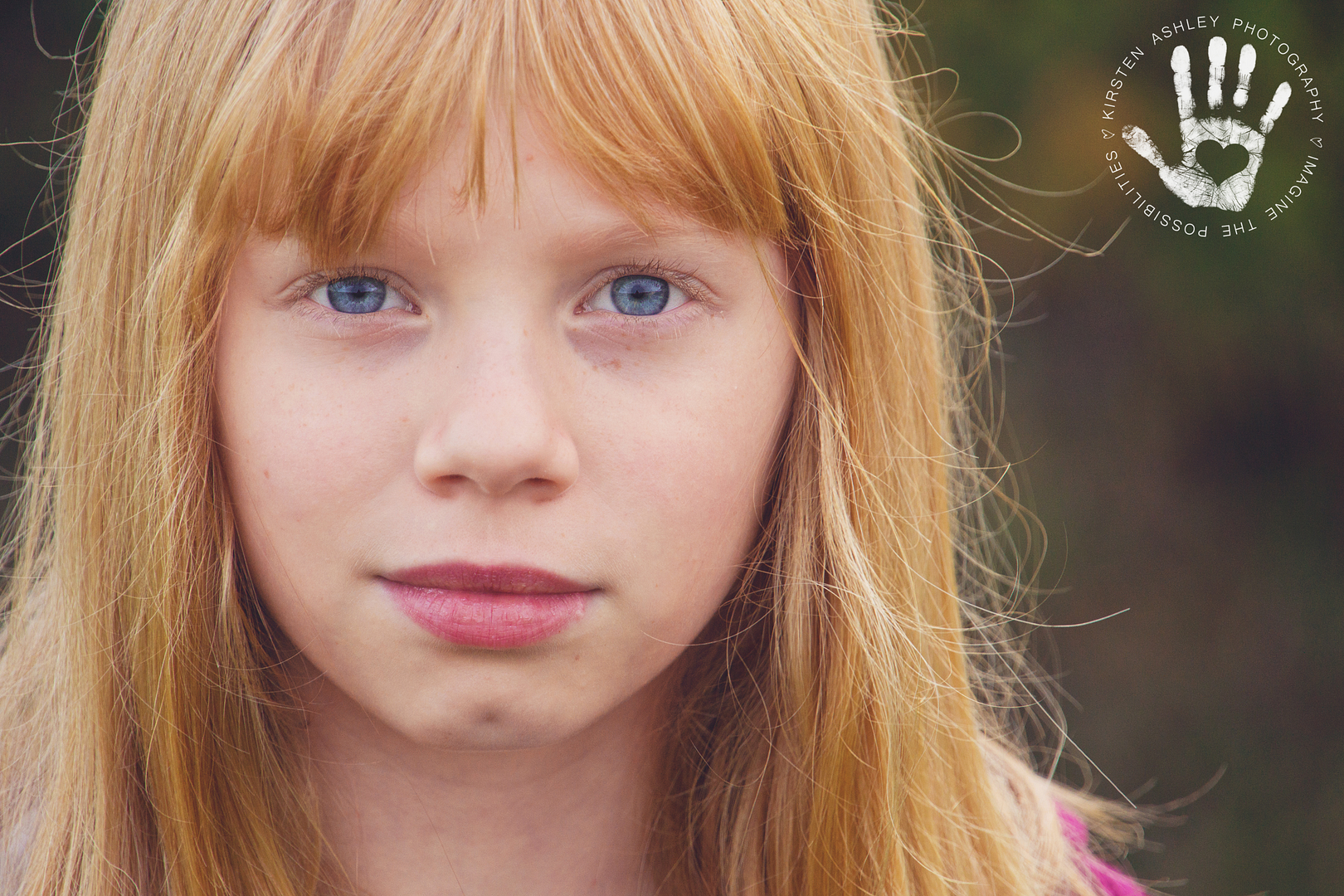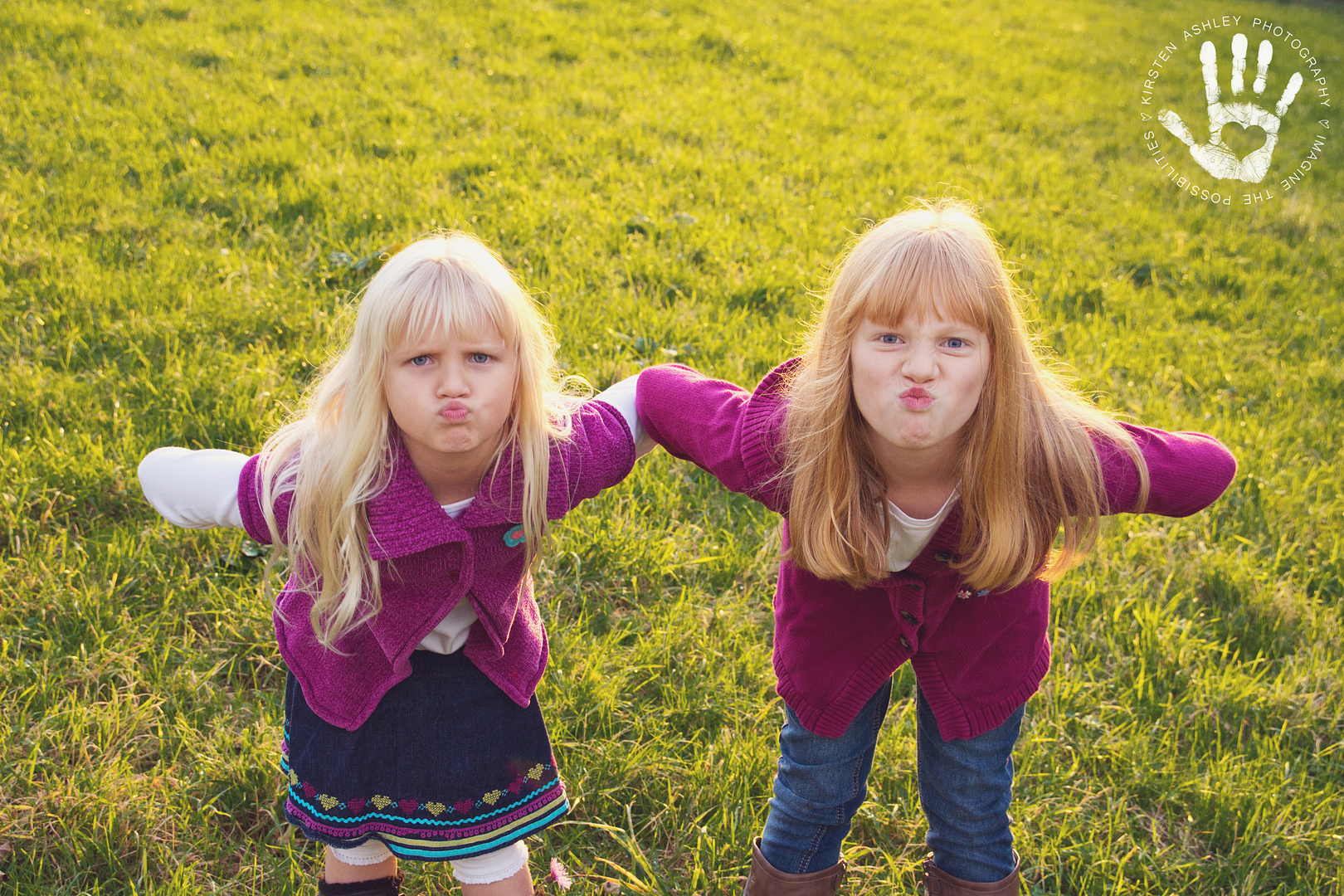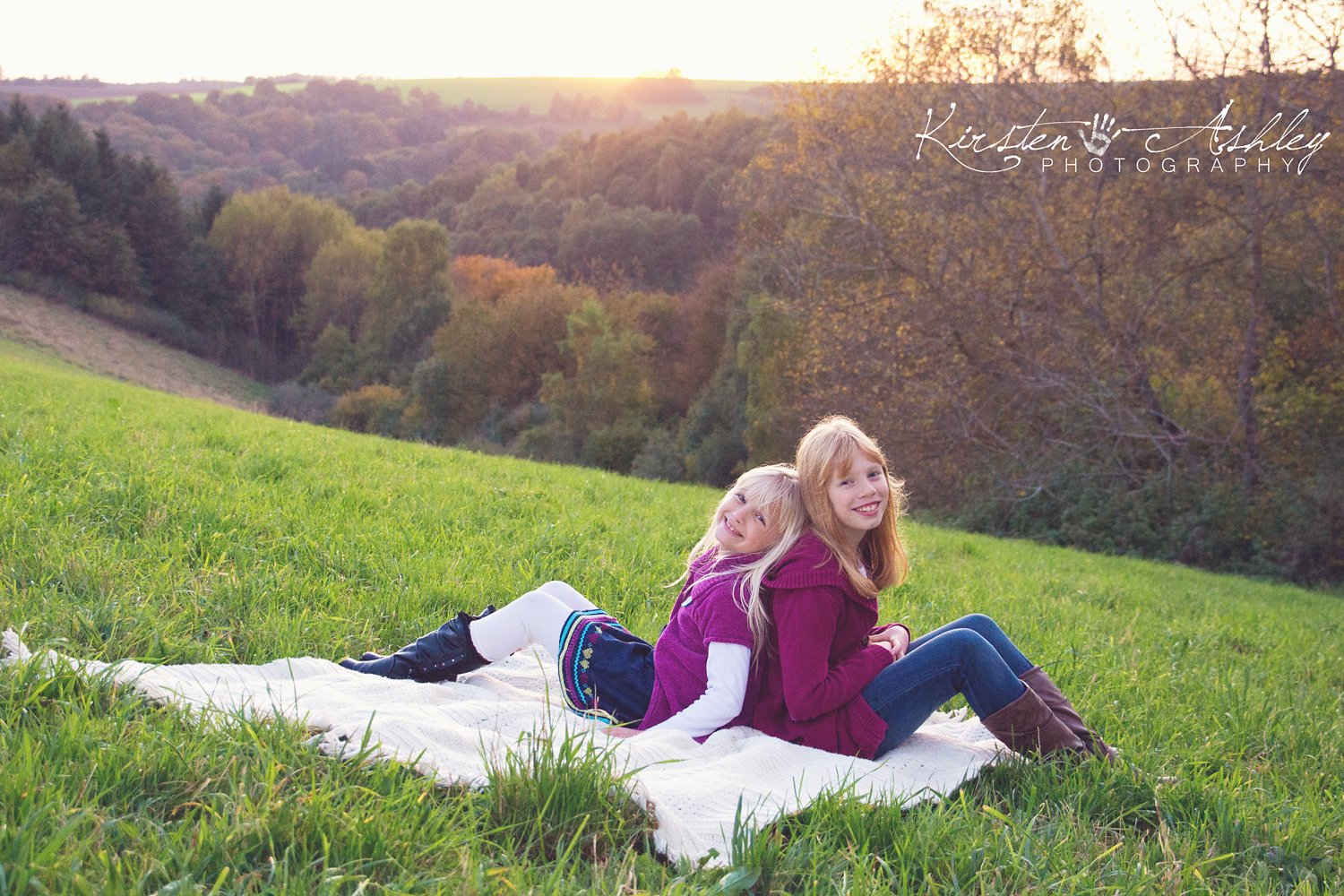 M, thanks again for such a marvelous opportunity to photograph your beautiful family. I truly enjoyed a chance to work with you and your girls. I can hardly wait to show you the rest of the photos from your session. I wish you guys all the best throughout the coming holiday season!

Like this post? Hit the like button below or leave a comment to show this family some love! Thanks for stopping by…. and don't miss any news by becoming a fan of my Facebook Page!